American Girl Cyber Monday Sales 2018
The American Girl Cyber Monday sale is the biggest sale of the year for American Girl and  you can find some amazing deals on clothes, furniture, accessories and more!
Prices start at as low as $2!   Let us know your favorite deals! Items do sell very quickly, so check it out right away if you are interested.
Up to 60% off clothes, furniture, accessories & more
$5.95 Shipping when you spend $100 or more – use coupon code: CM2018 at checkout
You might also want to check out American Girl Dolls for Sale at Costco.
American Girl Doll Sale Items: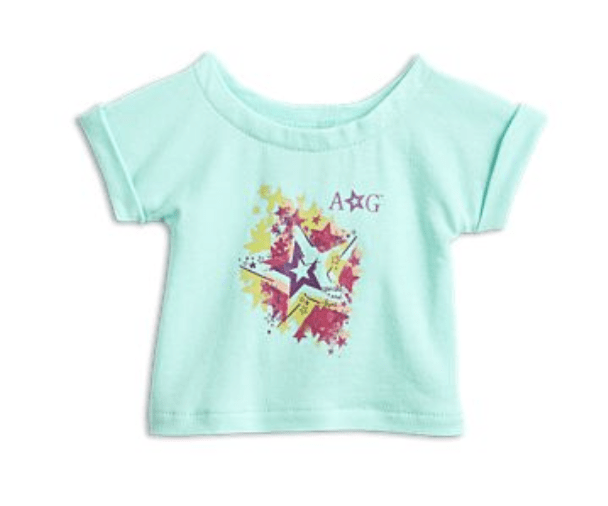 American Girl DVD's – $5 (reg $9.95) – 50% off!

American Girl Mini Dolls – $10 (reg $24.99)  – this price is better than Amazon!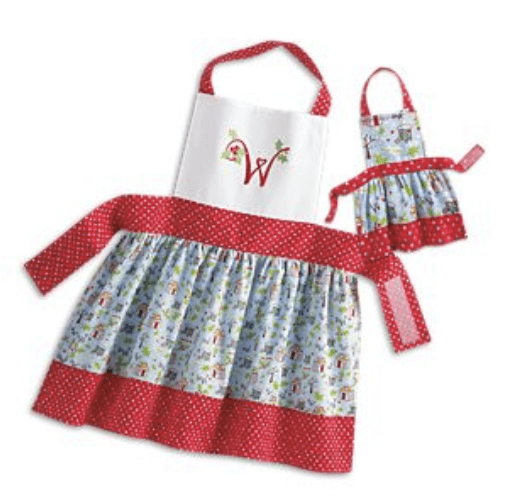 Apron Set for Wellie Wishers Doll & Girl – $11 (Reg $28)! – this would be such a cute gift idea!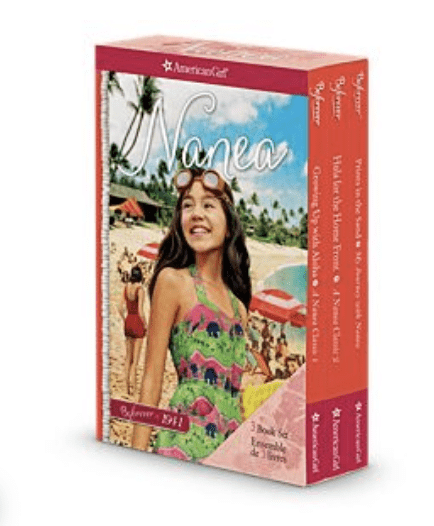 American Girl 3 Book Boxed Sets – $14 (reg $29.95)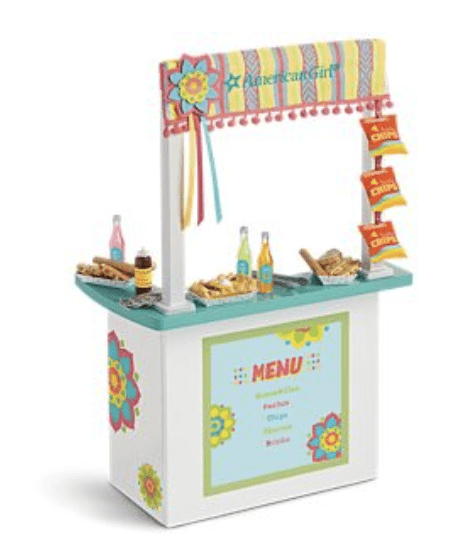 American Girl Snack Stand – $42 (reg $85)
Follow all of the Cyber Monday deals we are sharing here.
You might also be interested in these posts: