Best Prices This Week for Your Thanksgiving Meal!
This post may contain affiliate links and I may be compensated for this post. Please read our disclosure policy here.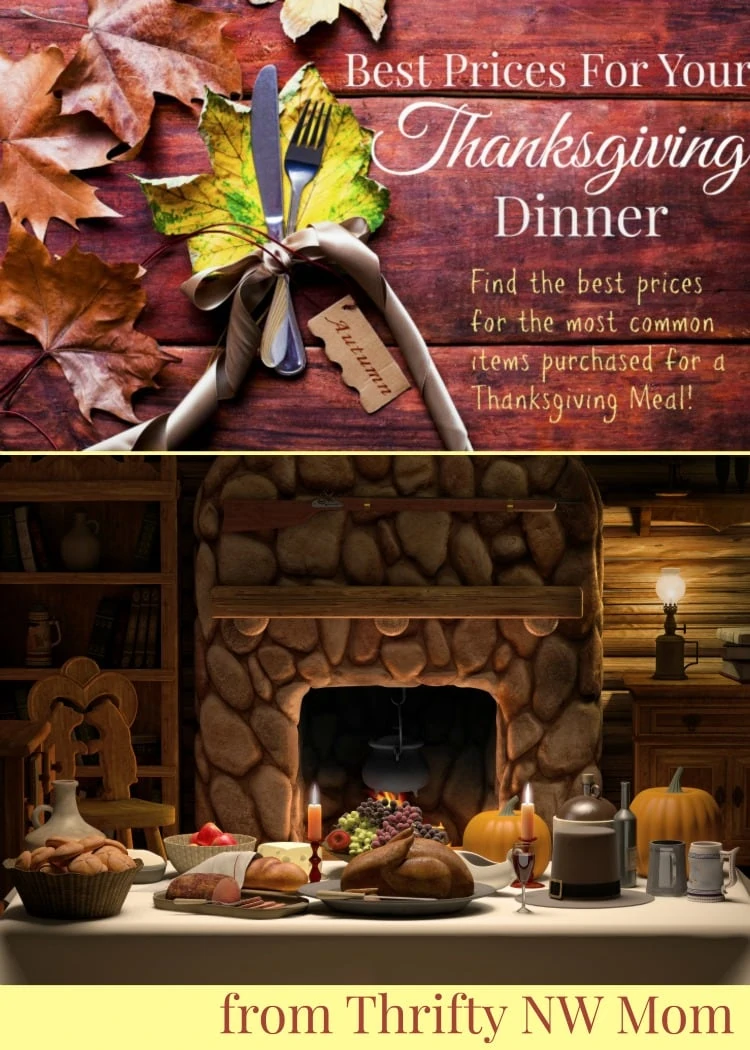 If you are planning on heading out to do some shopping for your Thanksgiving Meals, we have put together a round up of the best prices on many of the most common items served up at Thanksgiving.
We have also compiled all of the Best Turkey Prices this week here as well, so be sure to check those out too!
For this list we have listed out common Thanksgiving meal items in alphabetical order. You can check our Store Deals page to find out what is on sale at specific grocery stores near you too.
Brussel Sprouts:
[favado_filtered_list query="brussel sprouts"]
Chicken Broth:
[favado_filtered_list query="chicken broth"]
Dinner Rolls:
[favado_filtered_list query="dinner rolls"]
Cranberry Sauce:
[favado_filtered_list query="cranberry sauce"]
Green Beans:
[favado_filtered_list query="green beans"]
Pecans:
[favado_filtered_list query="pecans"]
Potatoes:
[favado_filtered_list query="potatoes"]
Pumpkin Filling:
[favado_filtered_list query="pumpkin filling"]
Pumpkin Pie:
[favado_filtered_list query="pumpkin pie"]
Stuffing:
[favado_filtered_list query="stuffing"]
Sweet Potatoes:
[favado_filtered_list query="sweet potatoes"]