Beats by Dre Earbud Headphones – $49.99 (Regularly $100)
This post may contain affiliate links and I may be compensated for this post. Please read our disclosure policy here.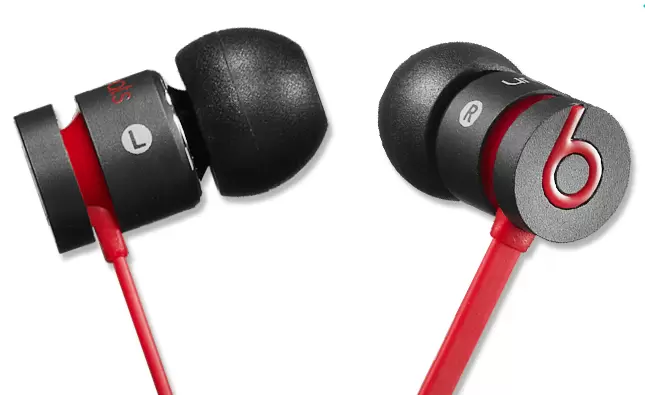 If you've been looking for Beats headphones, here's a *hot* deal that may not last long – Beats by Dre Earbud Headphones for just $49.99 (regularly $100), so that's 50% off. These are selling at 1 Sale A Day.com as one of their daily deals.
It's important to note that while they are trying to get these in time for Christmas, they cannot guarantee it. So I wouldn't depend on it for a Christmas gift, but still a great deal if you want to get these or save for a birthday gift!
Beats by Dr urBeats Earbud Headphones with Built-In In-Line Mic for Calls & Black Finish:
Solid metal housing – Precision-machined single-billet metal housing prevents vibrations and unwelcome sound from tainting your listening experience.
Grid-iron tough – Whether you keep urBeats pristine or throw them in and out of your bag, you don't have to worry about them breaking or fraying anytime soon.
Built-in mic for calls – Switch easily between songs and incoming calls. No need to take off your headphones or talk into the phone like a walkie-talkie.
Tangle-free cables – Doesn't matter how carefully you wind them up, cords and pockets just don't mix. That's why we've redesigned our cables to make sure they're ultra-flexible and tangle-free.
3.5mm jack
Black finish
Cable length: 47"
Weight: 0.6 ounces
Thanks Addicted to Savings!