Lego Gift Guide – Toys, Accessories, Storage, DVD & more!
This post may contain affiliate links and I may be compensated for this post. Please read our disclosure policy here.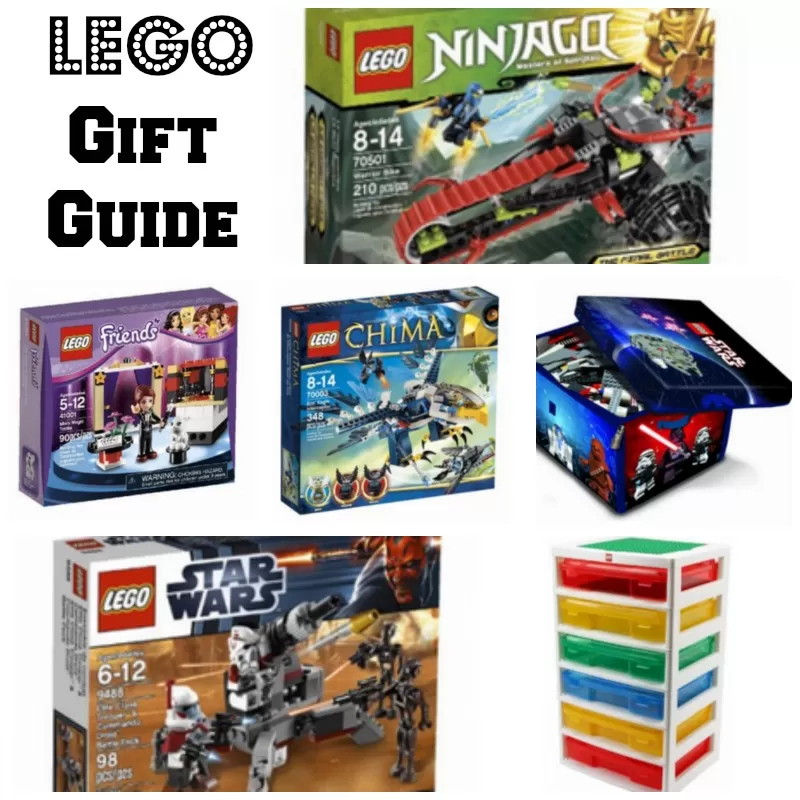 Lego Gift Guide
We know that Lego deals are *hot* this year & many of you have been on the hunt for the best prices, so we've put together a list of the most popular Lego sets with the best prices online for the Lego fanatic on your list. Most of these are from Amazon. As of December 17th, these Amazon prices were current. Please make sure that the price is current before purchasing. Also, these items qualify for FREE super saver shipping on orders $35 or more.(You have until December 22nd, Sunday, at 9pm to order items using Amazon Prime 2 day free shipping).
Lego Accessories: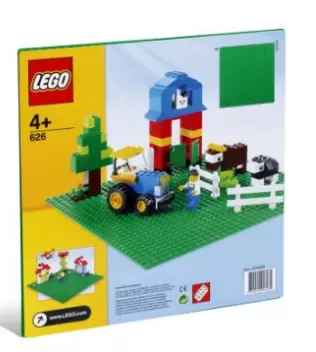 Lego Green Building Plate – $4.99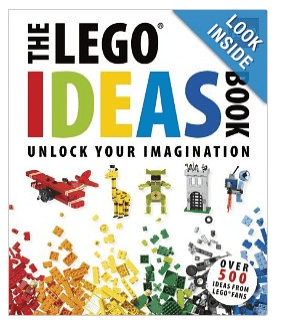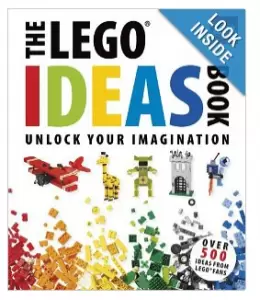 Lego Ideas Hardcover Book – $12.83
Lego Star Wars: The Yoda Chronicles Book – $9.54
Lego Storage:
Neat-Oh Star Wars Lego Storage – $7.73  (look under 81 new from $7.73 – it's showing at the price under additional items)
Neat Oh Lego City Zipbin Toy Box & Playmat – $9.59 (reg $25 & up at other online retailers)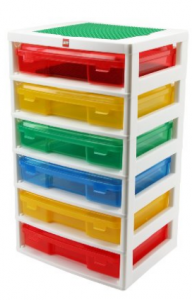 Iris Lego Storage and Work Station – $62.99
Lego Chima: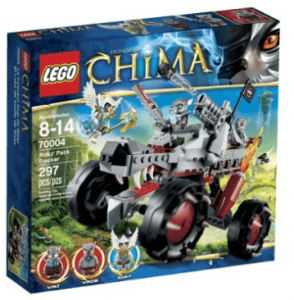 Lego Chima Wakz Pack Tracker – $17.99 ($24 & up at other online retailers such as Target.com & more)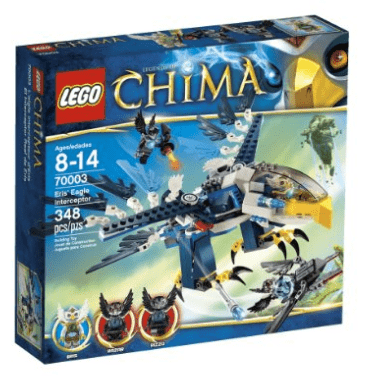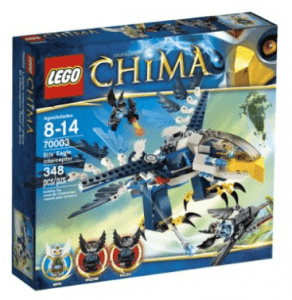 Lego Chima Eris Eagle Interceptor – $26.99  (reg $34)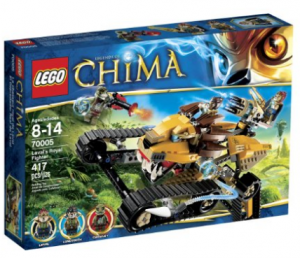 Lego Chima Laval Royal Raider – $31.99 (compare to $34 + s/h at Target)
Lego Lord of the Rings: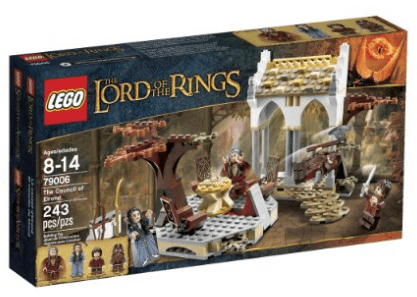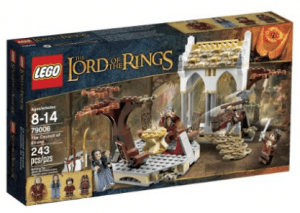 Lego Lord of the Rings Council of Elrond – $22.99 (reg $29.99)
Lego Star Wars:

Lego Star Wars Elite Clone and Commando Droid – $12.99 
Lego Ninjago: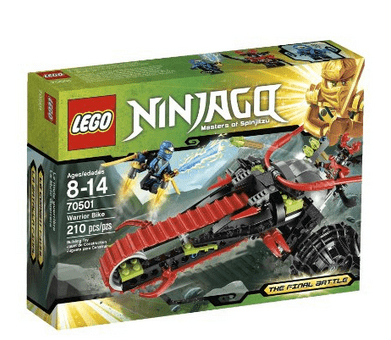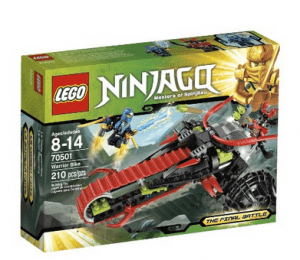 Lego Ninjago Warrior Bike – $13.19 (Reg $19.99)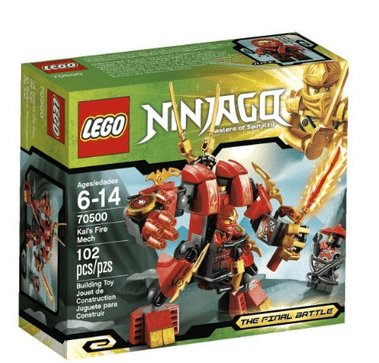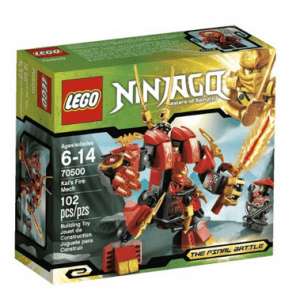 Lego Ninjago Kais Fire Mech – $7.30 (Reg $9.97)
Lego Friends: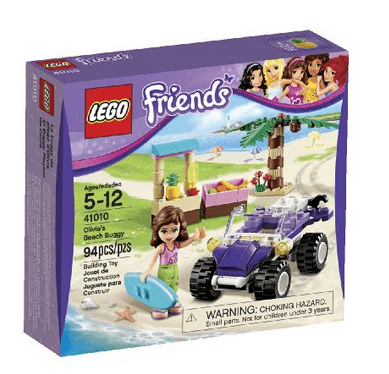 Lego Friends Olivia's Beach Buggy – $7.99 (Reg $11.99)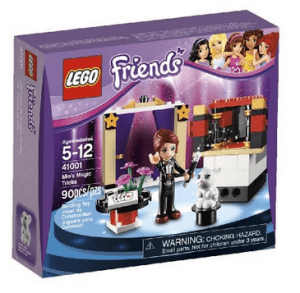 Lego Friends Mia's Magic Tricks – $9.99 (reg $11.99)
*Remember that Amazon prices are subject to change at any time. Make sure the price is current before you purchase the item. 
Lego DVDs: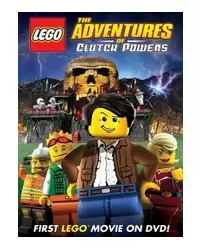 Lego: The Adventures of Clutch Powers DVD – $4.99 ($5.99 & up at Target & other retailers)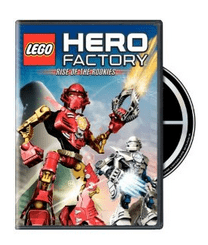 Lego Hero Factory: Rise of the Rookies DVD – $5.99
Zulily Lego Sale:
Get up to 50% off Lego's at Zulily right now. There are some great deals on Lego Brickmaster sets. They also have Lego clothing. We found prices starting at only $9.99.  Zulily shipping starts at $5.95.