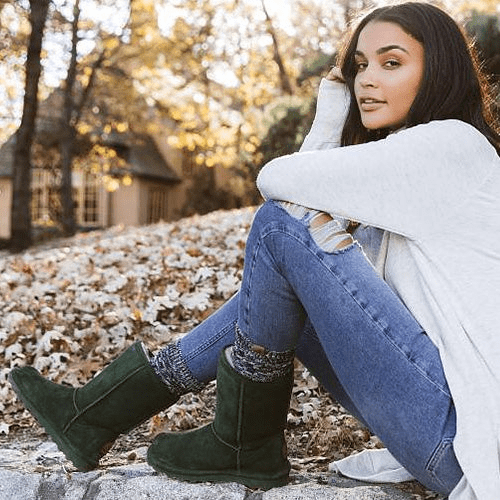 Bearpaw Boots – Womens & Kids Styles Available On Sale!
I know a lot of you love Bearpaw boots as much as we do. Be sure to check out this sale on Zulily where they are offering up to 45% off right now. They have a pretty great selection that is included in this sale too! Here are a couple of styles we loved, currently available, but selection and sizes will change as they sell out. Bearpaw boots are so comfortable, and I have found they hold up very well through the Fall and Winters around here. I have purchased them for both myself and kids the past few years, and really like them. You will also find them in different colors too (the brown, black, grey and more). The fur bearpaw boot style has a number of different selections available, but you will also find slippers and more.
Here are just a few of the deals you will find in this Bearpaw Boot sale: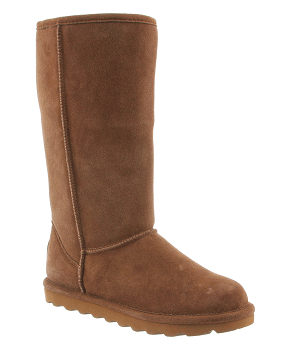 Hickory Elle Tall Suede Boot – Women $59.99 (Reg $94.99)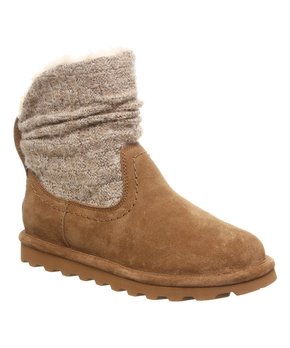 Hickory Virginia Suede Boot – Women $49.99 (Reg $79.99)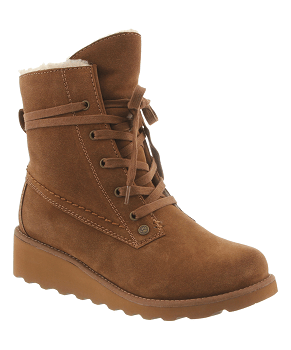 Hickory Krista Suede Boot $59.99 (Reg $89.99)
Head over to Zulily.com to see more of the boots included in this sale.