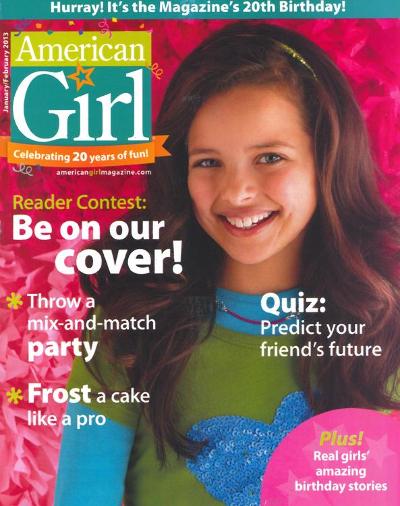 American Girl Magazine Subscription Offer!
American Girl is so popular, so we thought some of you might be interested in this rare offer for a deal on this magazine.  You can get a deal on the American Girl Magazine Subscription (1 Year: $14.95, 2 Years: $29.90)
using promo code: THRIFTYNWMOM over at Discount Mags. It should bring the price down to $14.95 per year for you (that's 44% off the regular price). You can order up to 2 years at this price.
This offer expires on Tuesday January 30th at 8:59pm pst.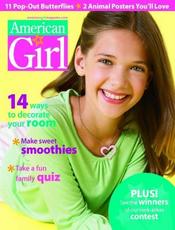 Here is how it works:
Head to the American Girl Magazine on Discount Mags
Add it to your cart
Use the coupon code: THRIFTYNWMOM at checkout to receive 44% off
Pay $14.95  for a one year subscription! 
Created especially for girls age 8 and up, American Girl is an appealing, age-appropriate alternative to teen magazines. Features advice, crafts, contests, puzzles, games, giggles, and more!
If you find another magazine you like at Discount Mags as well, use the coupon code: THRIFTYNWMOM & you should get 20% off the order price (this may not apply to all magazines, but it does work for most of them).
Here are more American Girl posts you might enjoy:
Save
Save
Save