Alltrue Box Review (formally Causebox)
This post may contain affiliate links and I may be compensated for this post. Please read our disclosure policy here.

Alltrue Box Review & Coupon Codes (formally Causebox)
Have you heard of the Alltrue subscription boxes yet? It is a subscription box full of some fun things, that comes out seasonally (or quarterly – basically, fall, winter, spring and summer). What is different about this one though, is that is supports local artisans around the world, and many of them female artisans. I love when I can find something that I love, but that also supports other women around the world when I buy it. To me that is a win-win!
What is an Alltrue box?
Plus, I really like the concept of supporting local female artisans in other parts of the world, with my purchases – so that makes getting the box even more fun for me. Alltrue works with artisans worldwide and emphasizes the importance of women empowerment. Alltrue's curation commitments and impact report can be found here.
How Much Does Alltrue Cost:
It is $54.95 regularly priced. I think you get a great value for that price, but there is a coupon code that will help you save even more on your first box too.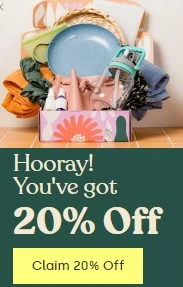 Alltrue coupon codes available –
Get 20% off your first box, with coupon code FA21 at checkout.
Look for the 20% off coupon code offer to pop up when you visit their site too.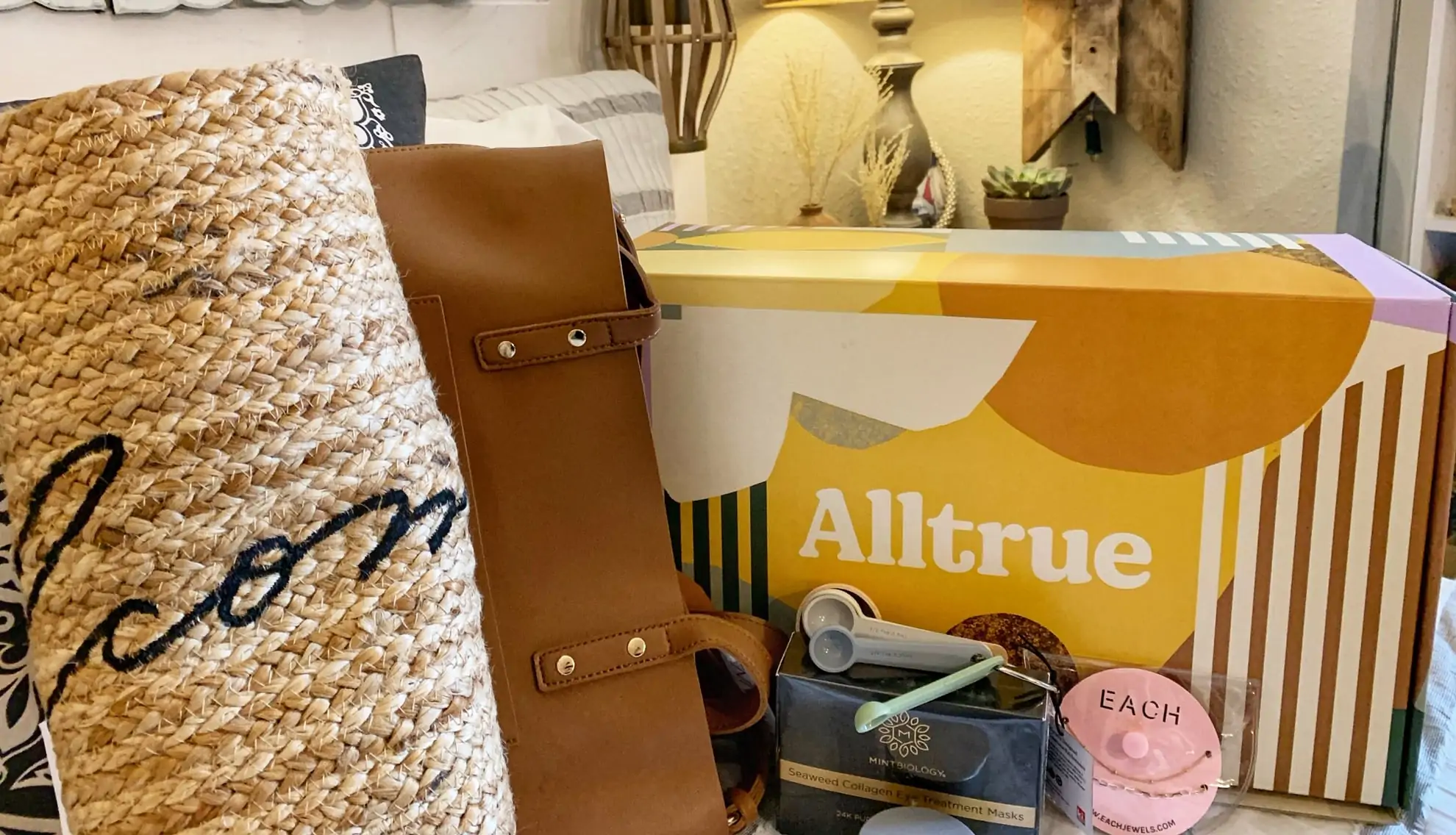 Alltrue Membership Offerings:
Alltrue is a quarterly (4 times per year) membership – the box ships directly to you for free. This season every member will receive 6 full sized products.
There are 2 types of memberships: quarterly and annual. Here are the details on both.
Quarterly Members pay $54.95 per season to receive their box. Annual Members pay $199.80
and commit to a full year in advance, which allows them access to better pricing ($49.95 per
season; a $20 yearly savings)
Annual Members also get access to Box Customization, which means that they have access to choose their products in every choice category every season. Quarterly memberships have the opportunity to choose in up to three choice categories every season.
Both Quarterly and Annual Members get access to the seasonal Add-On Market, which is open for around a week at the start of every season. Members can shop the best socially conscious products at prices as low as 70% off! The add-on market has over 800 products from favorite household name brands – everything from toothpaste to handbags.
In addition, the members-only Essentials Shop just launched. The Essentials Shop is an always-open market featuring hundreds of replenish-able household essentials, from the cleanest dish soap to the most sustainable lotion. Items purchased in the Essentials Shop will ship within two business days. More about the Alltrue membership can be found here.
My Alltrue Review for the Alltrue Fall Box
Items included in the Alltrue Fall Box included:
Here are all of the items that came in my Alltrue box. If you do the annual membership you will have the opportunity to customize your box, or you can also add on items to your box as well.
(just to give you an idea of scale, I put my huge (17.5 inch) laptop in here – to show you what it will carry). 
Henry + Lev Faux Leather Tote Bag – What I liked about this tote, was the look (style) but also the size. Personally, I am not a big purse person (I usually haul around a mini backpack for my purse), but I love this one, and it is perfect for me – as it was large enough to put my laptop in. That means that if I want to carry my laptop with me to the coffee shop, or on a weekend getaway, I can throw it in here and go.
For those of you who are a bit classier than I am – it is a great tone of brown and would make a beautiful everyday fall tote bag in general!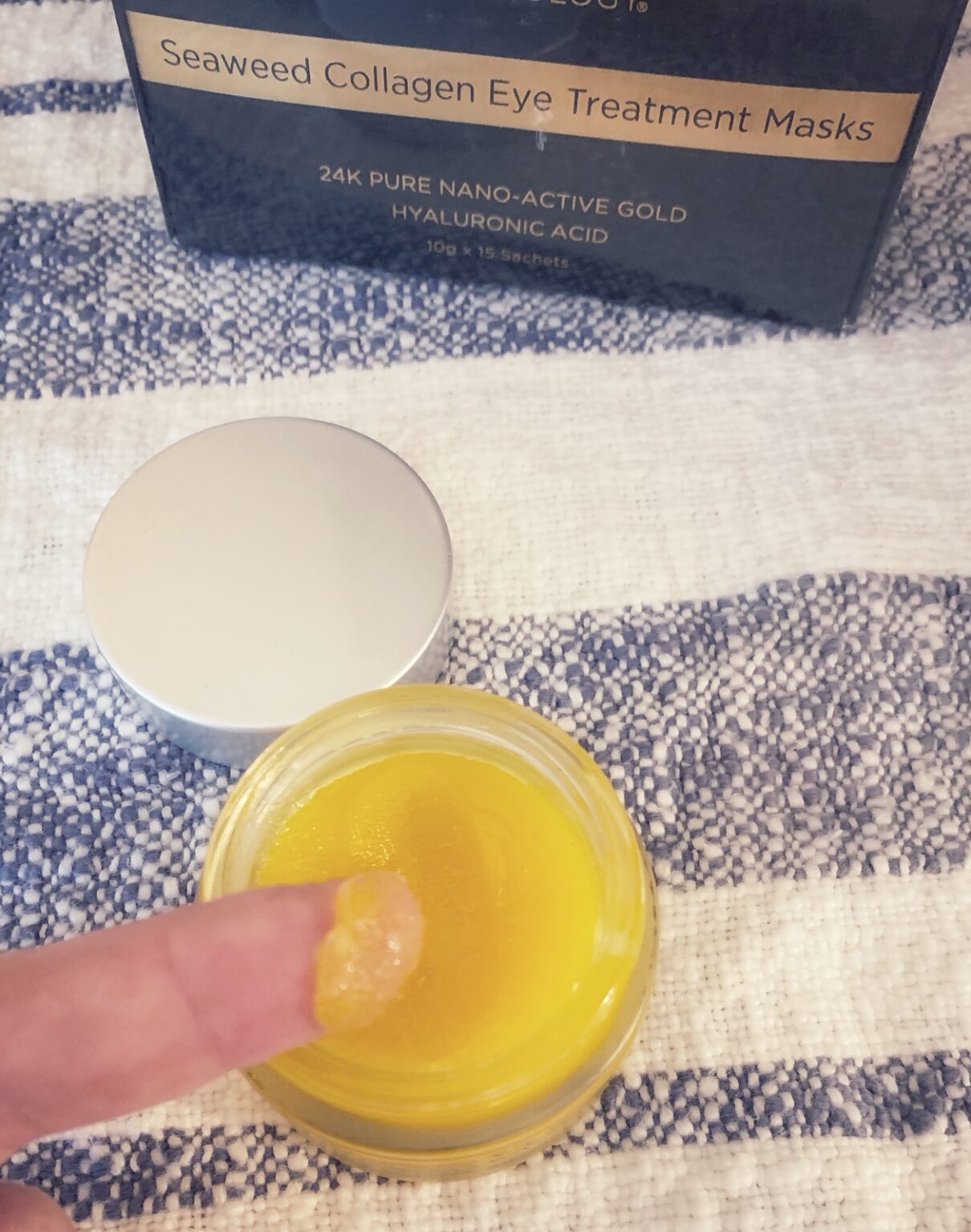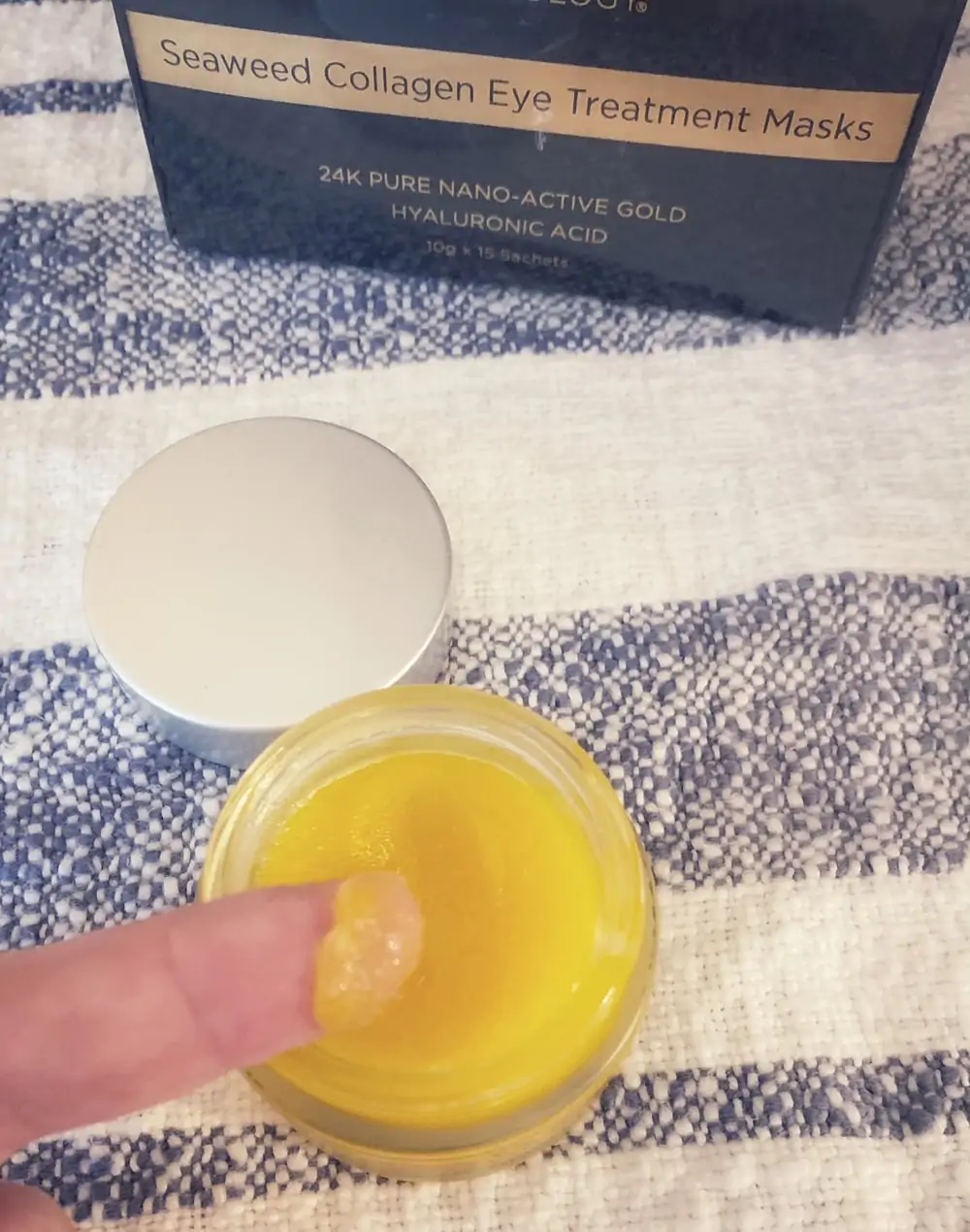 Huna Vegan Face Balm – This was probably my favorite item in the box. I love face balms, especially as we near winter, and my skin gets dryer. Sometimes they can be a little too waxy, but this one is not. It goes on really easy, and adds a bit of a sheen to my face initially. As it soaks in, it leaves my skin feeling so soft. I was an instant fan of this product, and plan to continue to purchase it in the future.
Mintbiology Seaweed Collagen 24 ct Eye Masks – Use these to relax in your own personal spa day at home!
Accompany Jute Welcome Mat – The welcome mat is very cute. It is a standard welcome mat size, but on the small end of standard. I show it here with a runner, just so you can see the width of it. It is a great look for fall though, if you do fall decorating.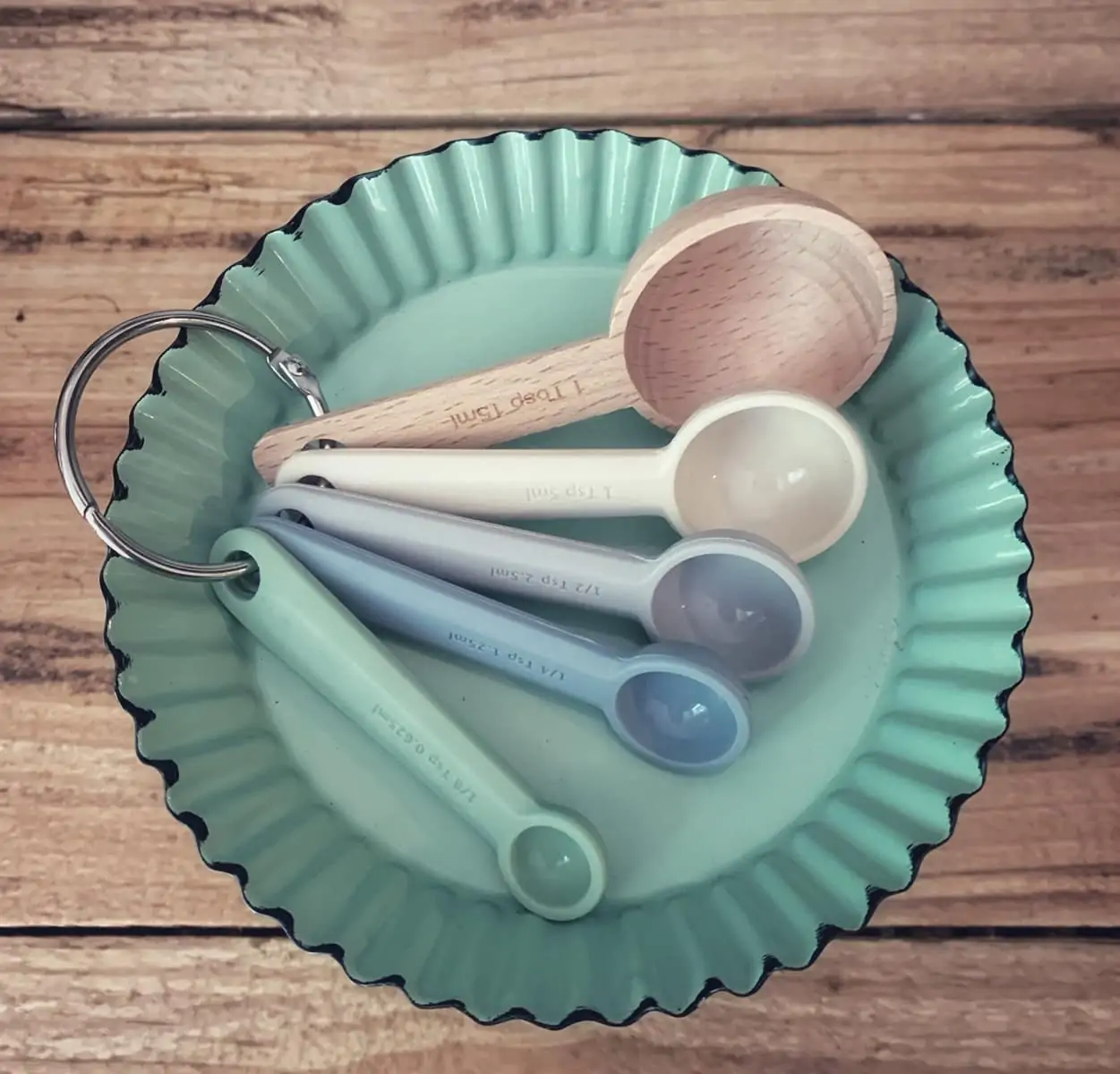 Kitchen Innovations Measuring Spoons – I also loved this set. It is made from Silicone, with the largest spoon being beechwood. The colors where beautiful, and they make we want to bake!
Layer Necklaces from Jewels – there are two layering necklaces with this set. I used these ones as gifts for my kids, but they would be nice to add to your own collection if you love to wear jewelry too.
Overall, I really liked this fall box. I wanted to include the video so you can see what everything looks like right out of the box, so you will be able to decide if it is a good fit for your tastes, and if you like the value. You will get 20% off your first box, so that would make this one $43.96, and I do think that it is a great value for all of those items. It came with 6 full size items, and so that averages out to just $7.33 after the 20% discount if you just divided it out by item – so if you think about it like that it shows you how good the value is.