One more reminder today. Today is the last Tuesday that many Papa Murphys will be offering $10 any size pizzas. This promotion runs through August at many locations, and today is the last Tuesday in August!
If you want a night off cooking tonight – many Papa Murphy's locations offer a $10 Tuesday special, where you can get any pizza, any size for just $10 (limit of 4 toppings).  We get the family sized stuff crust pizza (mainly because it goes farther to feed the crew) for $10! Great price to feed my family for. This deal is available at many Papa Murphys locations through the month of August. I can tell you that the lines get long at my local Papa Murphys on Tuesdays these days!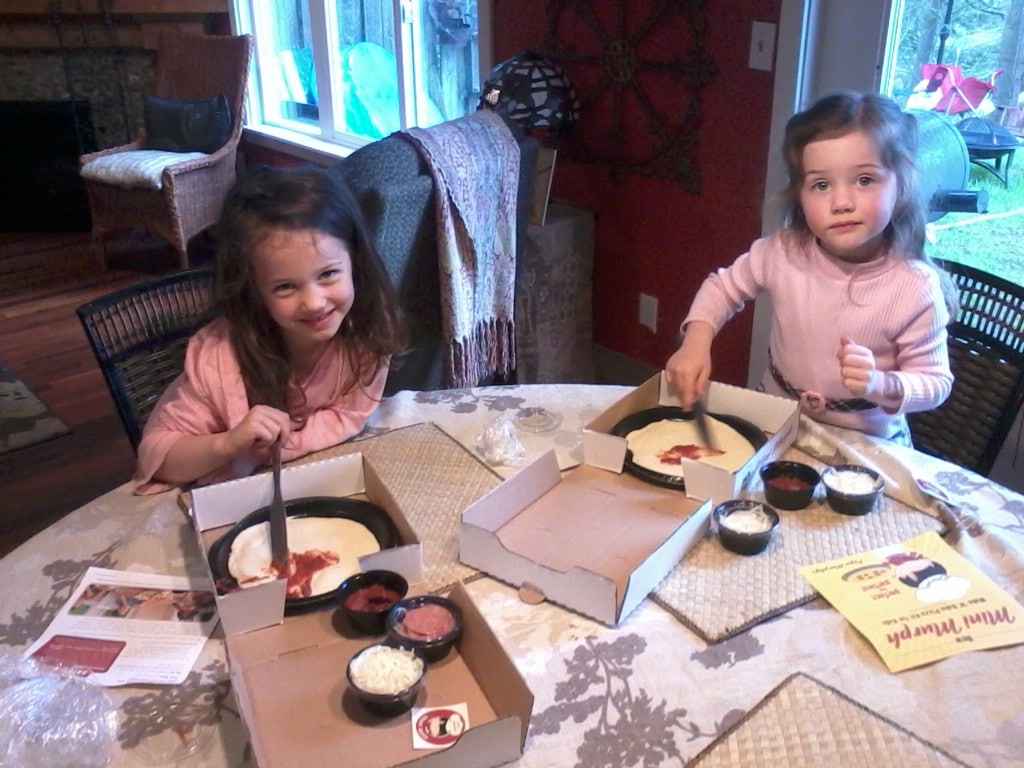 I also usually splurge and let me little ones get one of these make your own pizza kits  for $3 too! A night off cooking for mom, an activity for the younger kids, the teens are always happy with pizza, and no messy clean up. Yes, I look forward to Tuesdays!
Whats your favorite Papa Murphys pizza? I am always looking to get a little more adventurous in trying new ones, and would love to hear what you like best.