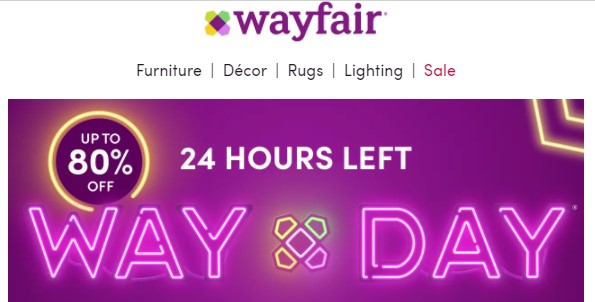 Wayfair Clearance Sale – Prices Slashes + Free Shipping!
Through today only, Wayfair is having their once a year clearance sale, with big price drops on all kinds of Wayfair furniture, Wayfair rugs, lighting home decor and more. Plus, they are also offering free shipping today for this sale. There are some great deals if you need anything for your home.
Wayfair makes shopping for furniture for your home so easy, especially when you can get free shipping sitewide on these items today. They have so many stylish options for all rooms in your house, and to have it delivered right to your home is so nice (no having to figure out how to fit it in the car, and then load it inside etc).
With so many kids doing remote learning, finding office furniture in stock this past month was a challenge. We had many readers recommend that folks check out Wayfair for great options, and easy delivery. And now it is on sale for some steep discounts too! Check out all the Wayfair office furniture on sale here.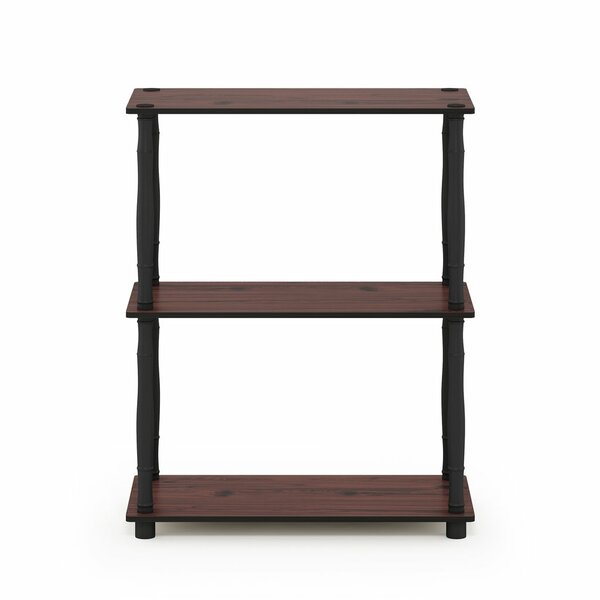 We found desks starting at under $40, and this cute set of bookshelves is just $29.99!
Or this ladder style bookshelf for just $59.99 (Reg. $89)
We also found some great deals on couches. This sleeper futon is just $126.99 and gets great reviews (great for teen rooms, or college dorms)!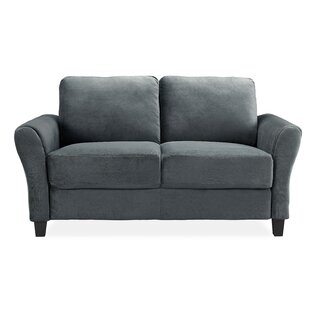 This love seat is only $197.99, also with great reviews from thousands of reviewers, if you are looking for some extra seating room too.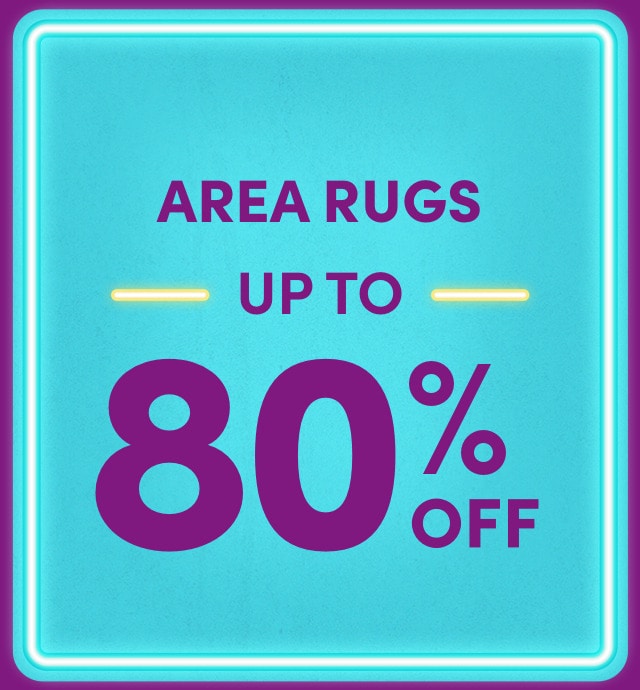 Find Wayfair rugs for up to 80% off. We found rugs starting at $14.99 for the smaller sizes, and $59.99 for 5×7 rugs (plus they ship for free! There were some beautiful options, so if you are looking for a nice area rug, definitely check this sale out.
Dining room furniture at Wayfair is up to 80% off, plus free shipping for the next few hours. We found pieces starting at just $25.21.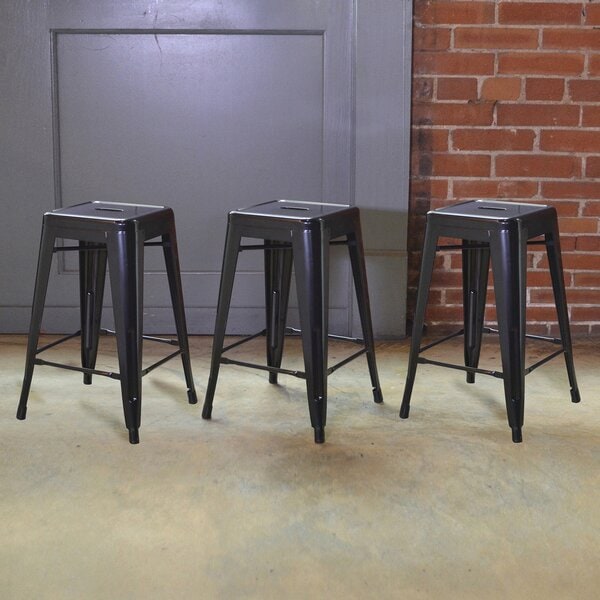 I love these metal bar our counter top stools for just $25.21 each. What a great price, and they come in multiple colors / finishes too!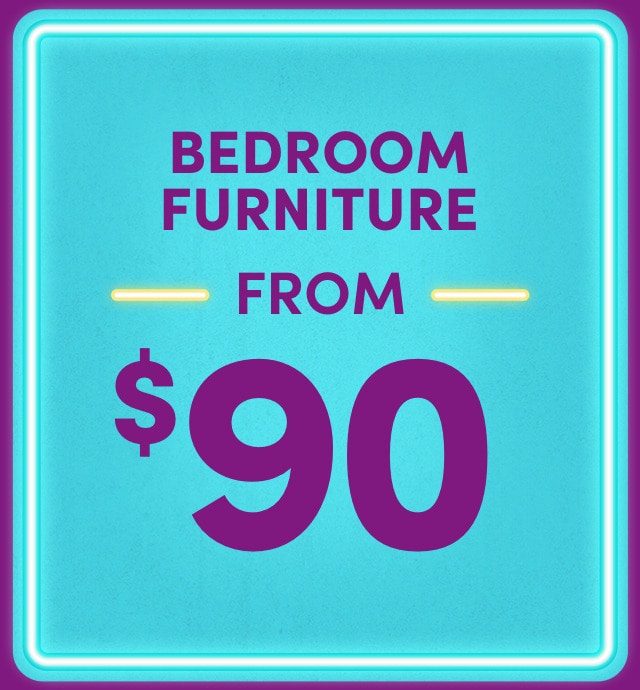 There are lots of deals in bedroom furniture at Wayfair, with up to 90% off!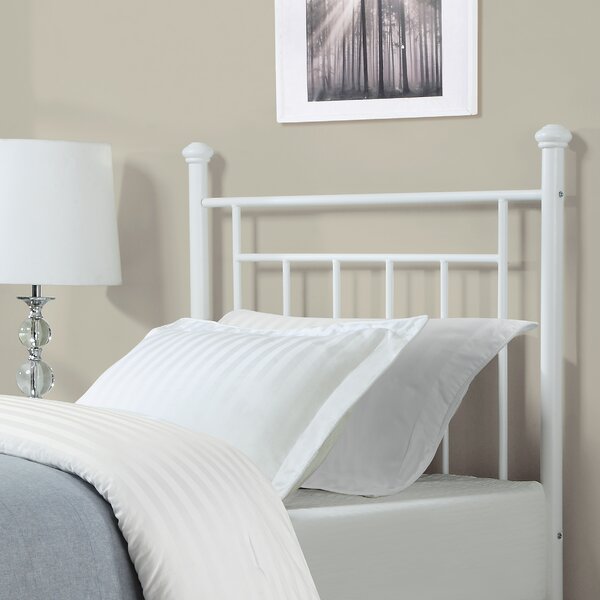 There are also so good deals on Wayfair beds, and bedframes. We found this cute kids headboard for just $56.99 during this sale (reg. $99).
Shop the Wayfair Furniture sale today, and see the full selection here.