Vocalpoint Members: Free Pantene Pro-V Moisture Whip Sample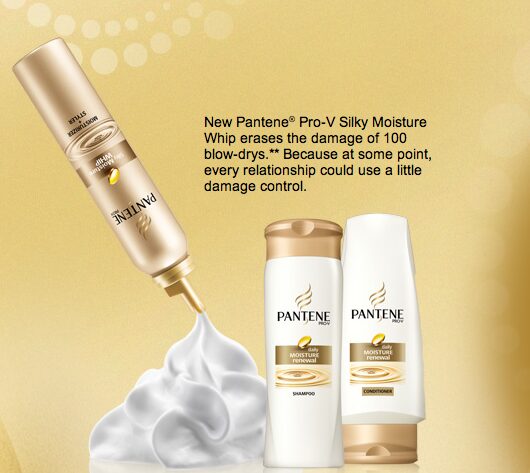 If you're a member of Vocalpoint, you can head on over to the site & login to sign up for a FREE sample of Pantene Pro-V Silky Moisture Whip. The sample will include a 2 oz can of Moisture Whip, in addition to a $1 off coupon for any Pantene Daily Moisture Renewal coupon.
If you're not signed up for Vocalpoint yet, make sure to sign up for a FREE account & then you can see if you are qualified for this offer as well.