UNIQLO Sale – Clothes as Low As $1.90 (My Kids Loved This Shop)!
This post may contain affiliate links and I may be compensated for this post. Please read our disclosure policy here.
UNIQLO is a store we discovered for the first time a couple of weeks ago while we were out at the Bellevue Square mall. That location is the only brick and mortar store in the Seattle area, but they are also online (and it looks like they are adding more – like one coming to South Center in the coming year)! They sell clothing for men, women and kids, and focus on many basics – and they start as low as $1.90. They had some really great deals while we were in there, and one of my girls loved the store. I took my mom back, and she really liked many of their shirts and jackets too, so I thought it would be fun to share about this store with you all here on Thrifty Northwest Mom. How many of you have shopped at UNIQLO and what did you think? It was packed when we were there, so I am guessing its a popular stop.
If your new to their site you can get $10 off $75 coupon when you sign up for their emails too.  Shipping is free on orders of $75+ or there is a flat $5 shipping fee on all other orders.
I can tell you that the clothes we picked up for my kids where better made then you usually find in this price range. The materials were thicker then I expected for shirts that were $7.90, and she says they are very comfortable. That is what she loved most about the clothes, was the comfort.
Here are some of the deals we found: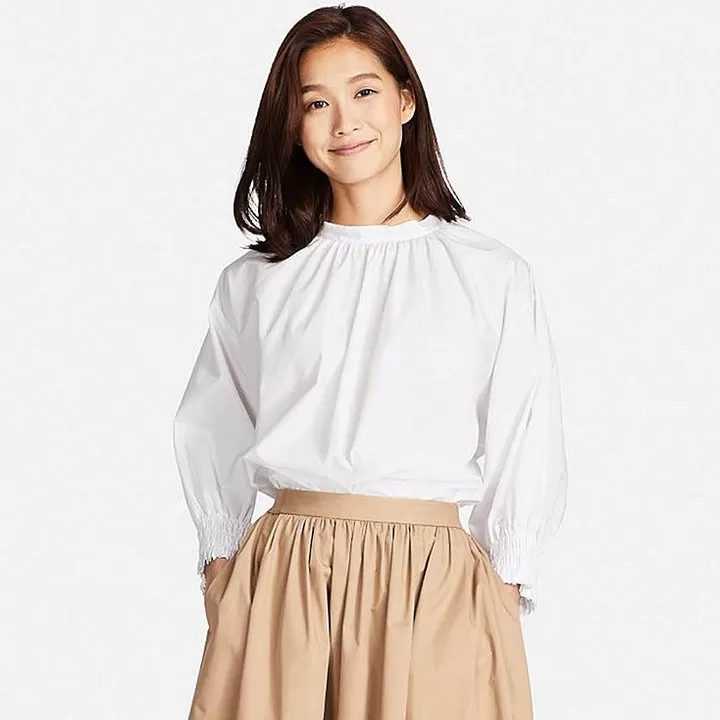 UNIQLO Women's Extra Fine Cotton 3/4 Sleeve Gathered Blouse – $5.90 (available in white and XL)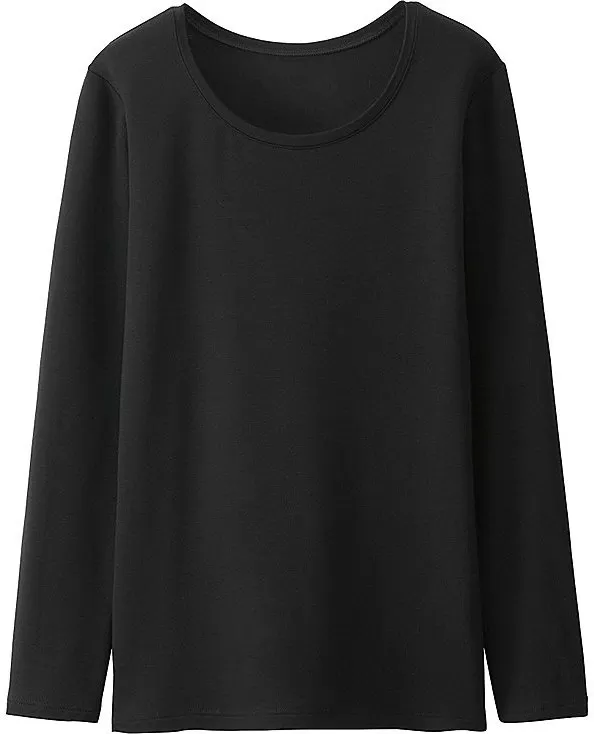 UNIQLO Women's Heattech Extra Warm Crew Neck T-Shirt – $5.90 (Reg. $19.99)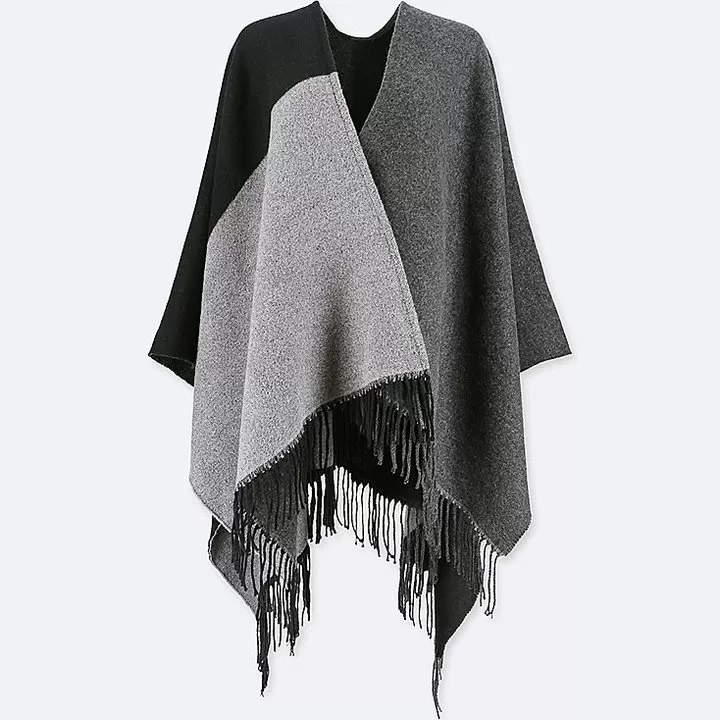 UNIQLO Women's Colorblock 2-way Stole – $9.90 (reg. $19.90)
Turtleneck Sweater – $9.90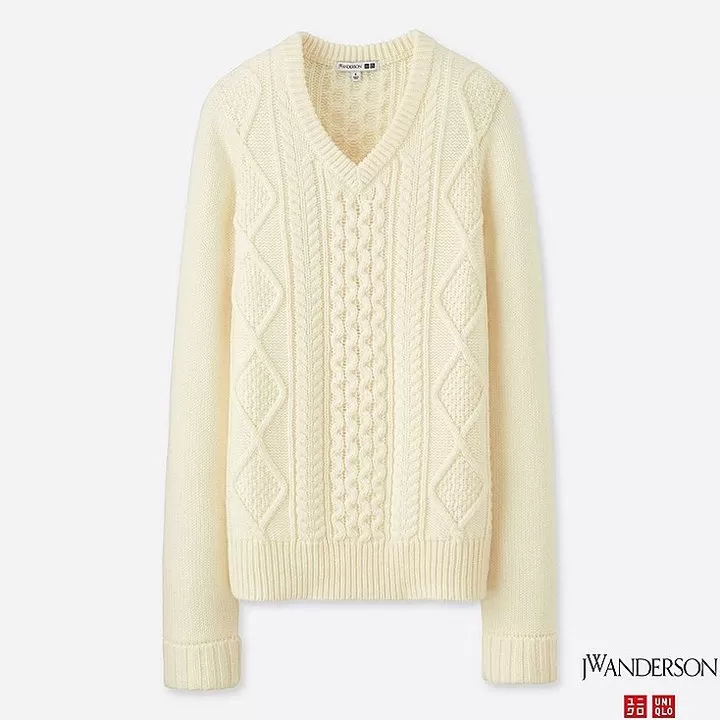 Women's Jwa Cable V-Neck Sweater – $9.90 (reg. $39.90)!
Be sure to check out their sale pages too, as we found clothing starting at just $1.90 on sale!
Shop all the deals on clothing at UNIQLO here.