Target Dollar Spot Items Now Available Online!

If you love to shop the Target Dollar Spot (I prefer it over the Dollar Store), then you might be excited to learn that you can now shop the Target Dollar Spot items online in their "Bullseye's Playground" here!
It will work a bit differently then shopping in store, in that you will often need to order items in multiples. So when you are looking at the price, you will see $8 for example, but for the $1 items it would include 8 of them. Its not really a Dollar Spot anymore anyway, as many of the items in this section of Target range from $1 to $5 +, and you will find that kind of assortment in the Bullseye's Playground at Target.com too.
When I am shopping the $1 items, I often am buying more then one anyway (for a party, or Sunday School, etc) so we thought this might come in handy for some of you. Remember that in most cases if you have a Target Red card you will get free shipping (and an extra 5% off). It does look like some of the items may have a requirement of shipping with orders of $25+ though.
Here are some of the items we found: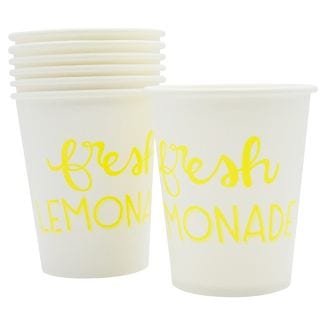 8 packs for the fresh lemonade cups for $8 (so $1 per pack)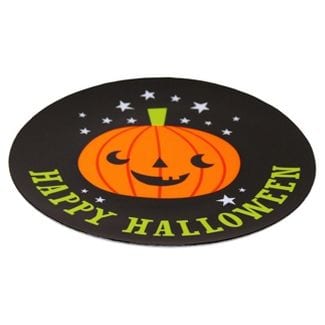 8 Halloween Dinner Plates for $8 (or $1 ea)
8 packs of Halloween Gel Window Clings for $8 (or $1 per pack)
And many more items at Bullseye's Playground, so be sure to check them all out!
Thanks All Things Target!