Pass It On Childrens Consignment Sale: Beaverton, Oregon – March 5th – 8th, 2015
This post may contain affiliate links and I may be compensated for this post. Please read our disclosure policy here.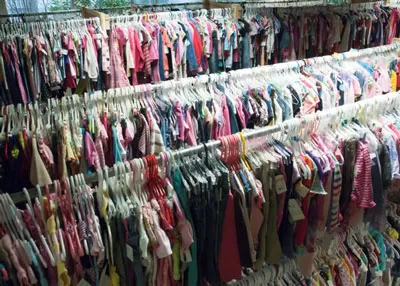 Pass It On Childrens Consignment Sale – Beaverton, Oregon
Now that it is almost spring, that means a very busy consignment season here in the Northwest. We will have a list of Northwest consignment sales soon for you, but we wanted to first tell you about a huge one that is coming up later this week & all weekend long. This is one of the top children's consignment sales for the greater Portland area called the Pass it On Childrens Consignment Event, which takes place in Beaverton twice a year.
This year the Pass it On sale will be happening from Thursday March 5th – Sunday March 8th, 2015.  The Pass It On Children's Consignment sale is very well established as it has been around for a number of years, so you will find an amazing selection of items to shop for, all under one roof!  This sale is totally FREE for admission & plenty of free parking as well.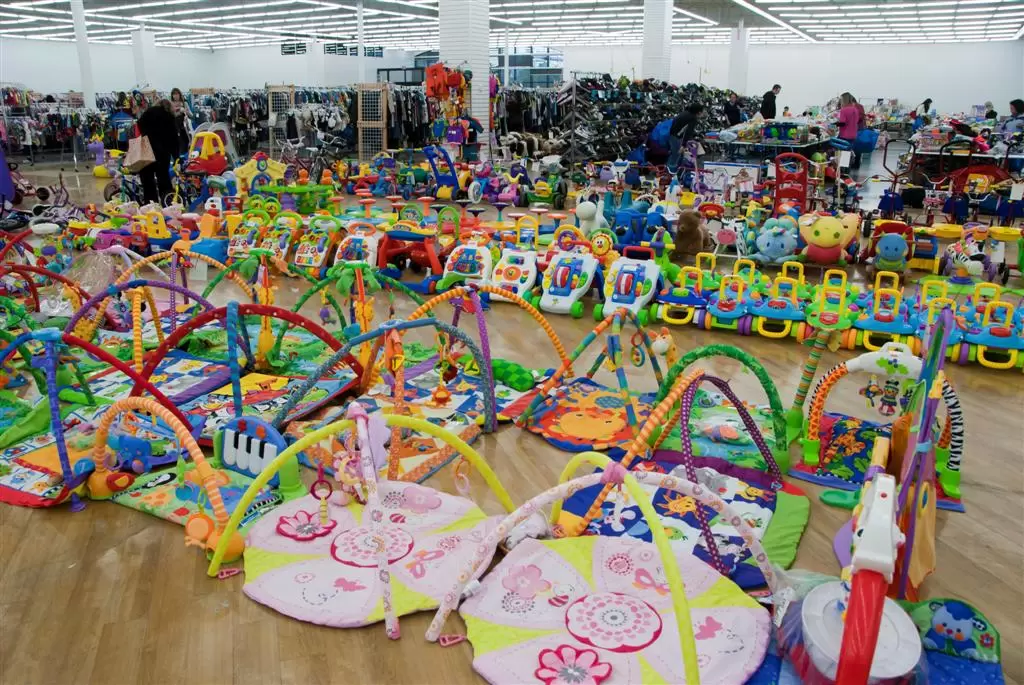 I am just amazed by the sheer size of this sale (you can get a glimpse by looking at the pictures) as they will have over 100,000 items from 600+ local families.  They will feature everything you could possibly need for babies & children – from Christmas dresses & handmade items to clothes for every age (preemie – juniors plus maternity for women), shoes, toys, baby equipment and gear, books, games, bedding, feeding & more.  Just look at the picture of some of the baby equipment – they have everything from baby furniture, strollers, highchairs, toddler beds, bouncy seats and more!  They will also have Melissa & Doug new items for sale at 20-25% off the retail cost.
I just wish I lived closer as I would totally go to this sale based on the huge selection & size of this sale as I think you could accomplish so much shopping for your children! You could definitely be set for spring & summer, as well as planning ahead for future sizes. Just don't forget those reusable shopping bags to carry all your items!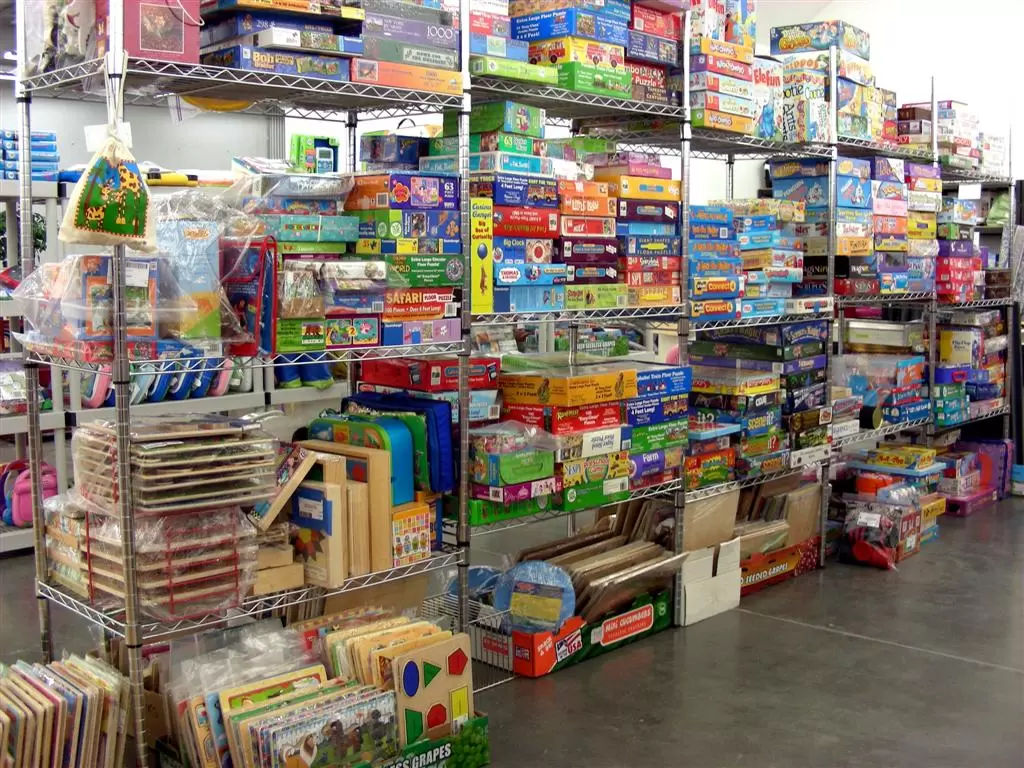 Here is the schedule for the sale:
Thursday March 5th- 10am – 8pm
Friday March 6th – 10am – 8pm (they will have new items on this day as well due to more drop-offs on Thurs night of items)
Saturday March 7th- 10am – 5pm
Sunday March 8th – 10am – 5pm – many items will be 50% off on this day
Location of Pass It On sale:
Pass It On! Children's Consignment Sale
18000 NW Evergreen Parkway (former Haggen Store)
Tanasbourne Shopping Center
Beaverton, OR
They do prefer cash, but will accept debit & credit cards with a minimum $15 purchase.
Diaper and Formula Drive:
The Pass It On sale will also be having a diaper and formula drive on all days of the sale. They accept unused/unopened formula & diapers of all sizes for donations. Also, any unsold items donated by consignors will all be donated to the NW Children's Outreach program.
Have you ever been to the Pass It On Children's Consignment Sale? If so, let us know what you thought! And if you go this year, we'd love to hear what deals you find!