Organizing Your Toiletry Stockpile
This post may contain affiliate links and I may be compensated for this post. Please read our disclosure policy here.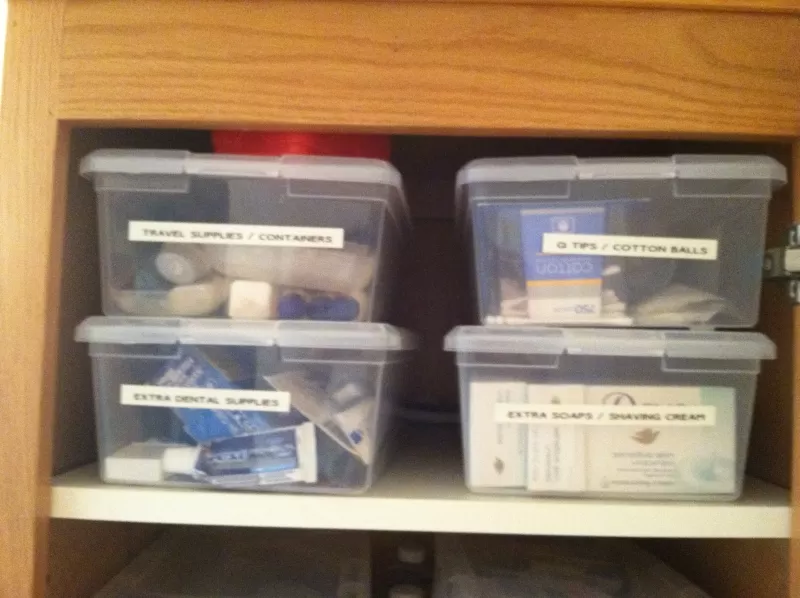 Contributor: Sarah from Chickie Momma Crafts:
If you're a regular follower of Thrifty NW Mom,  you probably end up snagging a lot of good deals on pain medication, cold and cough elixirs and extra dental supplies.  I know I do, especially from her Rite Aid posts!  However, storing these items and keeping track of them can be a little overwhelming.  A few years ago, I reorganized my bathroom medicine cabinet using clear bins and the method has really worked for us so I thought I would pass it along.
Check Expiration Dates: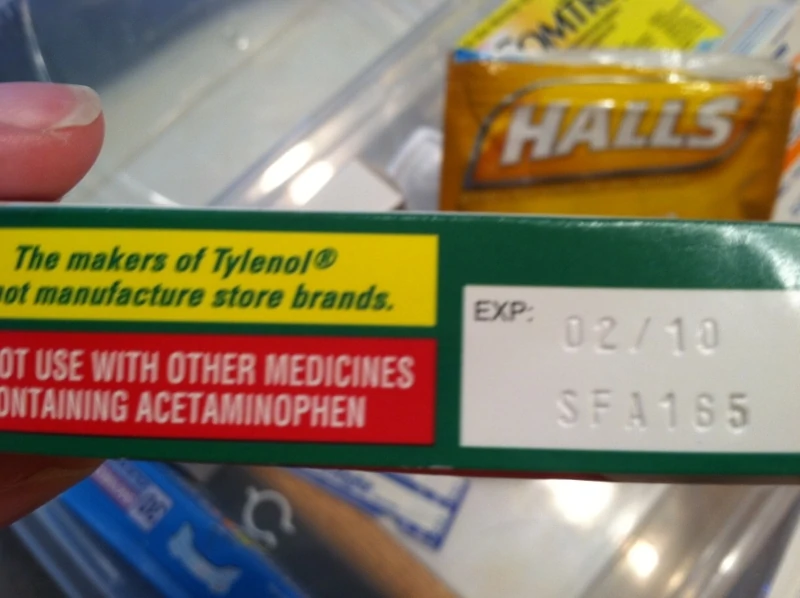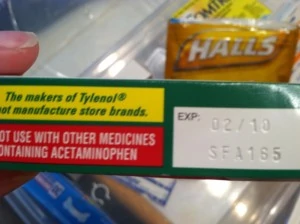 The first thing I did was check all the expiration dates.  I was surprised how many items I needed to toss-oops!  It is really important to do that! When you're in the "heat" of the moment, you may not even have time to look at expiration dates!
Sorting: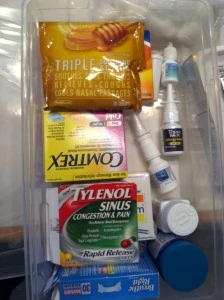 I purchased the clear Rubbermaid shoe box size tub s- 8 of them to fit in my lower bathroom cabinets.  Sort all the different supplies and medications into categories & place in different bins/containers.
Label your bins: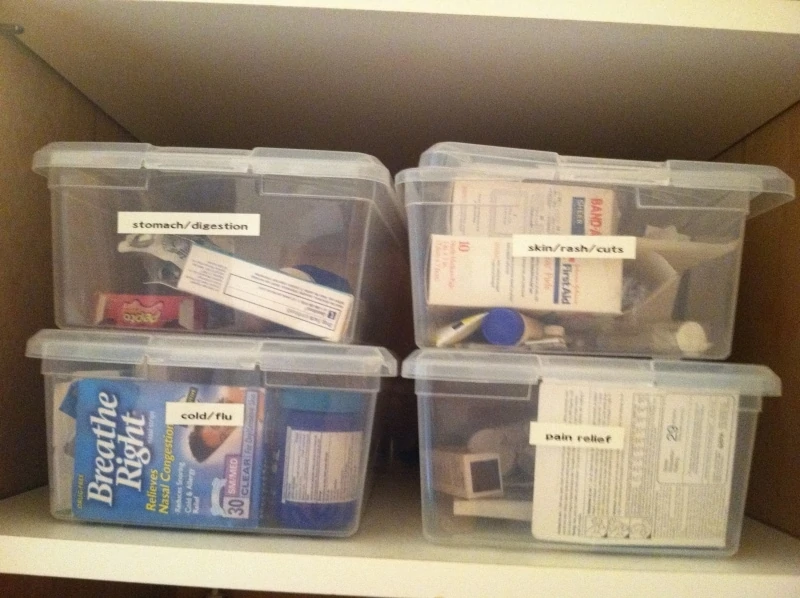 Finally using my label maker (best wedding gift EVER),  I labeled all the bins. I used the following categories: dental supplies, cotton balls/ q-tips, pain medication, soap/shaving cream, cold/flu, stomach/digestion, skin/rash/cuts, travel supplies/travel containers.  These were the smaller extra items that seemed to be a BIG jumbled mess in my cupboard. And tada!  No more crazy searching for medication or extra toothbrushes!
Using this method also keeps me from going crazy buying "cheap" extras when they're on sale.  I know to keep the bins full, but realistically we won't use more than what fits in the bins (this might be different depending on your size of family).
We'd love to hear your organizational tips on storing and stocking your couponing "extras"!  Even better, do you have pictures of your organized toiletry stockpile – we'd love to see them! Email thriftynwmom (at) gmail (dot) com with pictures!