Northwest 4th of July Celebrations
This post may contain affiliate links and I may be compensated for this post. Please read our disclosure policy here.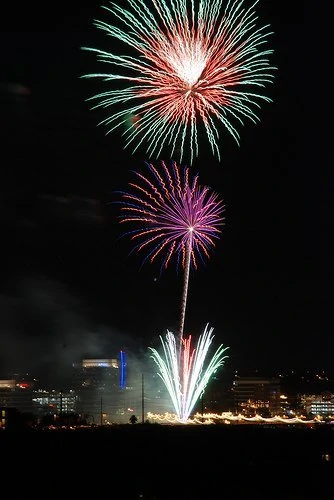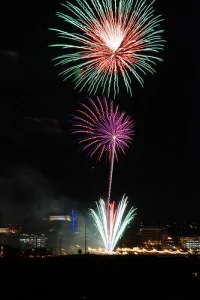 If you're looking for ideas on what type of festivities are going on for the 4th of July, I thought I'd share some of the best resources that I have found listing the numerous events happening around the Northwest. There are just way too many events for me to list, but these various resources provide you with all the information & links to the websites to get more details.
We typically spend the 4th of July on Lake Tapps with family, but this year we'll be doing something different as my mother-in-law will be visiting. We thought it would be fun to take her to one of the local events around the area. So, what are your favorite 4th of July celebrations around the area?  And where do consider that they have the best fireworks display?
Puget Sound area:
*Large list of Fireworks displays by cities around the Puget Sound from King 5
*4th of July celebrations for the Puget Sound area from Seattle-Fun.com
*Red Tricycle's list of 4th of July celebrations
*Round up of 4th of July events from Seattle's Child
*Centsible in Seattle's 4th of July roundup
*South Sound 4th of July celebrations by Sounds Fun Mom
Portland:
*4th of July Festivities & Fireworks for the Portland area from PDX Kids Calendar
*4th of July celebrations/fireworks from Dave Knows Portland
*List of 4th of July celebrations from Red Tricycle Portland
Eastern Washington/ Northern Idaho:
*4th of July events & fireworks from The Spokesman Review