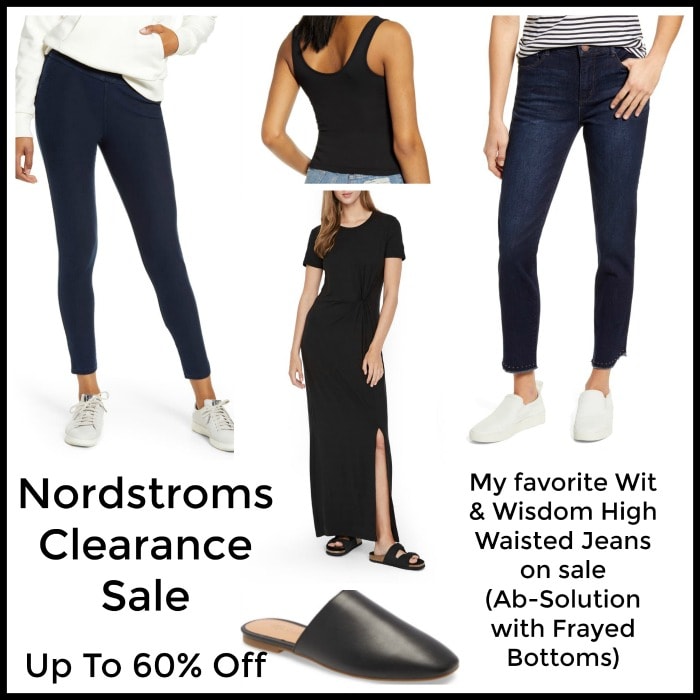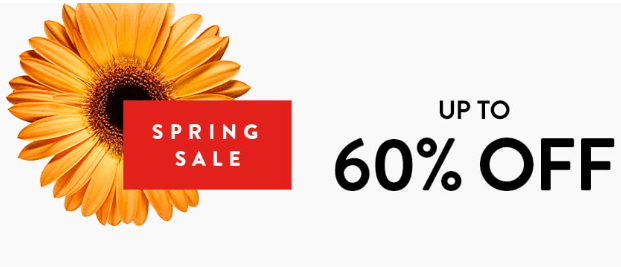 Nordstrom Sale – Clearance Sale With Items Up To 60% Off!
Right now Nordstrom has a clearance sale going on, and while they are advertising up to 60% off, and they are also having a Staycation sale with summer items up to 40% off – so many sales! Currently you will find up to 60% off Nordstrom sale items here, during their Clearance Sale. We have updated this post with some of the favorite deals what we found at Nordstroms online. Best part is that they always offer free shipping and free returns!
We found great deals on things like Hunter Boots, Wit and Wisdom jeans, Adidas and lots of other great brands you might be looking for, for your Fall wardrobe.
Below are just a few of the deals you will find. Check out all of the Clearance Sale items here.
Check out these great deals in this Nordstrom Clearance Sale::
If you have a tummy like me, these Wit and Wisdom High Waist Ab-Solution Fray Hem Ankle Skinny Jeans are a super deal at 50% off – now $44 shipped (reg. $88)
These jeans are one of my favorite picks. They are soft and comfortable, hold their shape, help hold your shape, and are a great quality jean for this price!
The Denim Leggings are on sale for 60% off, now $22 (reg. $55)
I love these Sanctuary Cargo Pants which are 40% off right now – $59.40 (reg. $99!)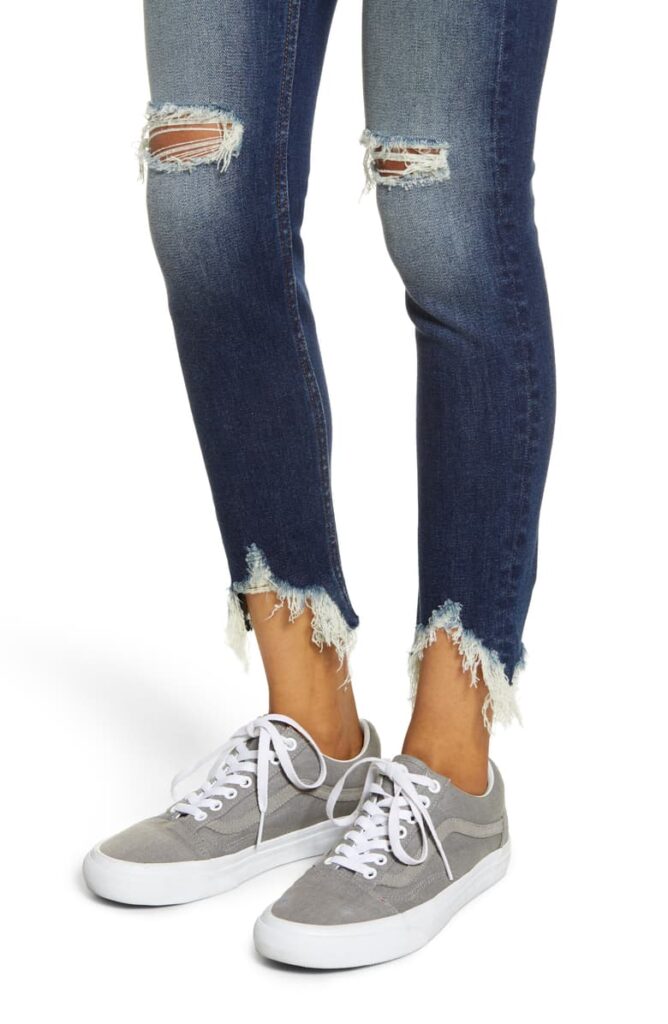 Or these Vigoss Distressed High Waist Ankle Skinny Jeans are $38.40 (reg. $68)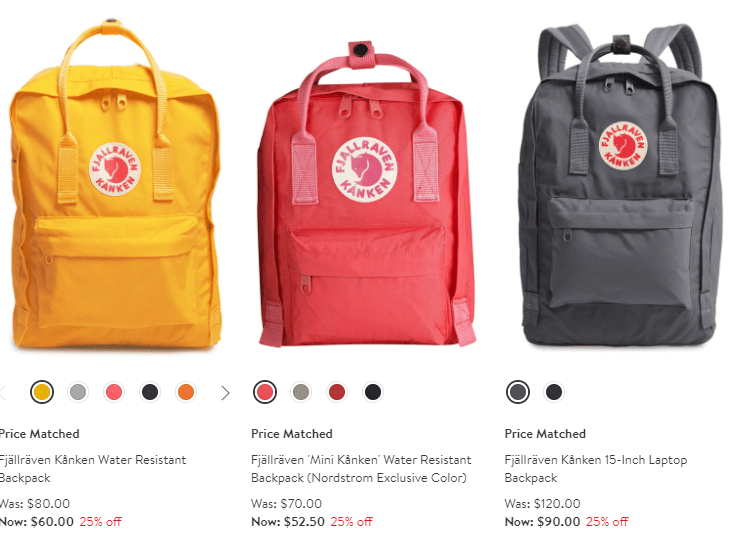 Fjallraven Backpacks are 25% off, and the minis start at $52 and the large sizes at $60. These can be hard to find on sale, so this is a great deal!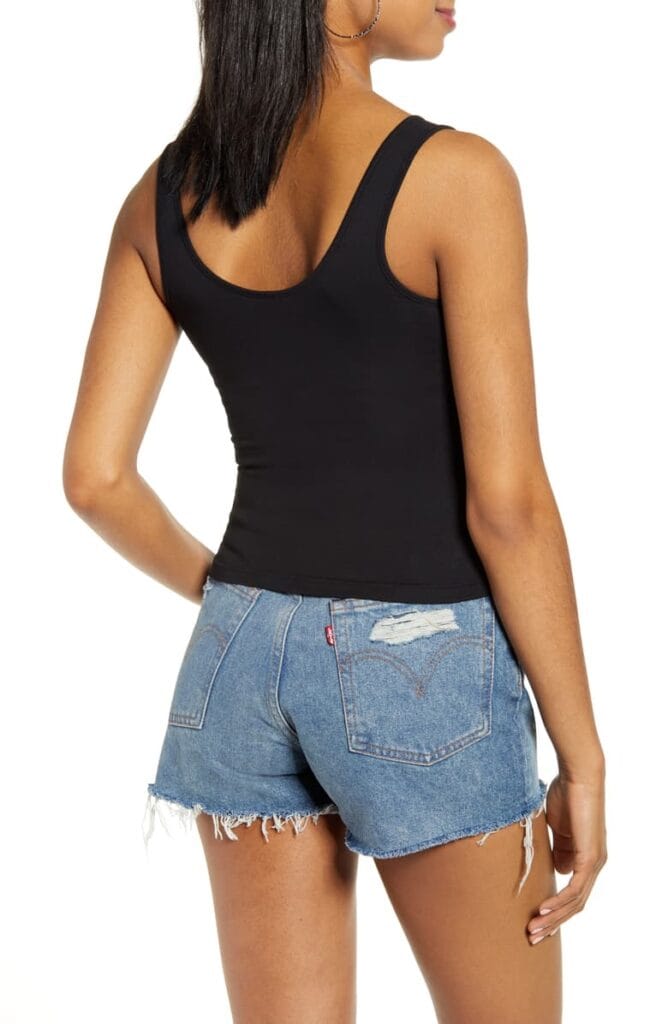 There are lots of tank tops on sale from $4-$6 right now – super price for Nordstrom clothes!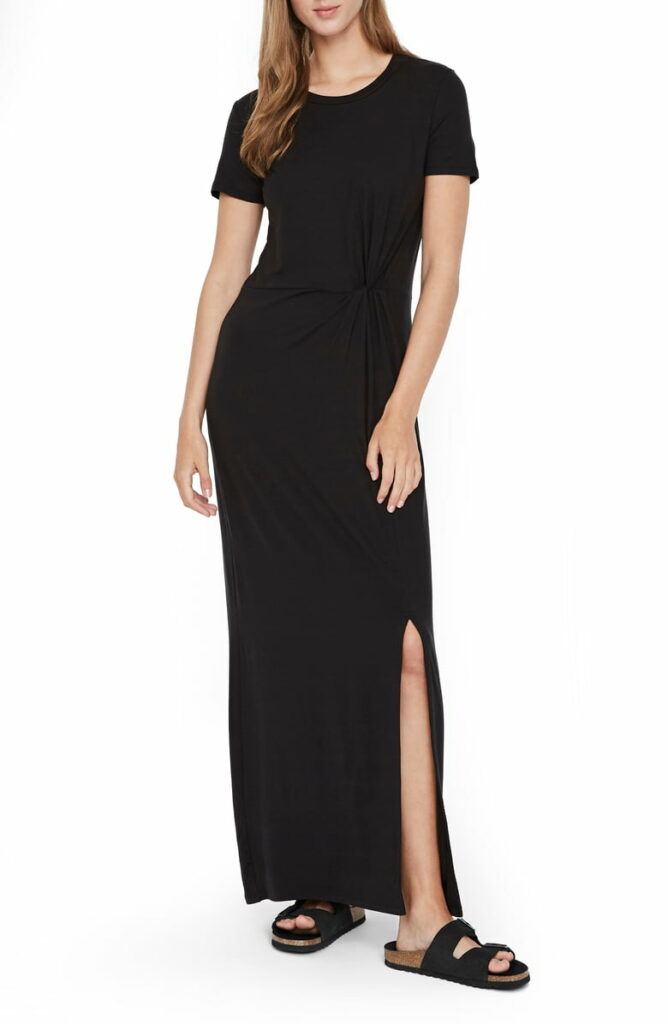 I love Maxi dresses and found lots of these on sale right now. This one is 50% off and is now $24.50 (reg. $49)!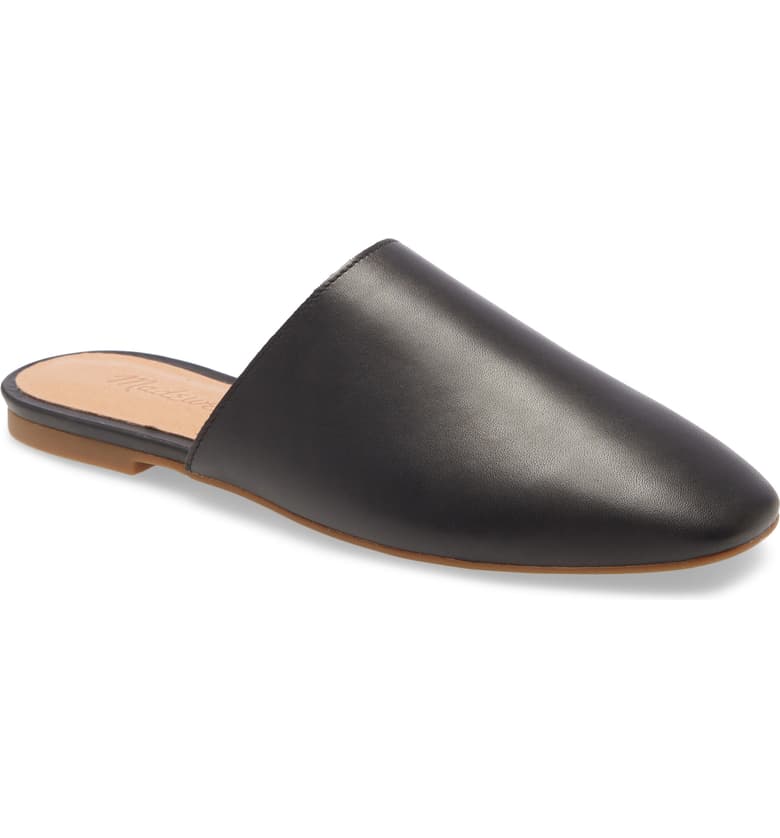 These Madewell Mule styles are 60% off and now just $39.20 (reg. $98)!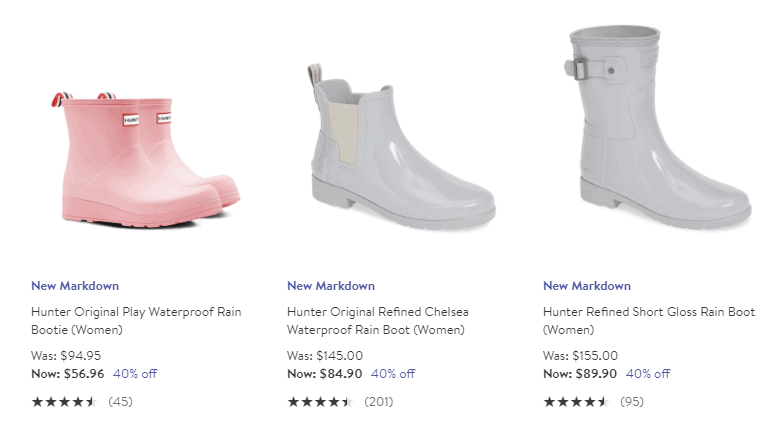 Hunter Boots 40% off, starting at just $41.25 for kids sizes, or $60 for adults.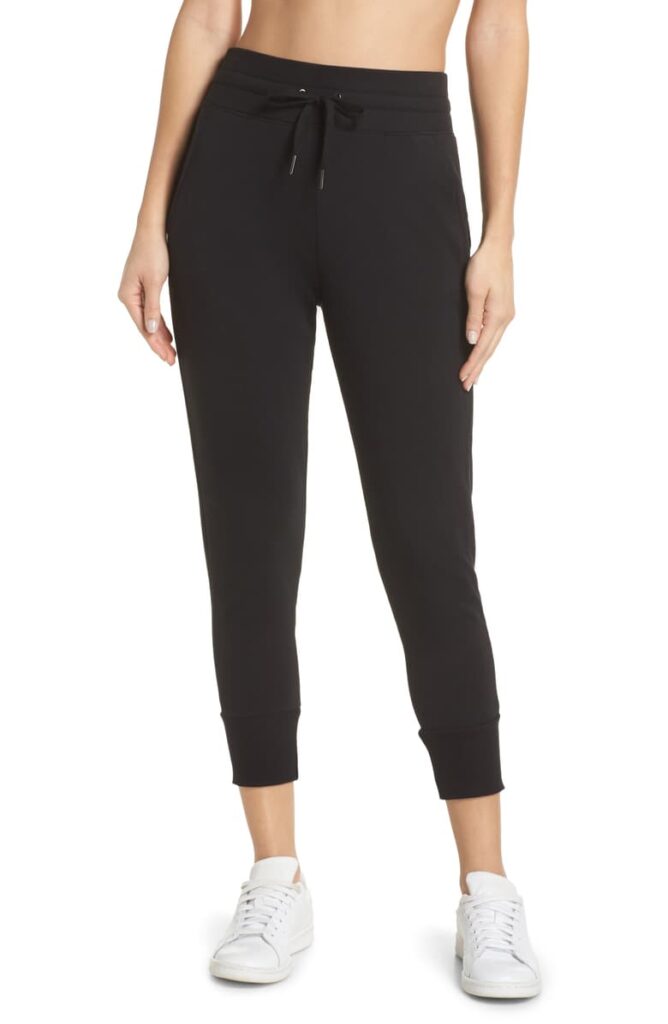 Zella Leggings, Joggers and other workout clothes for 40% off – $32.40 (reg. $54)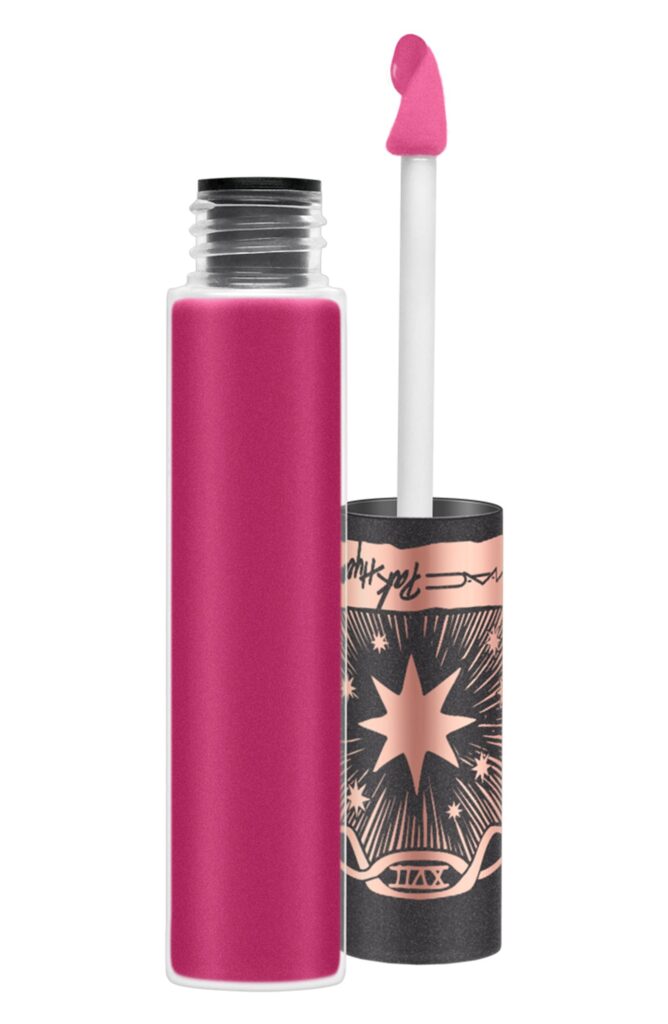 Mac Full Sized Lip Gloss just $12 (reg. $20) Mac Minis start at at $10 too!
To see more of this Nordstrom sale, head over to Nordstrom.com.