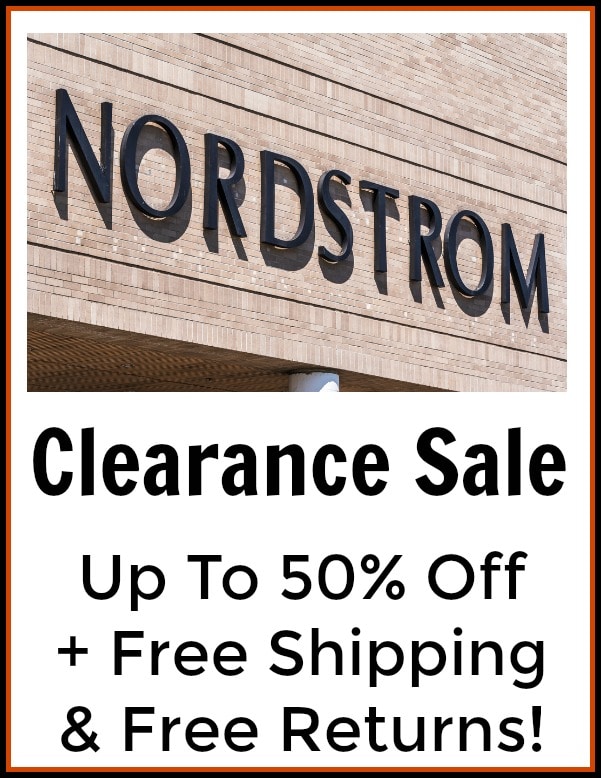 Nordstrom Sale – Clearance Sale With Items Up To 50% Off!
Right now Nordstrom has a clearance sale going on, and while they are advertising up to 40% off, we found many items for 50% off – so that is even better! Currently you will find up to 50% off Nordstrom sale items here, during their Clearance Sale. We have updated this post with some of the favorite deals what we found at Nordstroms online. Best part is that they always offer free shipping and free returns!
We found great deals on things like Hunter Boots, Wit and Wisdom jeans, Adidas and lots of other great brands you might be looking for, for your Fall wardrobe.
They are offering up to 50% off (but we did find even higher off)!  Below are just a few of the deals you will find.
Check out these great deals in this Nordstrom Clearance Sale::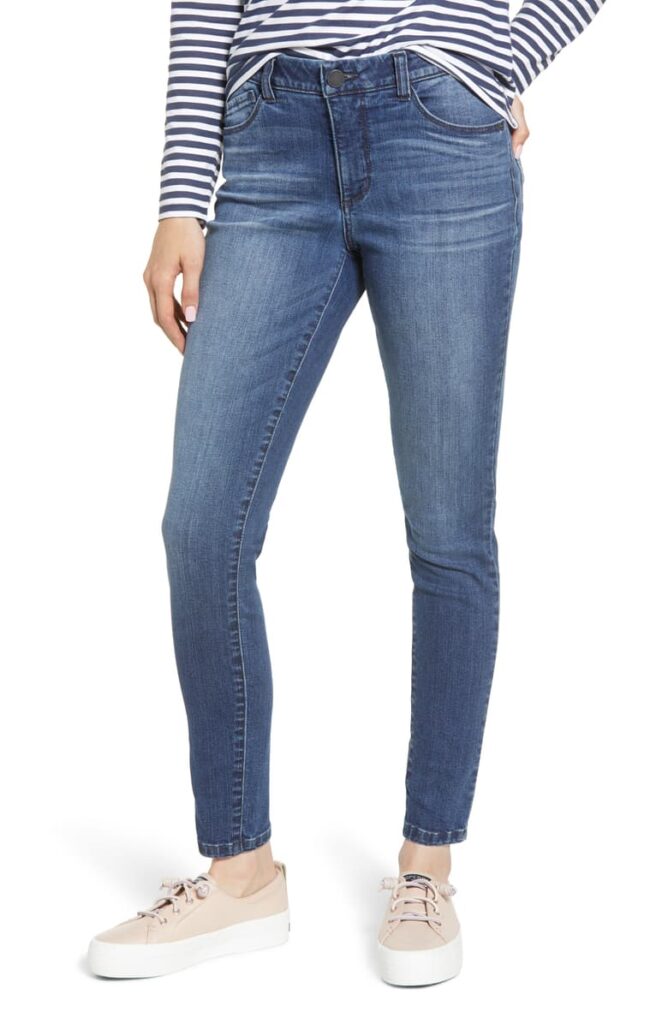 Wit & Wisdom Jeans are 40% off (one of my favorite fitting jeans – they are very flattering). They are now $40.80 (reg. $60). You can find more of this brand on sale here too, starting at $26!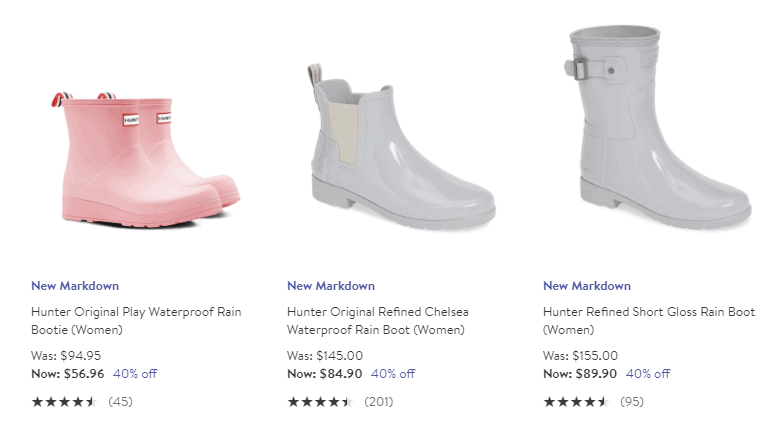 Hunter Boots 40% off, starting at just $56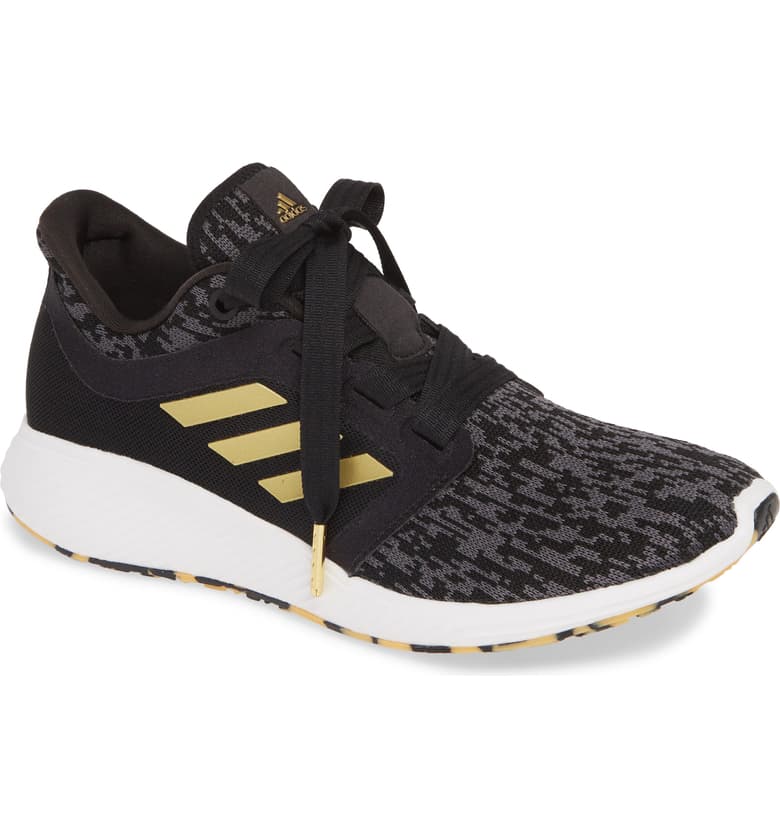 Addidas for 50% off, and they come in two color choices here (black and white)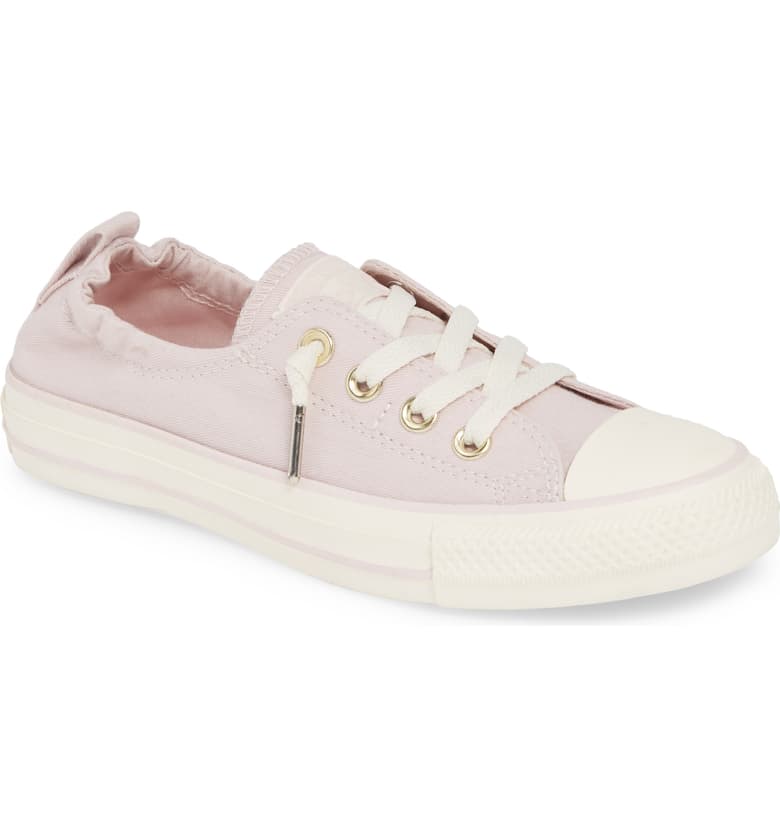 Chuck Taylors are also on sale for 50% off, making them just $29.98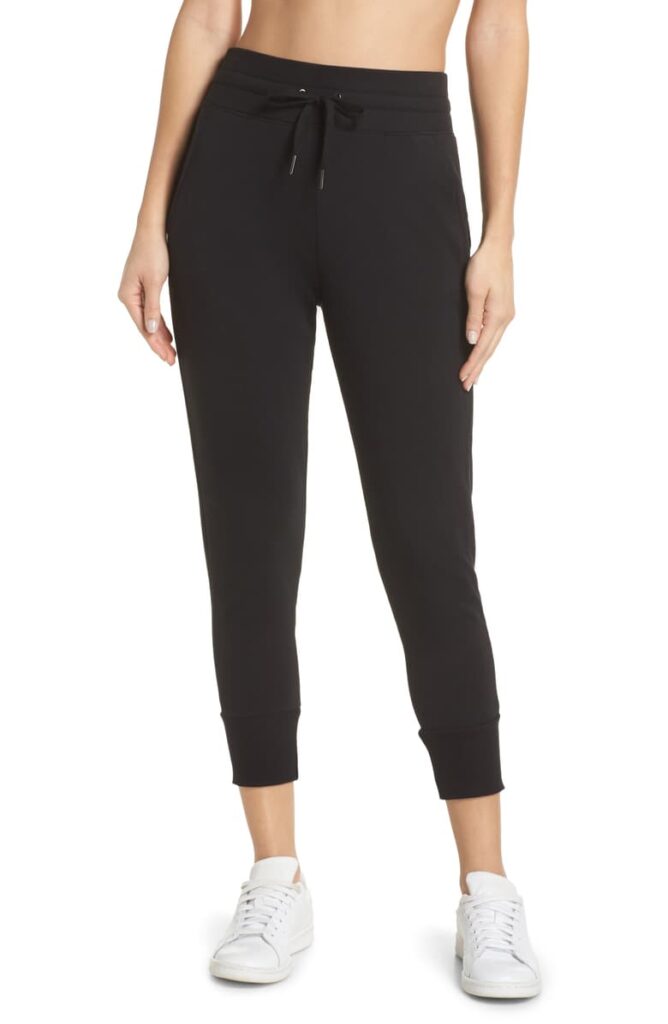 Zella Leggings, Joggers and other workout clothes for 40% off – $32.40 (reg. $54)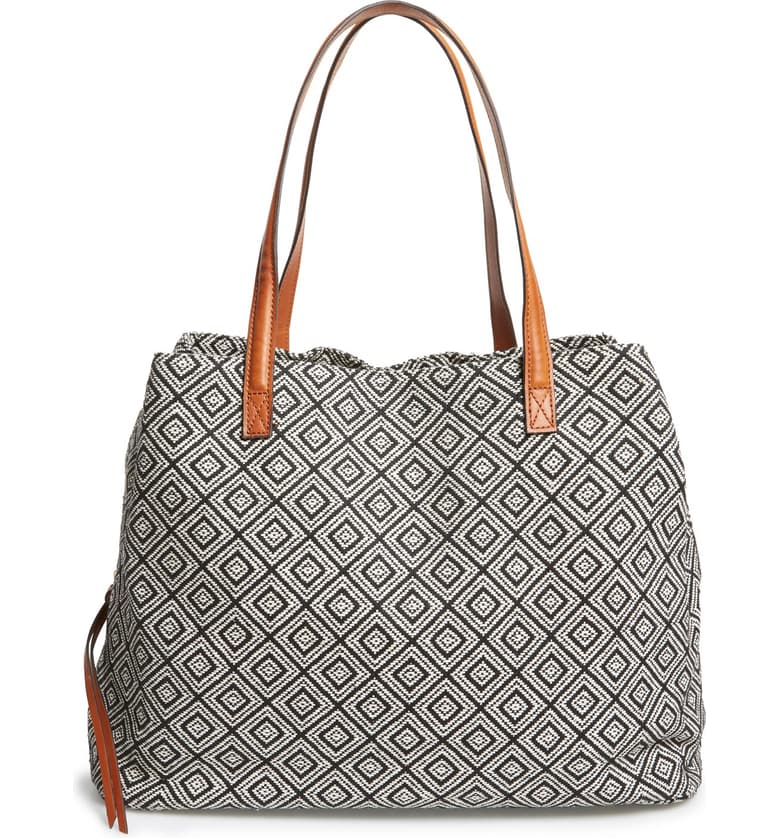 Millie Print Tote – $38.98 (reg. $64 ) – 40% off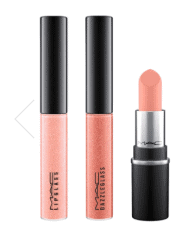 Mac Lip Set for $15 (reg. $36 Value)!
To see more of this Nordstrom sale, head over to Nordstrom.com.