Nordstrom Sale – Spring Sale With Items Up To 50% Off!
Currently you will find up to 50% off Nordstrom sale items here, during their Spring Sale. We have updated this post with some of the favorite deals what we found at Nordstroms online. Best part is that they always offer free shipping and free returns!
They are offering up to 50% off (but we did find even higher off)!  Below are just a few of the deals you will find.
Check out these great deals in this Nordstrom Spring Sale::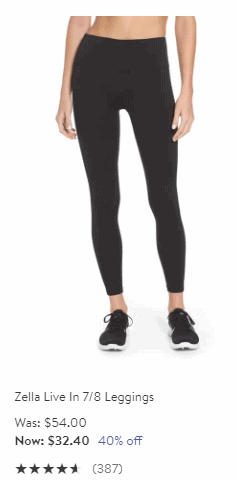 Zella Live in Leggings for 40% off – $32.40 (reg. $54)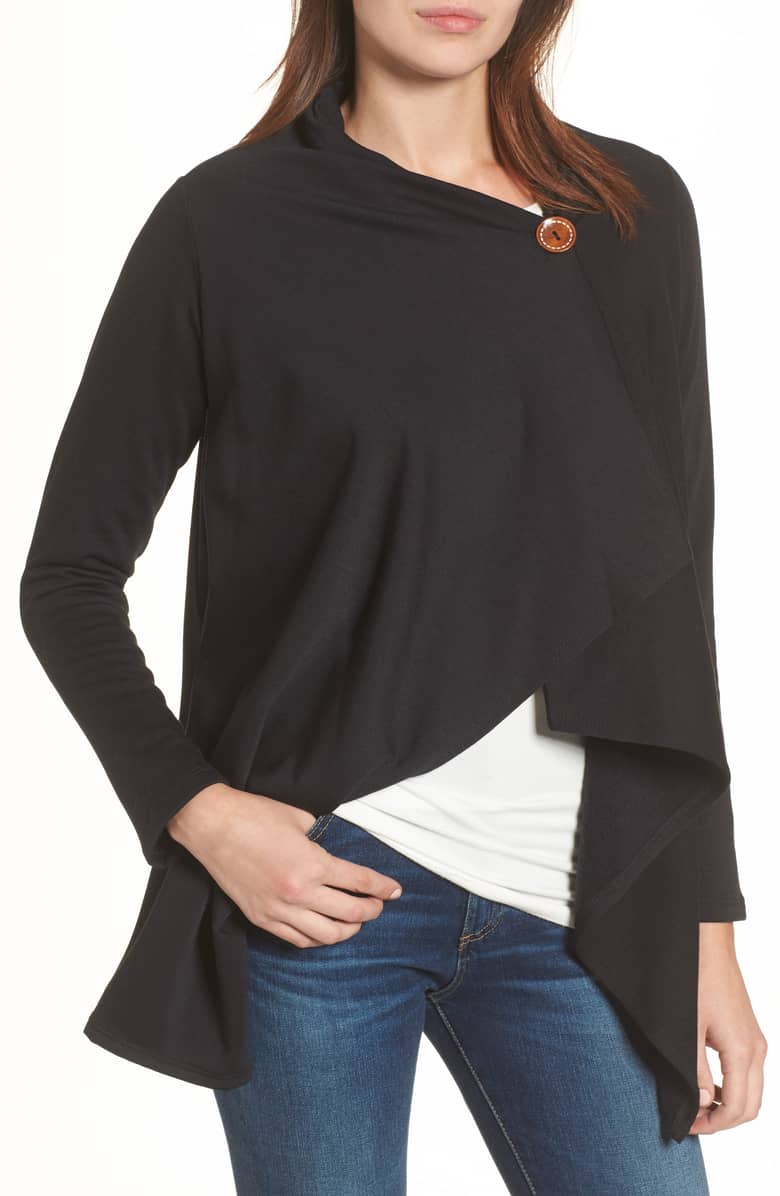 This Bobeau Wrap for $29 (reg. $59)! 50% off!
This Maxi Dress is just $29.49 (50% off)!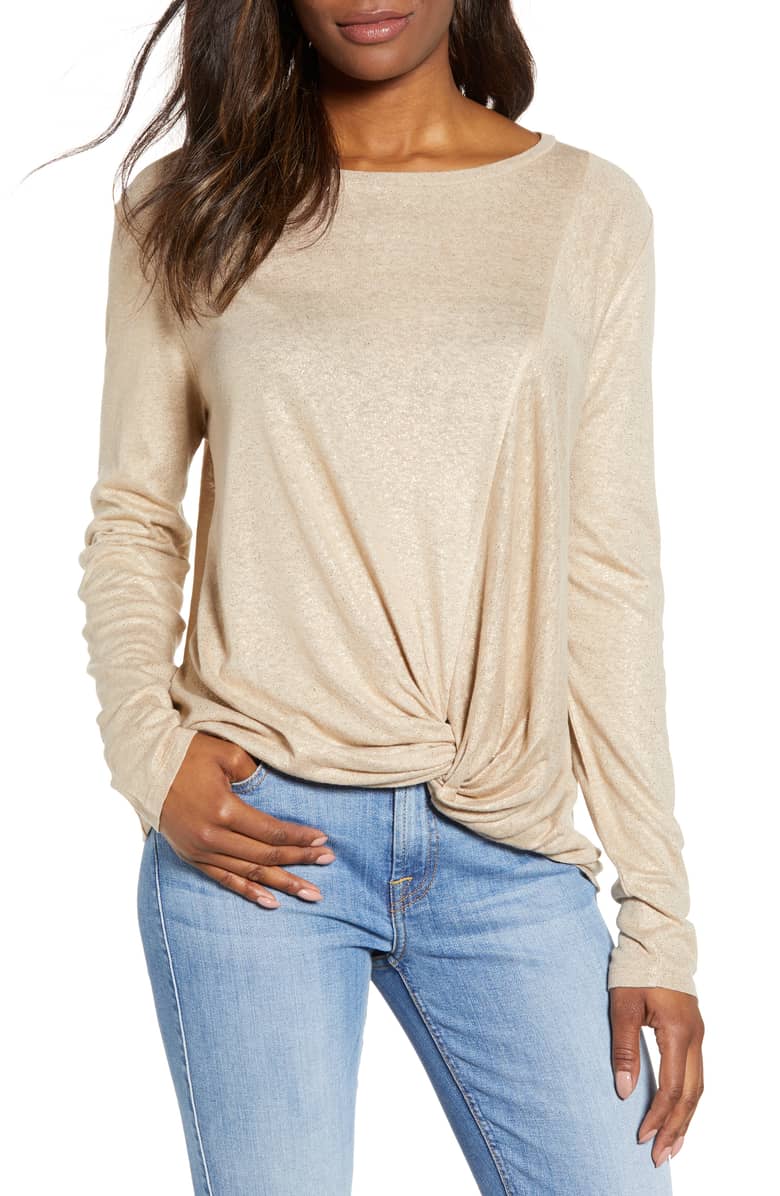 I love these knotted style tops (they are great at hiding any sort of muffin tops!). This one is on sale for $22.49 (reg. $45)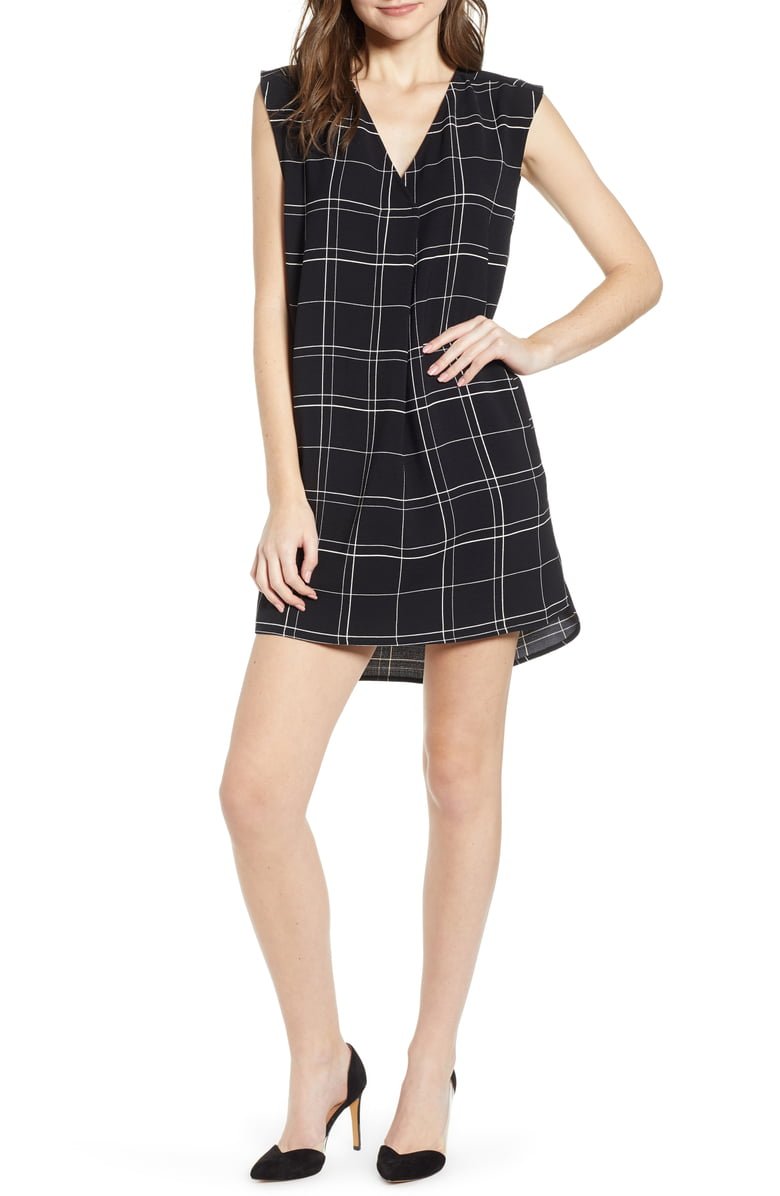 This Everyday Dress is listed at 50% off, for $24.49 (reg. $49) – I love to wear these over a pair of leggings.
To see more of this Nordstrom sale, head over to Nordstrom.com.