Nail Decals, Frozen, Mickey & More $2.49!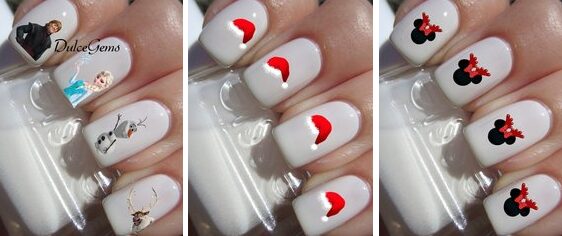 Nail Decals
Like to dress up your nails? Check out these adorable nail decals I found. Bellechic.com has eight different styles of nail decals for $2.49 each. They even have ones with Frozen on them! Each sheet has 12 decals on them.
Shipping was showing as $1.99 for me, but may vary by location. Still around $4.48 shipped is not a bad price. Plus these would make for a nice bonus gift!