Kitchen Aid Mixer Sale – Mixer as low as $120.49 after Kohl's cash & rebate!
This post may contain affiliate links and I may be compensated for this post. Please read our disclosure policy here.

Kitchen Aid Mixer Sale at Kohl's
Kohl's is having their Black Friday sale early and we are loving all the deals !! We've found some great deal ideas on the Kitchen Aid mixers – this is definitely the time of year to buy a mixer if this is on your list as they are often the best prices of the year during Black Friday and Cyber Monday sales.
 Make sure to check out our other posts on the Black Friday sales at Kohls too:
Kitchen Aid Deal Ideas::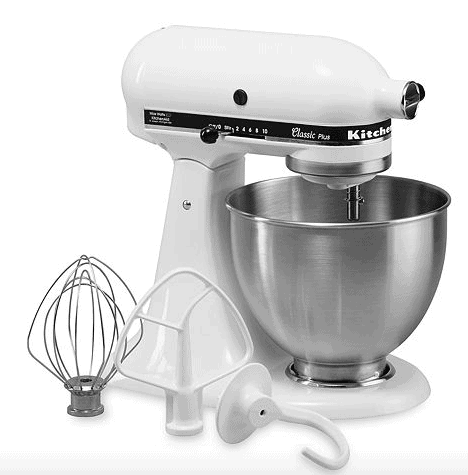 Kitchen Aid Classic Stand Mixer – $229.99
Use coupon code: NOV15 to save 15% off  ($34.50)
Pay $195.49
Get $45 in Kohl's Cash ($15 in Kohl's cash for every $50 you spend)
Submit for $30 mail-in rebate (available for purchases from 11/25 to 11/30)
(Note – rebate starts on 11/25 – 11/30 so be sure to buy in that window to get the $30 Visa Card rebate)
Final Price: $165.49 + $45 in Kohl's cash (or $60 in Kohl's cash if you spend just $5 more to bring your total up to $200)
Like paying $120.49 after Kohl's cash & mail-in rebate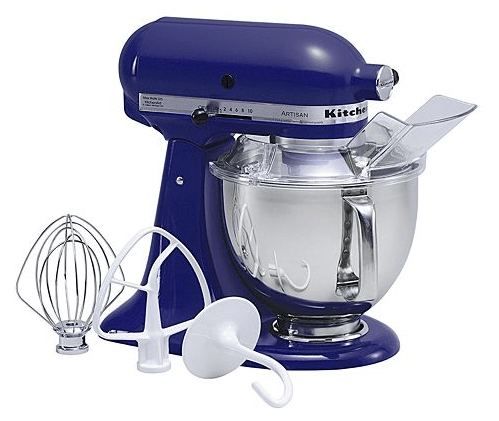 Kitchen Aid Artisan Stand Mixer – $349.99
Use coupon code: NOV15 to save 15% off   ($52.50)
Pay $297.49
Submit for $50 mail-in rebate 
Get $75  in Kohl's Cash ($15 in Kohl's cash for every $50 you spend)
Final Price: $247.49  + $75 in Kohl's cash
Like paying $172.49 after Kohl's cash & mail-in rebate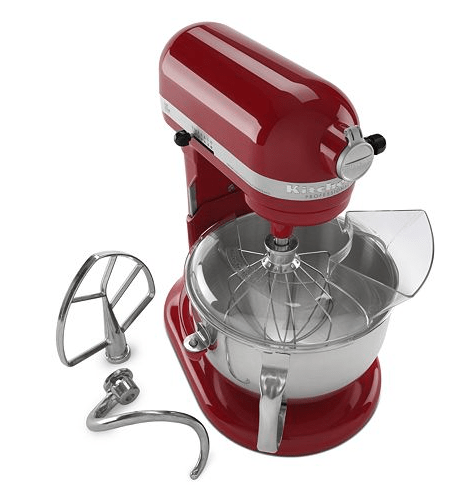 Kitchen Aid Pro 600 Stand Mixer – $449.99
Use coupon code: NOV15 to save 15% off   ($67.50)
Pay $382.49
Submit for $50 mail-in rebate 
Get $105  in Kohl's Cash ($15 in Kohl's cash for every $50 you spend)
Final Price: $332.49  + $105 in Kohl's cash
Like paying $227.49  after Kohl's cash & mail-in rebate