Hover Board Sales For Under $100 – As Low As $67
This post may contain affiliate links and I may be compensated for this post. Please read our disclosure policy here.

Hover Board Sales – Roundups of the Best Prices around the Internet
Each Holiday Season we update this post with all the hoverboard deals available.  The sales started early this year and we wanted to alert you to a super deal on Hoverboards, in case they are on your Christmas list. The lowest price we have seen them drop to so far this year, is $67, and under $80 is a great deal!
Hoverboards at good prices right now include: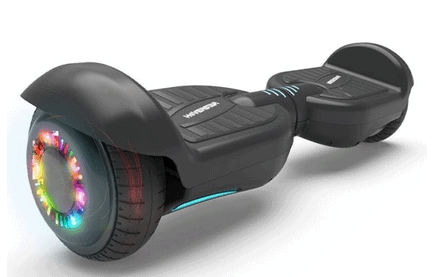 This Hoverboard is $78 + free shipping at Walmart right now (and still available in black, blue and pink – looks like other colors have already sold out – so check it out soon if interested, looks like this one may sell out in all colors soon).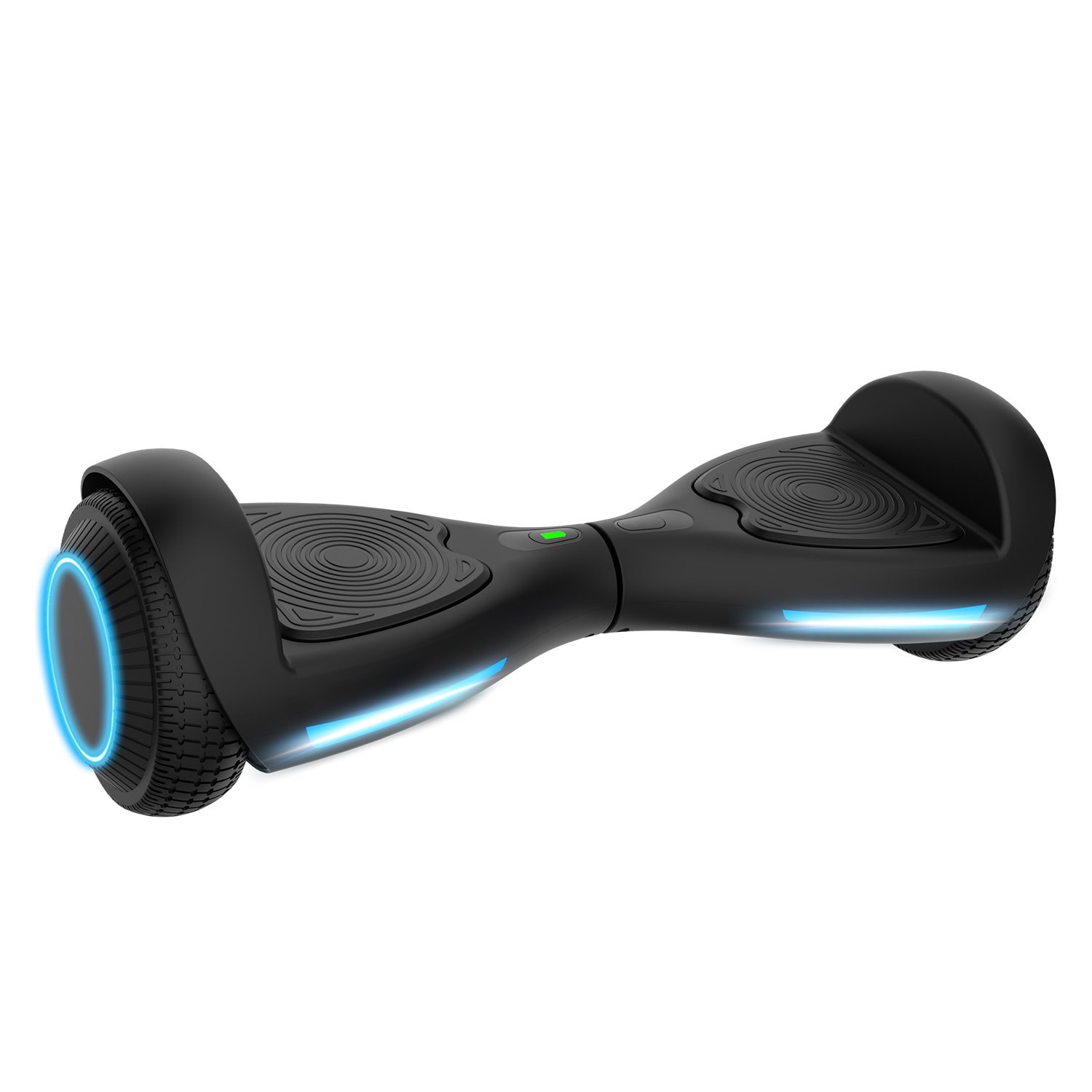 $79 for this GOTRAX Fluxx FX3 Hoverboard – Self Balancing Scooter 6.5″ w/ LED Lights –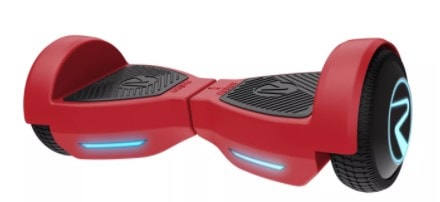 $89 + use the 25% off one Target Toy Coupon (expires 11/21) to bring price down to $67 for this Rydon Zoom XP Hoverboard with LED Lights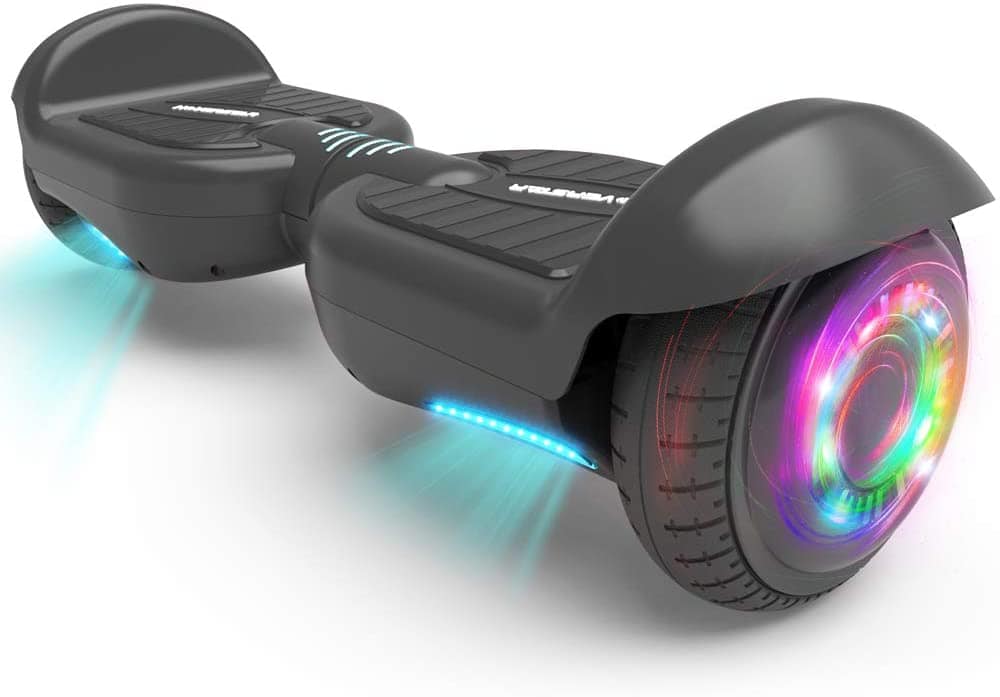 Amazon has this one for $98 – HOVERSTAR All-New HS 2.0v Hoverboard Matt Color Two-Wheel Self Balancing Flash Wheel Electric Scooter
Round up of more Hoverboard Deals advertised for Black Friday::
We have been finding roundups of the best deals on some popular items on readers' Christmas list & one of the most popular  items has been Hoverboards! These are so popular, in fact, that they have been selling out pretty soon, they may be difficult to find ones that will ship in time for Christmas. So be sure to check these out and order early this year to be on the safe side.
$69 for the Hover-1 Nova Self-Balancing Hoverboard (11/25 Online Only at Walmart)