Homemade Gift Idea: Snowman in a Bag Kit
This post may contain affiliate links and I may be compensated for this post. Please read our disclosure policy here.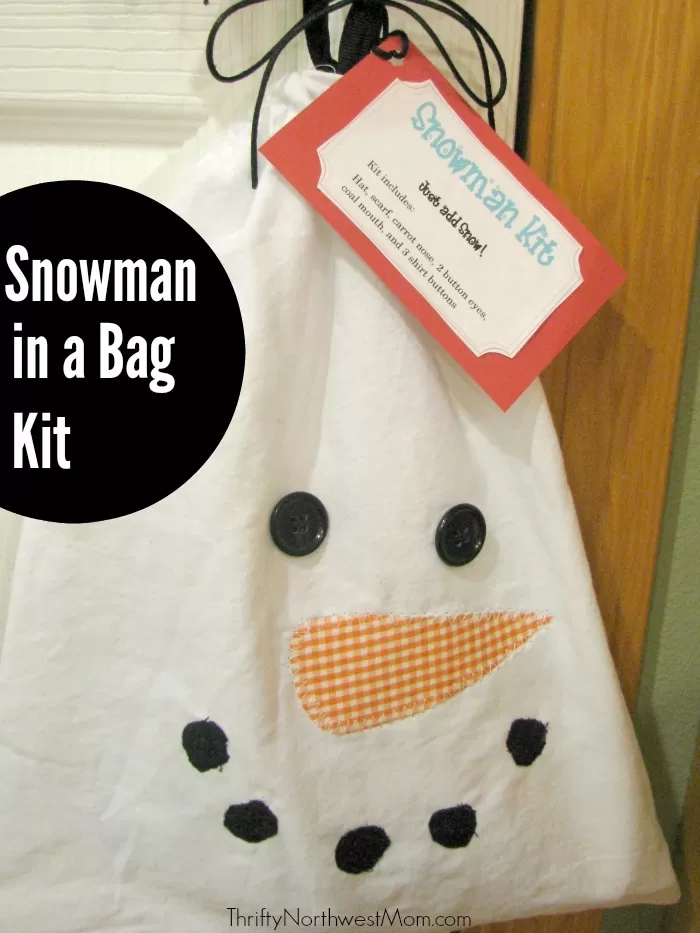 Pin this on your Winter Fun Ideas board
If you're looking for a last-minute gift to give your neighbors or friends for Christmas, here's a fun idea – Snowman in a Bag Kits!  This is a snowman accessories kit you can give as a fun, thrifty gift for Christmas or when we get our next snow.
Items you'll need: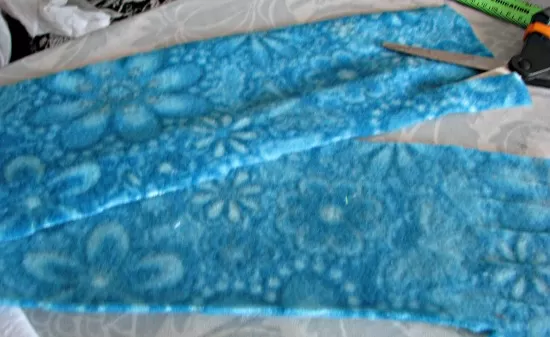 A scarf  – You could use fleece and cut and glue or sew together.  Or just find an inexpensive scarf at the Dollar Tree – I found a few different colors in scarves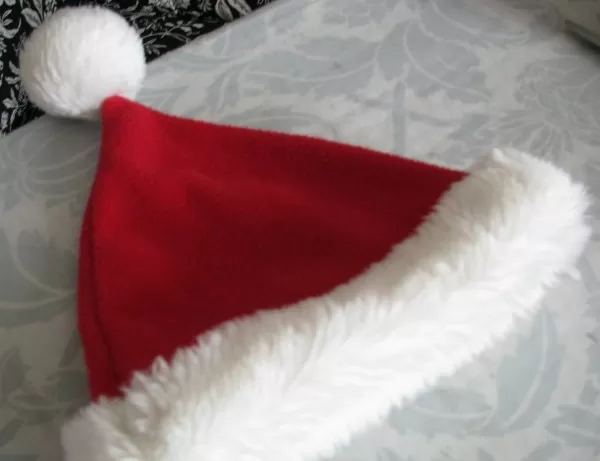 Hat – also an easy one to find at the Dollars store. I found Santa hats for $1 since we are using them for Christmas gifts.
7 medium sized stones about 2-3 inches in size – Have your kids paint them black (my boys LOVED this)
Large black buttons – I got mine at Walmart in a large pack for $2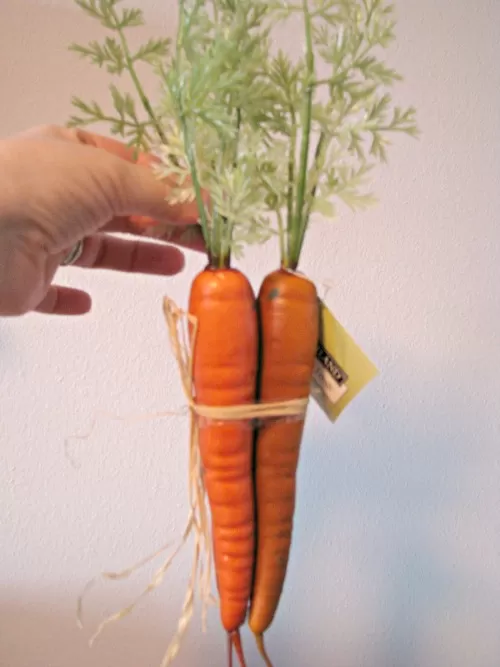 Carrots: You can get fake carrots at Michaels – a 3 pack for $4 (even cheaper if you use a Michael's coupon).  Or you could get a carrot with roots still attached (the roots seem to help extend their life) about a day or so before you deliver your Snowman Kit.
How to put together your Snowman in a Bag Kit:
Snowman Bag: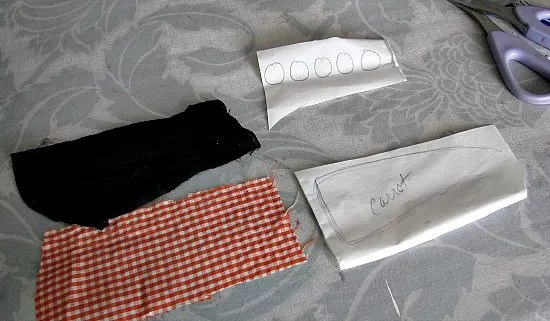 I sewed a little snowman draw string bag, but you could make something similar with a white paper gift bag.  For sewing the bag,  I used an old white sheet and used Wonder Under (available at Walmart or fabric store) to applique the "carrot and coal" on.  I then sewed on buttons for the eyes.  Making  the bag took a little more time than I would probably do if I were trying to mass produce them-but I think it will make a fun and unique gift for my niece and nephews so it was worth the extra effort.
No-Sew Option for Snowman Bag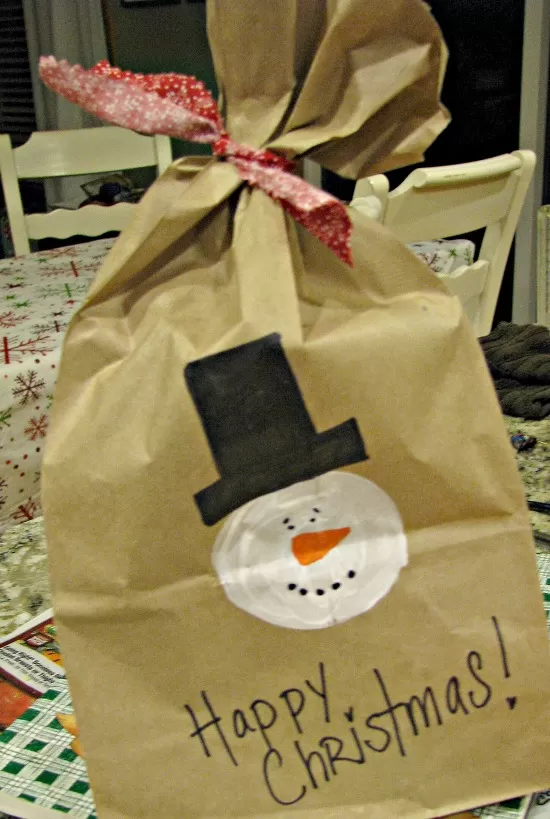 You could use a white or brown paper gift sack and draw or paint a snowman face,  if you don't sew and it would turn out super cute, too!
"Snowman in a Bag" Tag: 
You can then make a cute little tag explaining that this is a Snowman in a Bag Kit.
Here's what the tag could say:
Snowman Kit: Just add snow! Includes a hat, scarf, button eyes, coal mouth, and carrot
Snowman Soup:
You could also include the ingredients for Snowman Soup inside your kit.
Recipe for Snowman Soup:
1 packet of hot chocolate
1 mini candy cane
2 Tbsp of mini marshmallows
Snowman Soup Poem:
I was told you've been real good this year.

Always glad to hear it!

With freezing weather drawing near,

You'll need to warm the spirit.

So here's a little Snowman Soup

Complete with stirring stick.

Add hot water, sip it slow.

It's sure to do the trick!
Find more fun last-minute homemade gift ideas here:
By contributor Sarah