#HalloweensSavings Buying Guide – Party Kits for $14.99 & More!
Savings.com has put together a Halloween buying guide to help shoppers find great deals on all their Halloween needs. I like their buying guides, because they include any current promo codes savings available for the items they include in their guides. Plus you can see the prices, when you hover over each item, making it quick and easy to find items you might be interested in. Here are a couple of examples of what is included in this years Halloween buying guide.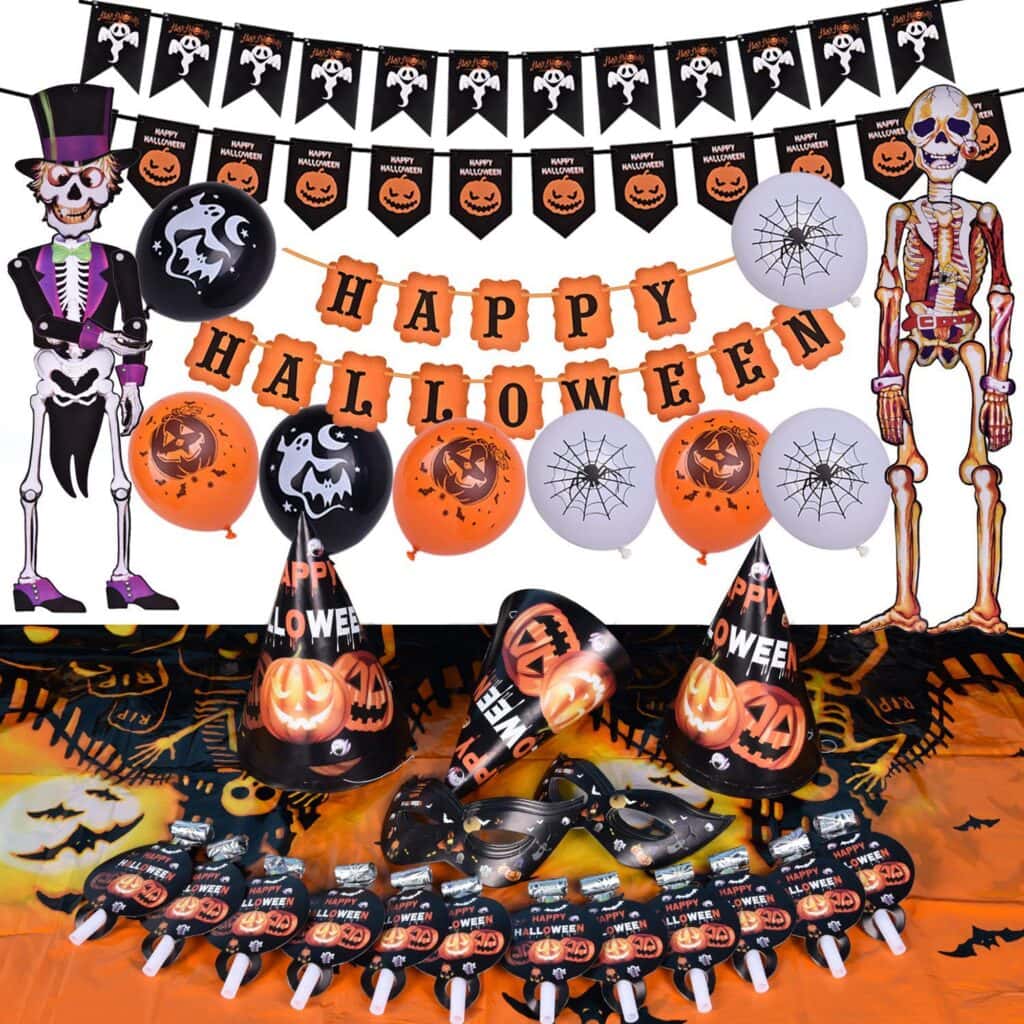 This Halloween Party Kit is just $14.99 at Walmart right now, making it very easy to grab lots of fun things for your party at one time!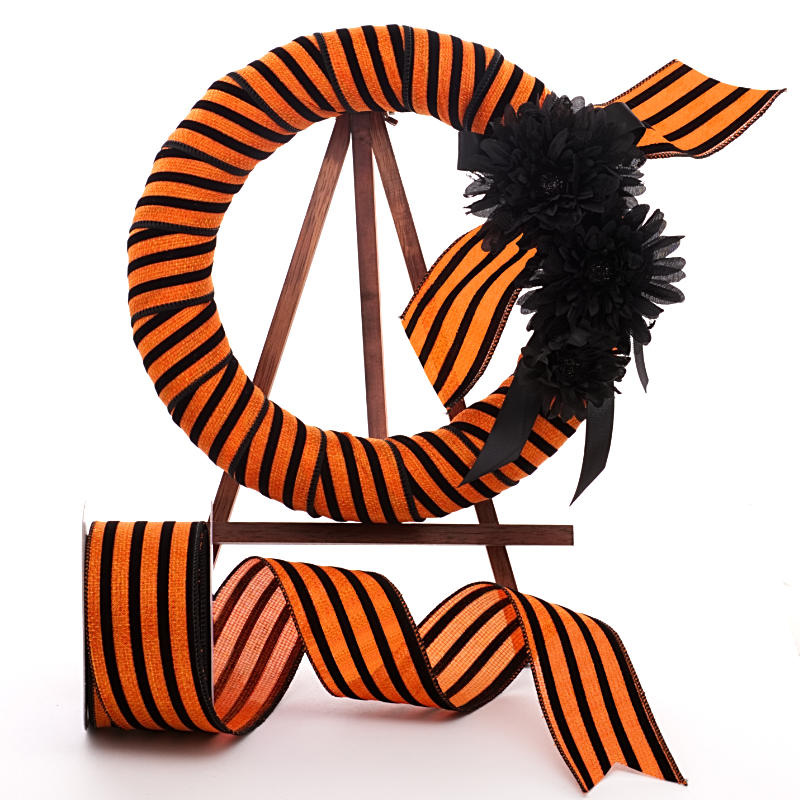 I love this black and orange ribbon, that you can use for so many Halloween or Fall projects! Find this and many other supplies for your Fall crafting needs at the Paper (you can buy in bulk, so it is a great way to stock up, and save 10% off on orders of $100+ with coupon code 1oSAVINGS).
Be sure to check out the full buying guide above, if you need costumes, decor or party supplies for Halloween.