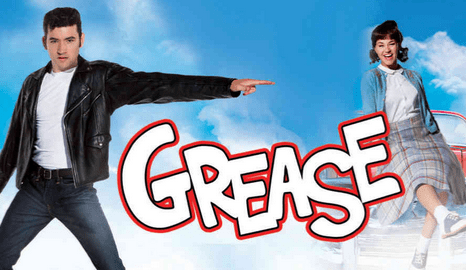 Grease Discount Tickets for Seattle
If you like musicals, here is a nice deal you may want to check out. Right now Goldstar is offering Grease discount tickets for the 5th Avenue Theater in Seattle! You can grab tickets for the Grease Is the Word: Hit Musical On Stage for as low as !
Here's more about the Grease Musical: 
Take a trip back to the 1950s when Grease slides on to the stage at Seattle's 5th Avenue Theatre. It's up to the kids of Rydell High to teach good girl Sandy how to be cool and win the heart of bad boy Danny. It's senior year for the Pink Ladies and the T-Birds, and they're ready to rule the school. Their high-octane antics have made Grease an American classic on stage and screen. Featuring beloved songs like "You're the One That I Want," "Hopelessly Devoted to You" and the title tune, Grease is a can't-miss musical.
Dates Available
Tuesday July 14th – 7:30 pm – $42 – $68.50
Wed. July 15th – 7:30pm – $42- $68.50
Thurs July 16th -8pm – $49.50
Friday July 17th – 8pm – $54.50 – $87.25
There is an additional service fee as well (prices are regularly $80 – $115)
Location:
The 5th Avenue Theatre
Located between University and Union 1308 5th Avenue Seattle, WA 98101
206-625-1900
**There is a additional $6.50 service fee that you will be charged.
Make sure to check out other Goldstar Discount tickets we've shared, including 50% off Dancing with the Stars tickets for Friday July 10th, 2015!