Go Greek: Gifts for Sorority Sisters up to 50% Off!
**This post contains affiliate links and I will be compensated if you make a purchase after clicking on my links.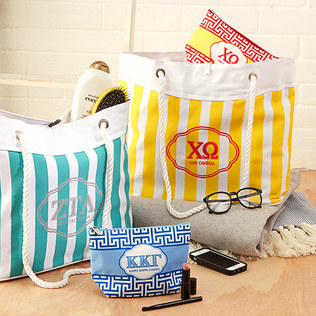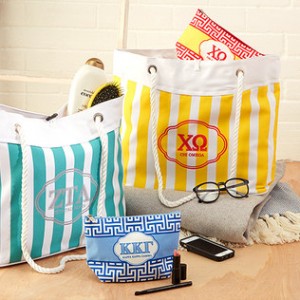 Go Greek!  Whether you're in a sorority and looking for a way to rock your letters, or you're looking for a gift for someone in a sorority, we've spotted some deals today on Zulily for those involved in the Greek system. There are Chrome letters for your car for $8.99, license plate covers for $9.99 and here are some more items we found: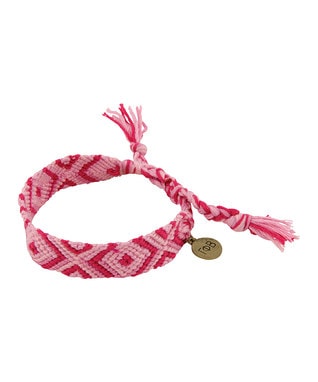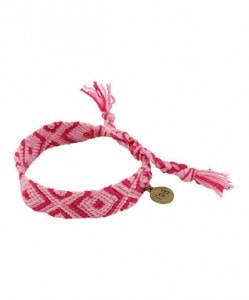 These Friendship Bracelets that feature your sorority letters are only $6.99, regularly $10, and would make for a great and inexpensive gift!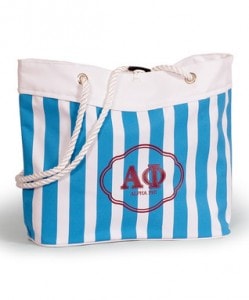 Carry your books around campus with this Rope Tote.  Regularly $24.00, you can grab one for just $17.99.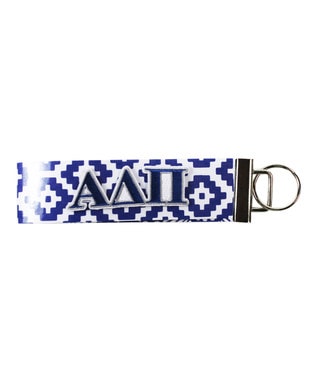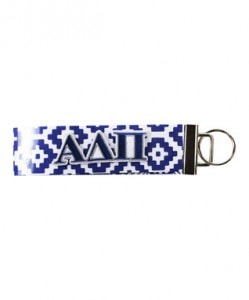 Pick up a small key chain for just $7.99, regularly $11.00.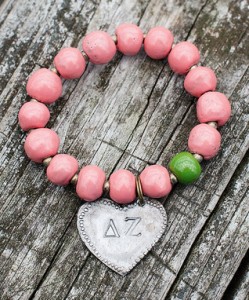 These adorable stretch bracelets are $14.99, regularly $23.00.  These are so adorable and would look cute no matter what you're wearing around campus!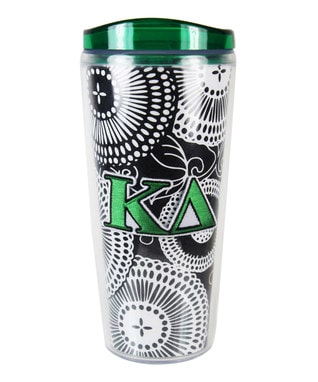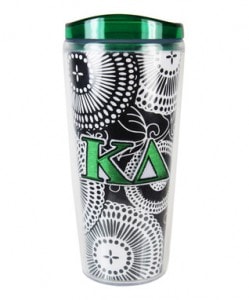 Stay awake in your 8am classes with the help of your favorite coffee and this travel mug sporting your sorority letters.  Regularly $21.00, you can buy one today for only $14.99!