Expressionery.com – $10 Off $10 (Free Gift Tags)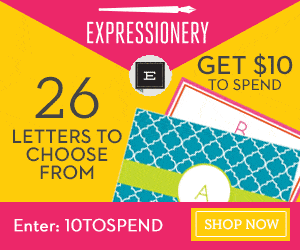 Free Gift Tags after $10 off Coupon Code!
Update – it sounds like they are having some issues with the TENSPEND code, so if it does not work for you you should be able to use promo code 10tospend  (this will give you $10 off but not free shipping unfortunately). Hopefully they will have the issues resolved soon though!
Expressionery.com is offering $10 off a $10 purchase and you will also receive FREE shipping, which means you can score something for FREE or really cheap.  To get $10 off your order just enter coupon code TENSPEND at checkout.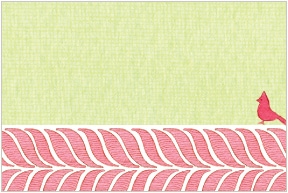 There are lots of different gift tag options for just $10 (20 count) – so they would be FREE after coupon code (you may have to pay sales tax)! You can select holiday themed gift tags, or something a little more generic that you can use all year long. You can also personalize them!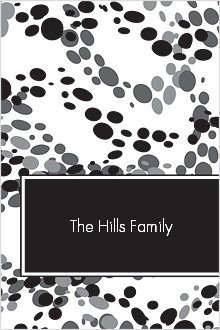 You will have to enter a credit card number but you should not be charged if your total is $0.00.  

Thanks Thrifty and Thriving!