FREE Mini Manicures & Meet the Star from TV Guide Network's "Nail Files" – Saturday 8/11 at Northgate Mall
This post may contain affiliate links and I may be compensated for this post. Please read our disclosure policy here.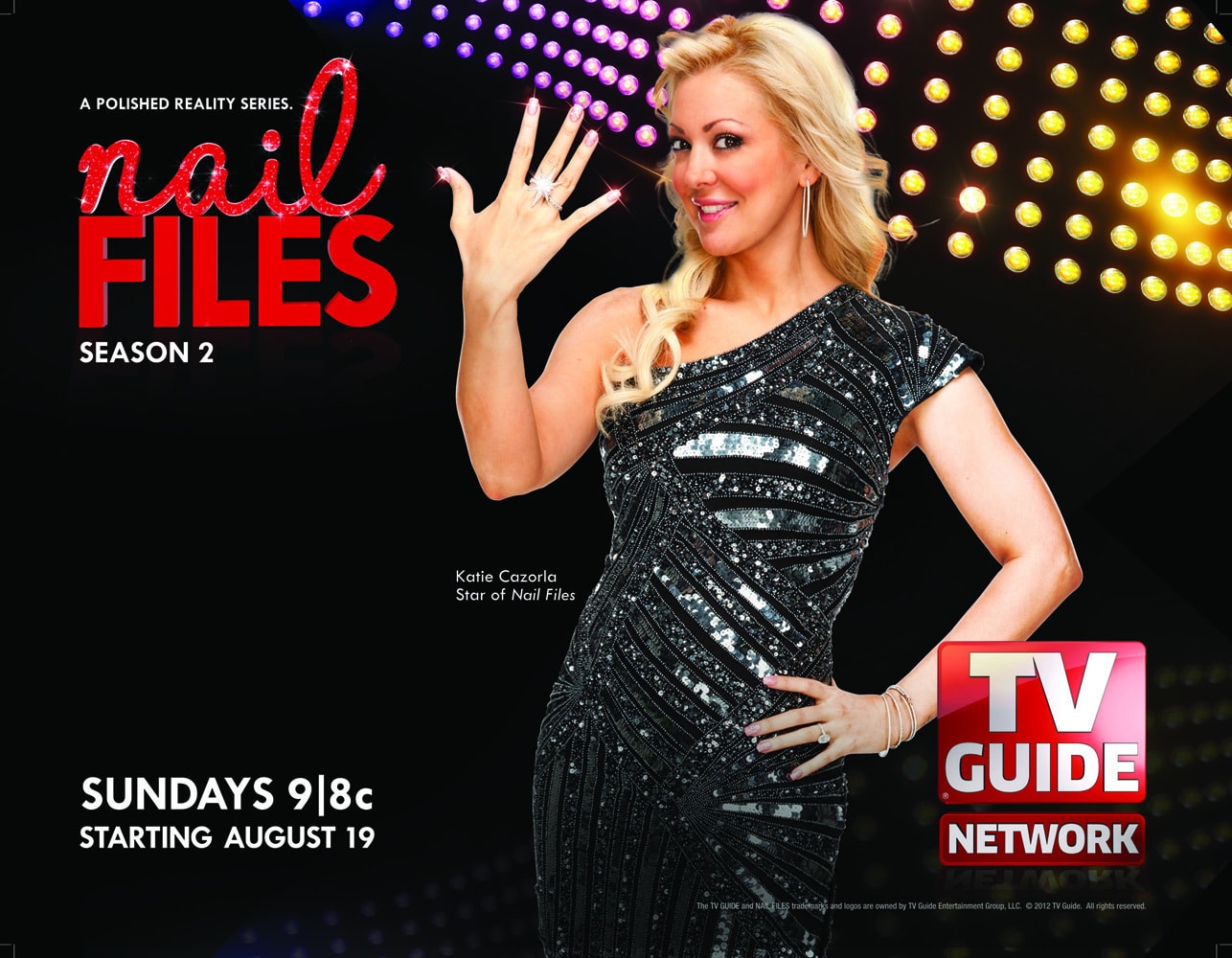 If you are a fan of TV Guide Network's new show, "Nail Files", then you will want to check out  the Nail Files Mobile Spa which will be at Northgate Mall in Seattle, this Saturday August 11th. To celebrate their second season, Katie Cazorla, the star of Nail Files,  will be offering FREE mini manicures for fans from 11am – 6pm in their mobile spa. You will be able to choose a color from any of Katie's eco-friendly polishes. Katie Cazorla has celebrity clients, so this could be a fun little trip out with your girlfriends or your daughters on Saturday to meet her & get a little pampering.
The second season of "Nail Files" will be starting on Sunday August 19th at 9pm pst on TV Guide Network (which is on Comcast Channel 74 for those of you in the NW). We only have basic cable so I've never seen this show – for those of you who have seen this, what do you think?