Free Books for Educators from Goodwill Outlet Stores -Up to 50 Books for Classroom!
This post may contain affiliate links and I may be compensated for this post. Please read our disclosure policy here.
Free Books for Educators from Goodwill Outlet Stores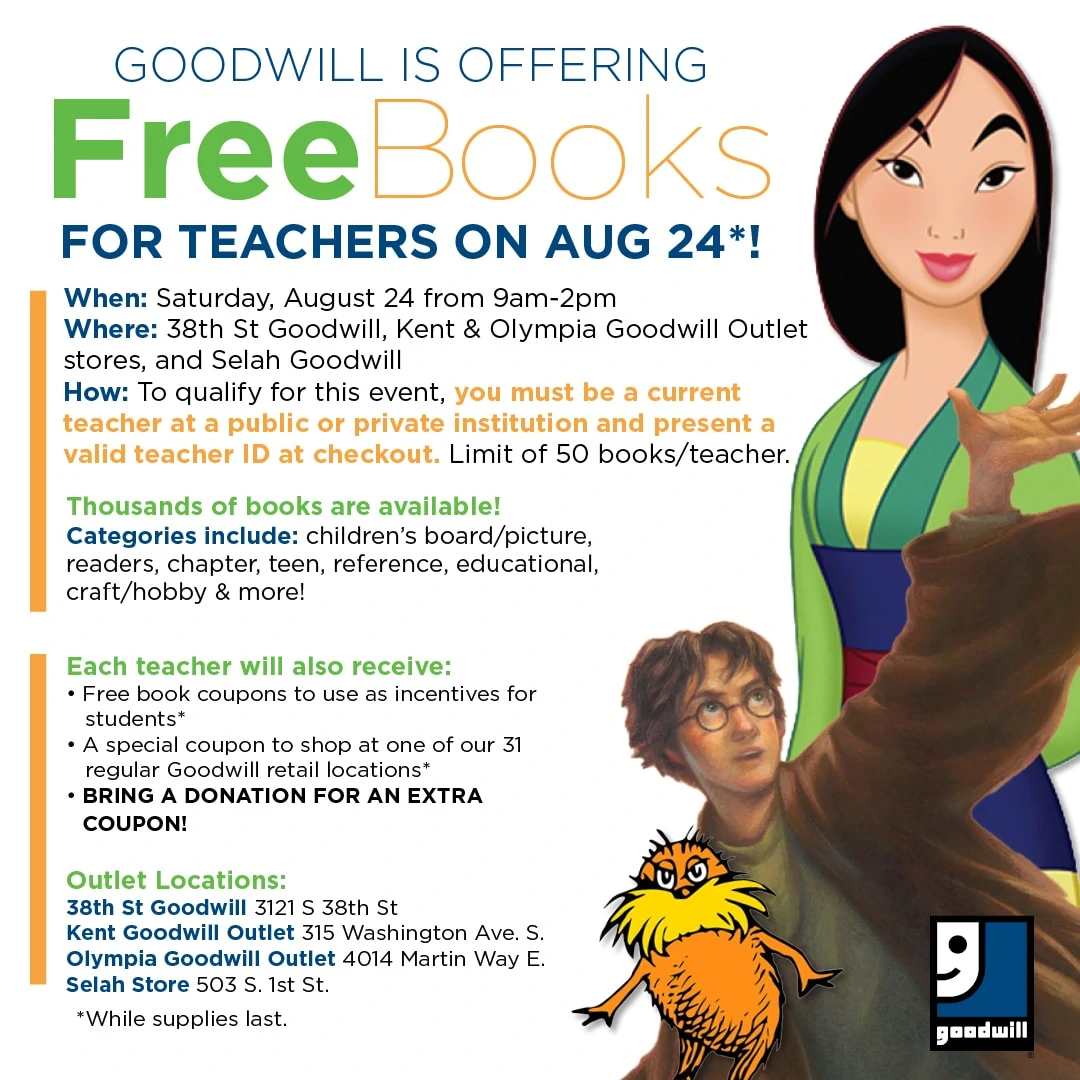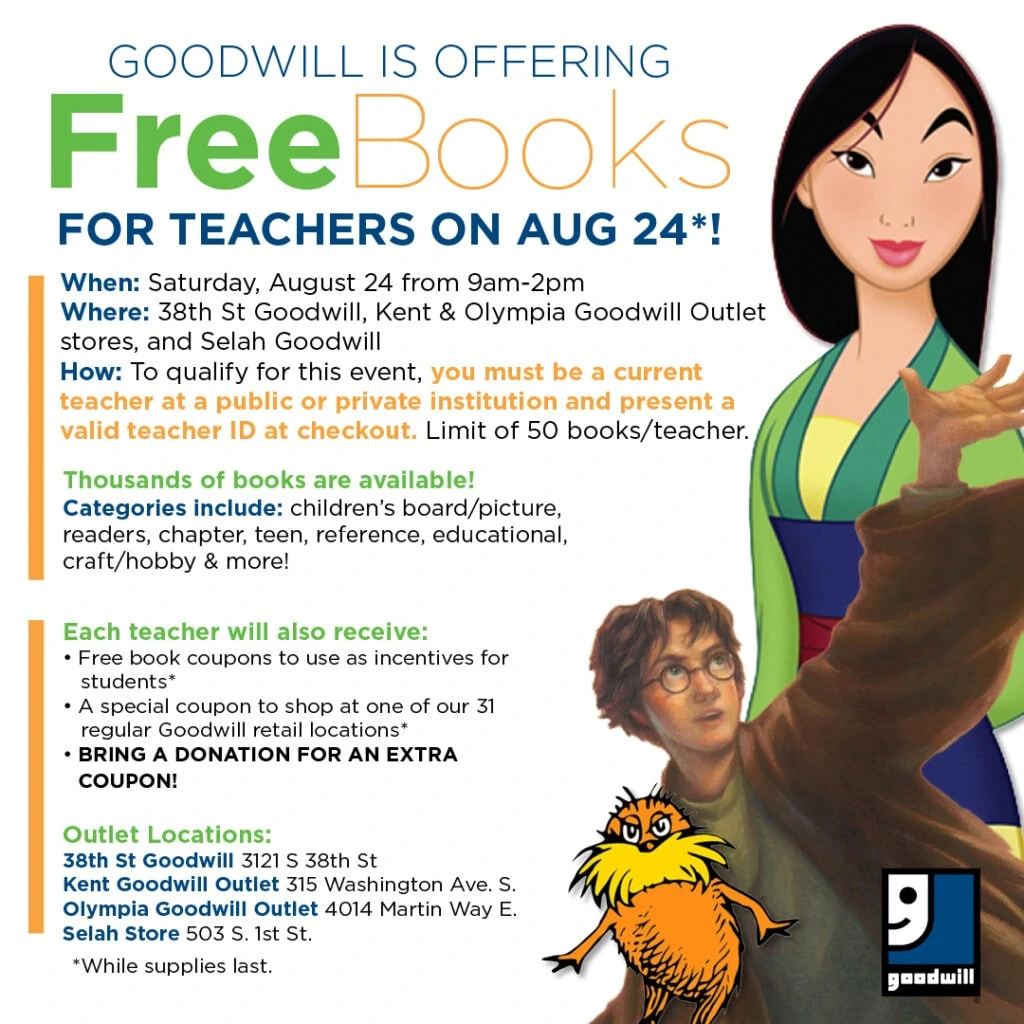 Boxes & boxes of books for educators to use in your classes!
I'm so excited about this opportunity from Goodwill – they are having a big event on Saturday August 24, 2019 from 9am – 2pm at 3 Goodwill Outlet stores in the South Sound. Educators will be able to come & pick out up to 50 FREE books to use in their classroom. All you need to do if you are an educator is to bring your school ID to show you are an educator to get your 30 FREE books.  The goal of this program is to aim to get 1 book for each child in a teacher's classroom.
*Note: You do not have to be a teacher in these specific areas, all you need to do is bring your teacher ID to show you are an educator at a school.
The free books available will range from early learning picture books to readers, chapter books for older students & teen & young adult series.
Teachers will also receive coupons to hand out to their students, which are good for an additional FREE book at all regional South Sound Goodwill stores. These would make great classroom incentives.
Plus, teachers will each receive a special coupon to shop at any of the 31 Goodwill Olympics/Rainier region stores. If you bring a book donation, you will get a second coupon.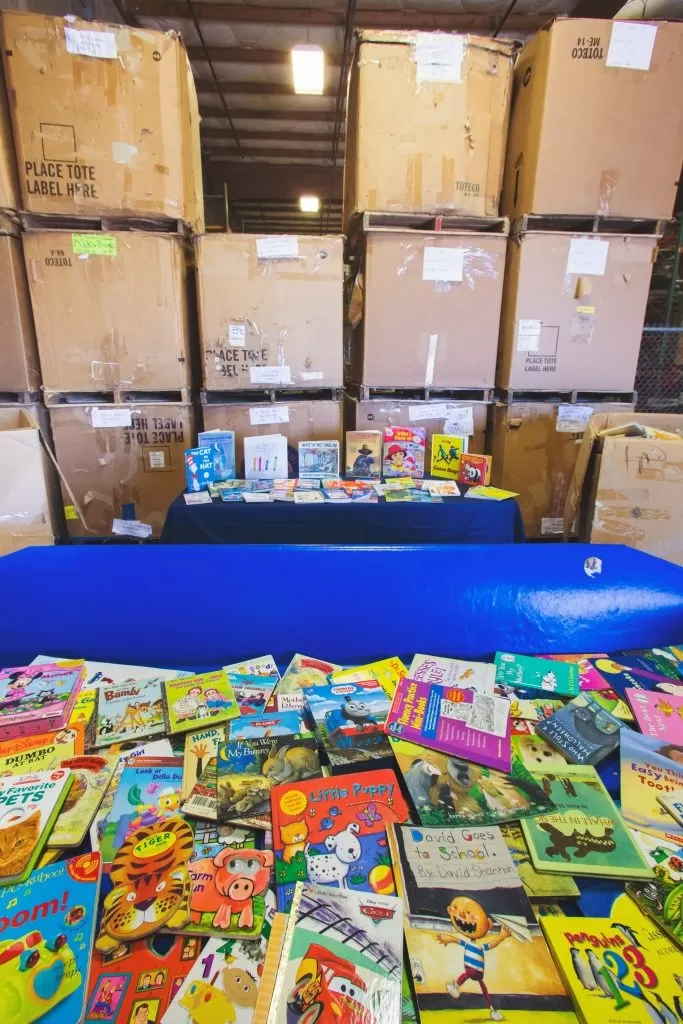 That is a LOT of books!
Goodwill Outlet Locations for Free Books for Educators:
Tacoma – 38th St.
Olympia – 4014 Martin Way E.
Kent – 315 Washington Avenue South
Selah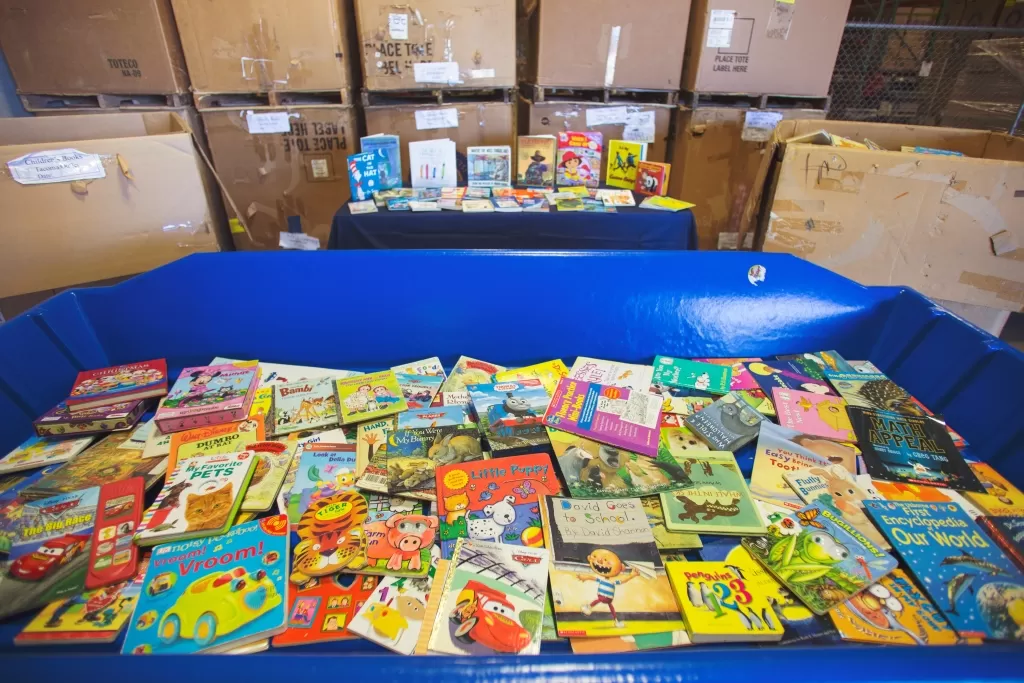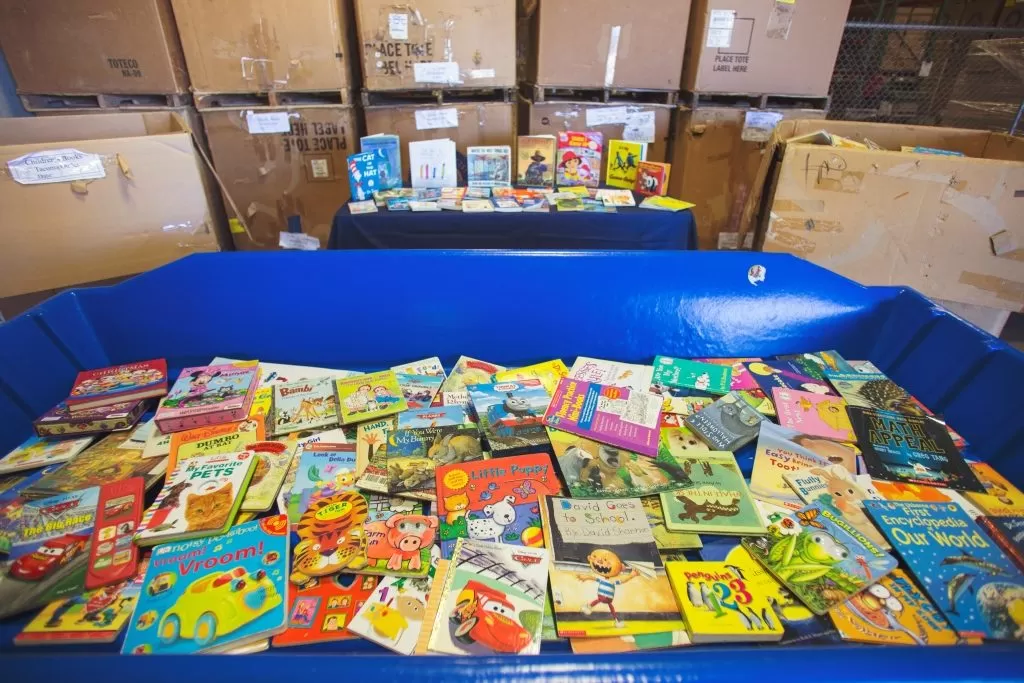 Frequently Asked Questions::
What do I need to bring to show I am a teacher?    School ID, educator pay stub with other photo ID, correspondence from school establishing employment + other photo ID
Is this only for public school teachers?  Private  or public school teachers are welcome
Can homeschool parents participate?   Yes, however it is a different quantity for homeschool.  Homeschooled certification/proof equals one book per child, plus one coupon per child
Can preschool or Pre-K teachers participate? Yes – you'll need the same ID as mentioned above to show you're a teacher. If you don't have a school ID, you can bring the educator pay stub with other photo ID or other correspondence from your school establishing employment + photo ID