Amazon Prime for Students – FREE for 6 months, then 50% less then a regular Prime account after that!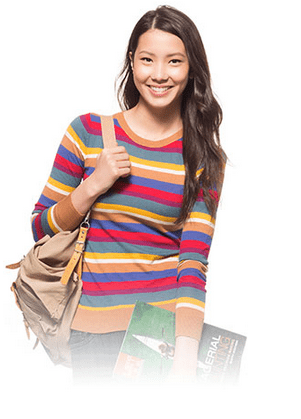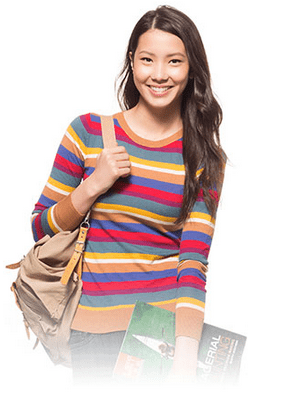 Amazon Student Prime – Free 6 Month Amazon Student Prime Trial Membership for College Students
Do you have a student heading off to college? Then you may be new to hearing about this Amazon Student discount! Amazon Prime for Students is a program where Amazon offers Amazon Prime for college students at big discounts! College students can get a FREE 6 month Amazon Student Prime Trial Membership.  Then if you decide you like it, it will upgrade you after 6 mos to Amazon Prime membership for $6.49/mo, which is $77.88 (lower priced than the regular $12.99 year that Prime membership costs now – so its about 50% off the regular rate). You can also opt to pay yearly, at $59.
Not only is a free 6 month trial, and then a discount on the yearly prime membership after that, which is a super great deal, they also periodically offer special promotions just for Amazon Student Shopping! You'll be eligible for sweepstakes, giveaways, and contests.
FREE 2 day shipping for 6 months
Access to the free videos and TV shows, plus free book rentals and free streaming music!
Refer Friends and Make $10 per friend!
Deals and promotions exclusively for Students on special Amazon Student Shopping days!
Free Unlimited Photo Storage with Prime Photos
Pay just $6.49/mo for Amazon Prime Membership after the 6 month membership has ended (reg $12.99/mo)
Prime Music will be available after you upgrade your Student Membership at 50% off Prime.
All you need to do is head on over to Amazon
& sign up with your school & major. You'll need to have a ".edu" email address, so they can verify your account. But, you can use your main Amazon account for all of your transactions – it doesn't need to be thru your ".edu" address.
If you're not a college student, you can sign up for a free 30 day trial membership of Amazon Prime too!