Amazon Prime for Students –  6 months trial!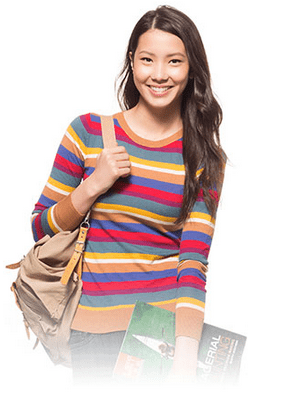 Amazon Student Prime – 6 Month Amazon Student Prime Trial Membership for College Students
Do you have a student heading off to college? Then you may be new to hearing about this Amazon Student discount! Amazon Prime for Students is a program where Amazon offers Amazon Prime for college students at big discounts! College students can get a Free 6  month Amazon Student Prime Trial Membership.  Then if you decide you like it, it will upgrade you after 6 mos to Amazon Prime membership. You can also opt to pay yearly.
Not only is a 6 month trial, and then a discount on the yearly prime membership after that at just $6.49/yr, which is a super great deal, they also periodically offer special promotions just for Amazon Student Shopping! You'll be eligible for sweepstakes, giveaways, and contests.
FREE 2 day shipping for 6 months
Access to the free videos and TV shows, plus free book rentals and free streaming music!
Unlimited listening to original audio series on Audible
Deals and promotions exclusively for Students on special Amazon Student Shopping days!
Free Unlimited Photo Storage with Prime Photos
Prime Music will be available after you upgrade your Student Membership at discount off Prime.
All you need to do is head on over to Amazon
& sign up with your school & major. You'll need to have a ".edu" email address, so they can verify your account. But, you can use your main Amazon account for all of your transactions – it doesn't need to be thru your ".edu" address.
If you're not a college student, you can sign up for a 30 day trial membership of Amazon Prime too!