Fanatics Sale & Coupon Code: Up To 65% OFF!
This post may contain affiliate links and I may be compensated for this post. Please read our disclosure policy here.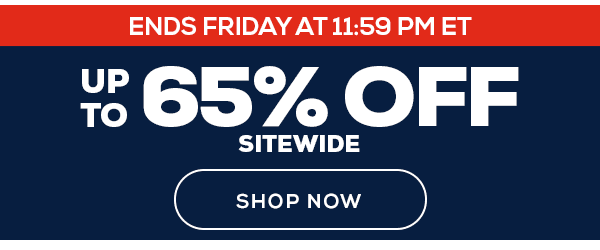 Fanatics Sale & Coupon Code
Heads up sports fans!  There is a pretty nice Fanatics Sale that is happening now, with some great sales on their sports items today – you'll find a number of items discounted on their site, including a number of Northwest teams with discounted items. Not all of the items are able to use the promo code, but if not, we found that a lot of other items were on sale, too.
Fanatics Coupon Code –
You can get up to 65% off sitewide with Fanatics coupon code WILLOW at checkout!  Great time to grab some team gear or even some awesome gifts for a sports fan!
I love their sales for any of the team gear my kids love. They are some of the best prices we see on these items, and currently there is some good inventory available, so shop soon for the best options (things will go as they sell out).
Here are just a few of the deals that you will find on Fanatics right now: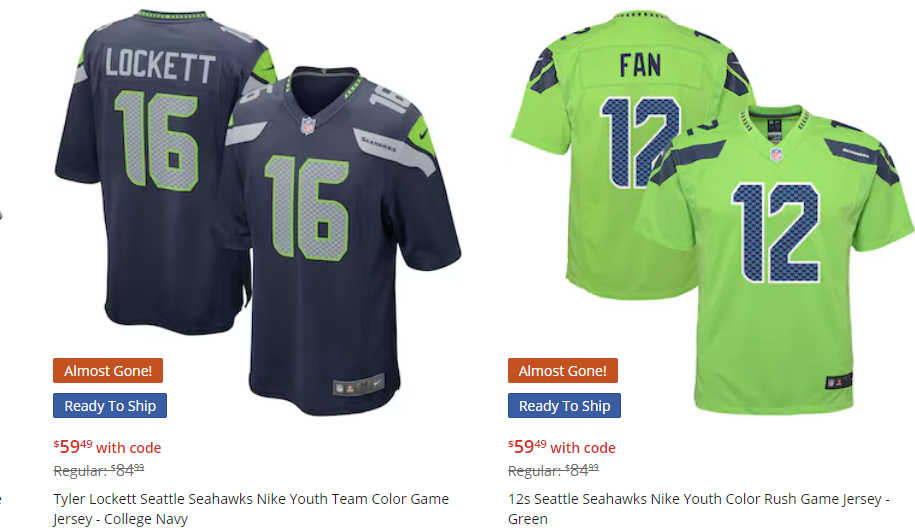 There are some huge discounts on various Fanatics jerseys, including many Northwest teams. Seahawks jerseys are as low as $59.49 (well much lower, like starting at under $20 if you want to buy for some players who are no longer with the team).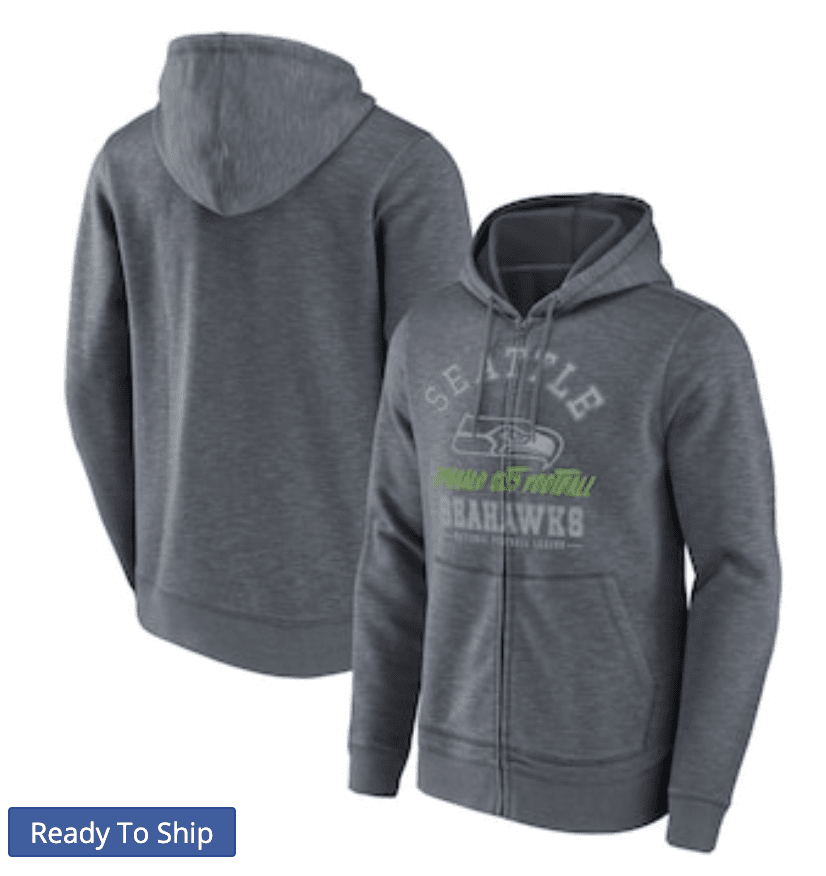 Zip Up Seattle Seahawks Sweatshirt – $40.49 (Reg $74.99)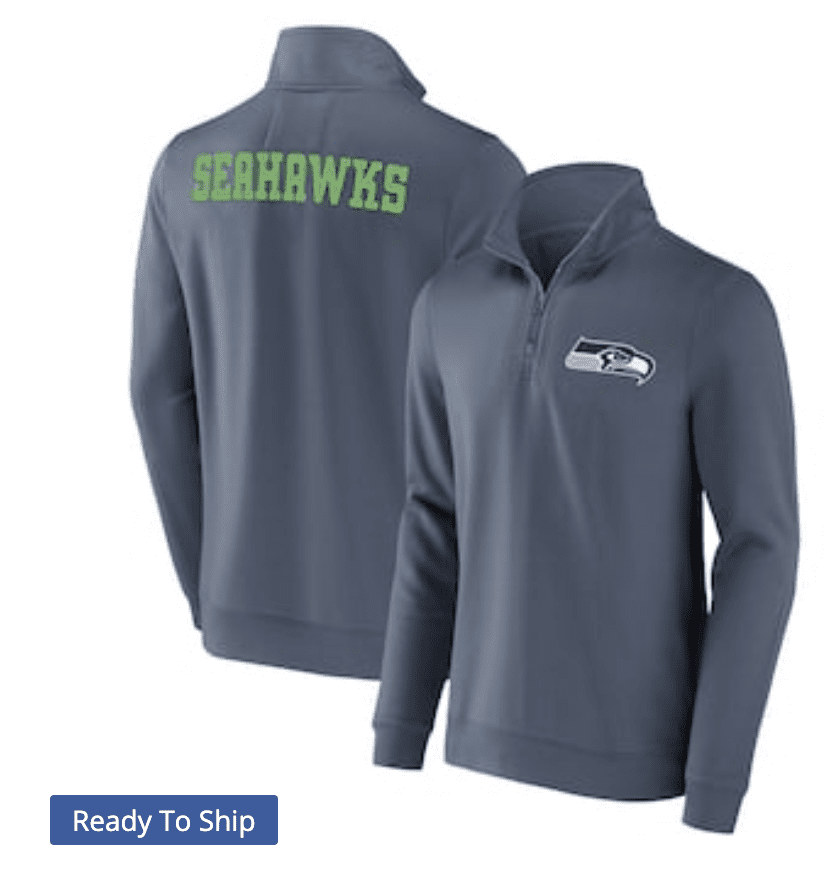 Seahawks Quarter Zip Sweatshirt – $37.79 (reg $69.99)
Find the best deals on all the items on sale in the Fanatics NFL shop right now, with huge price mark downs!
If you are a Seahawks Fan, check out this page full of deals on Seahawks items on sale here.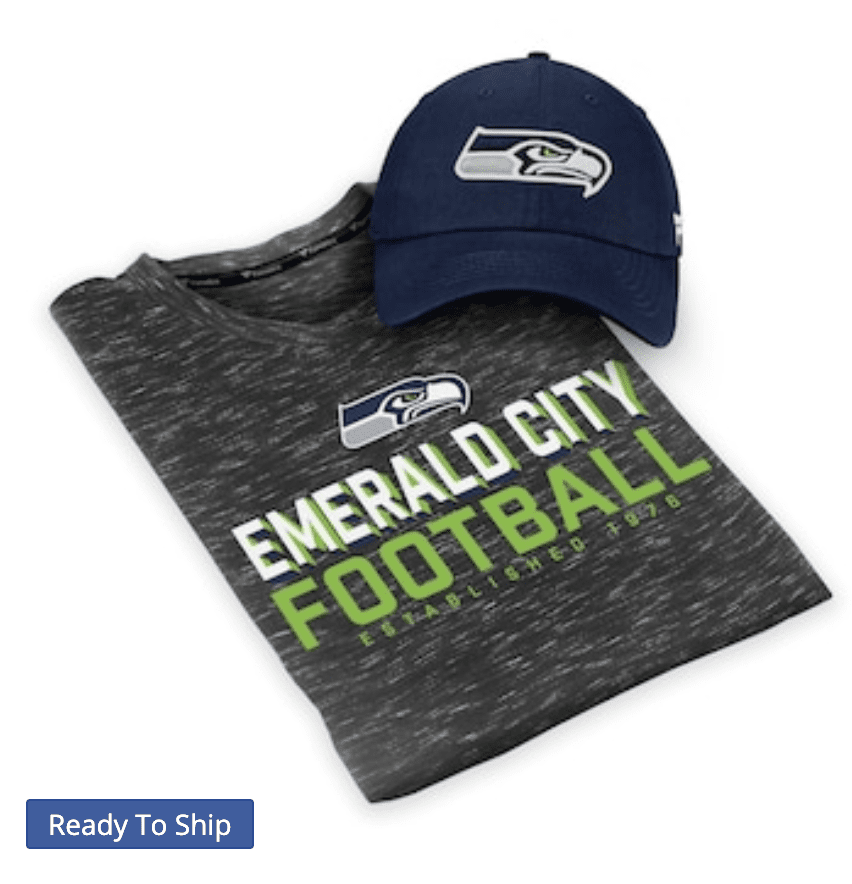 Seahawks hat + t shirt combo set – $29.99 (Reg $39.99)
Seahawks New Era Beanie – $15.29 (reg $27.99) or New Era Fitted hats as low as $8.99 (reg. $43)!
If you are looking for great deals on your favorite sports teams hats, there are lots of them on sale for some pretty nice prices! Find snap backs, beanies, hat and t-shirt sets and more.
MLB merchandise on sale here
We found MLB merchandise at great prices in the Fanatics MLF shop. There are some big discounts right now.
And lots of Mariners merchandise on sale here.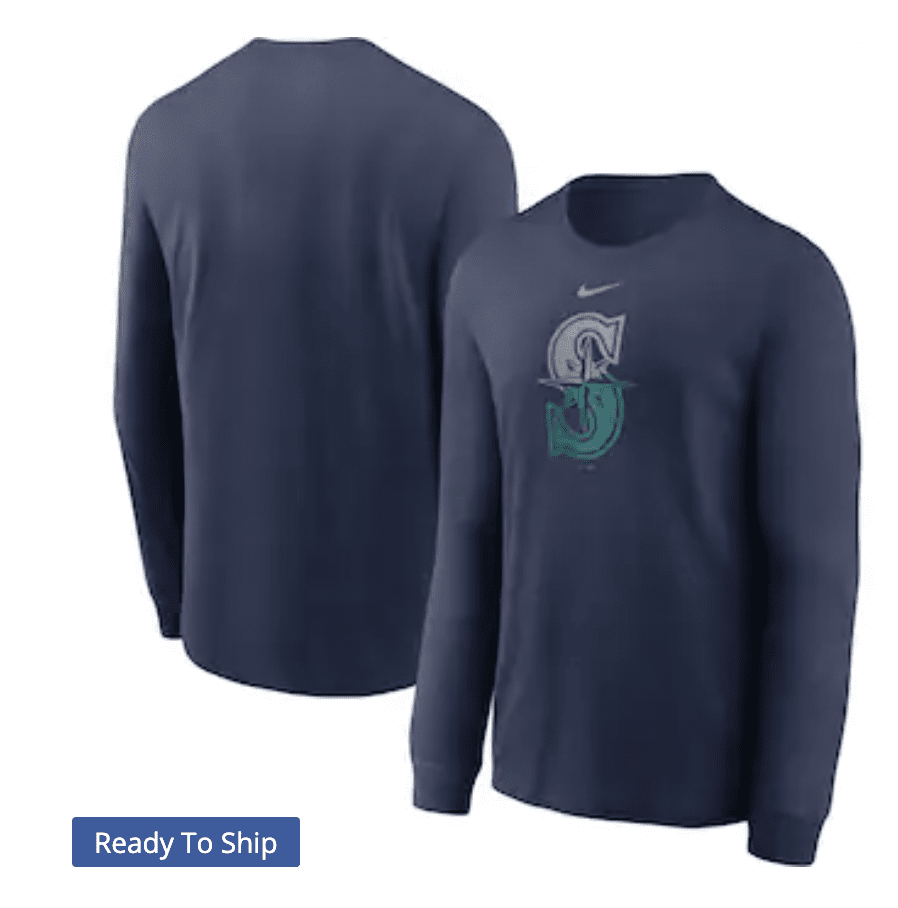 Seattle Mariners Long Sleeve Shirt – $24.49 (reg $34.99)
And Fanatics NHL deals here.
And if you are a Seattle Kraken fan, there is lots of their merchandise on sale on this page here too!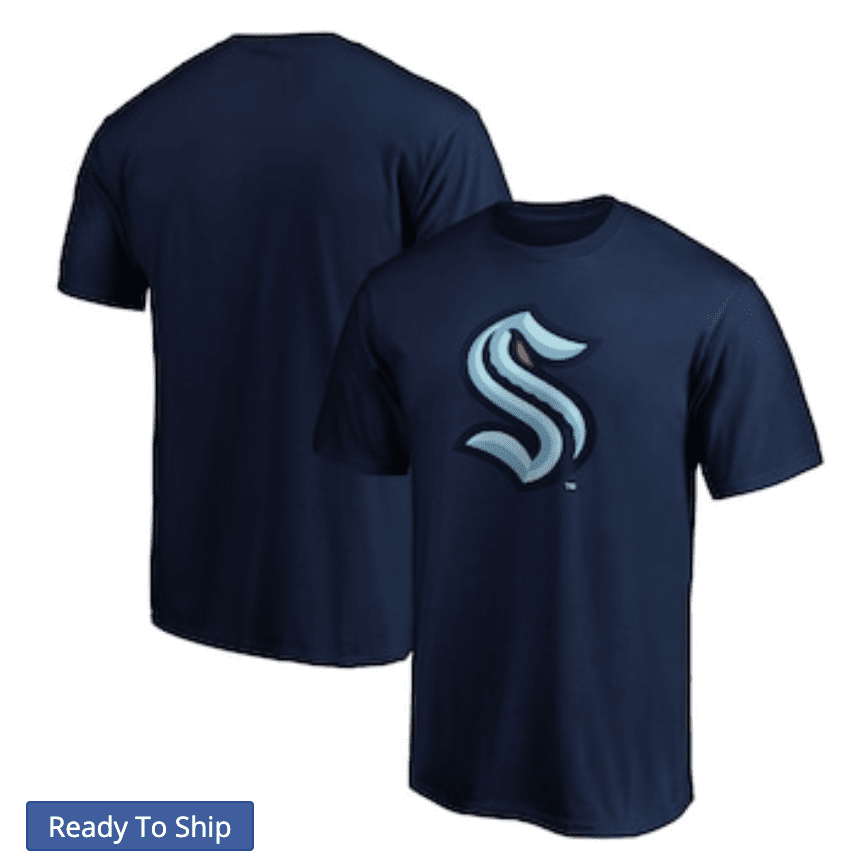 Seattle Kraken T Shirts – $19.59 (Reg $27.99)
You will also found college teams like the Huskies or WSU, Oregon Ducks and lots more in this Fanatics sale too. There really is something for all sports fans, and at great savings. The free shipping offer is only available for 2 days though, so check it out soon as that will help you save even more.
More Ways to Save on Sports Merchandise at Fanatics Include:
Sign up for their Fan Cash program, and earn 3% cashback on purchases, plus qualify for special deals and more.
Get a $30 bonus for signing up for cashback here, then after you have made your Fanatics purchases that money will be deposited in your cashback account for you to withdraw (it is not through Fanatics – we have more information on how this program works and the $30 bonus for signing up for cashback here).
Don't forget to check out our Seahawks Tailgate Guide, too! We've got a list of 30 Must-Have Items for Game-Day!