Dollar Tree To Accept Coupons Starting 8/26 (Coupon Policy Included)
This post may contain affiliate links and I may be compensated for this post. Please read our disclosure policy here.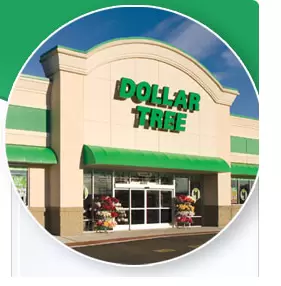 Yesterday we announced that Dollar Tree would start accepting Manufactures coupon on August 26th. We now have the coupon policy to share with you, so you can start planning your shopping trips!
Dollar Tree's announcement on their Facebook page:
"We have been testing several markets across the nation over the past year and we are happy to say we now have the ability to accept manufacturer coupons! This will begin in most stores on August 26th!"
The coupon policy states:
Manufacturer coupons only, no retailer specific coupons; example Target, Wal-Mart, etc.
No photo copy of coupons (fyi – this is considered fraud anyhow!).
Limit 2 Internet coupons per transaction.
Do not accept coupons for "FREE" product or coupons where the amount for the product is blank.
Coupons must be presented at time of purchase and can not be redeemed for cash at a later time.
We will accept coupons subject to their terms only; such as expiration date, size and limitations.
Coupon will not be accepted without the purchase of the item specified on the coupon.
Coupons cannot be redeemed for more than the purchase of the item specified on the coupon.
Only 1 Manufacturer coupon will be accepted per product in transaction.
Coupon must be intact, not altered or modified in any way.
Coupons are for in store purchases only.
Stay tuned for more great posts on Dollar Tree deals coming up. Be sure to comment below, if you can confirm great deals after coupons at your local Dollar Tree!
Thanks Dollar Store Deals!