DiversyFund Review (Investing in Real Estate for as Low as $500)!
This post may contain affiliate links and I may be compensated for this post. Please read our disclosure policy here.
Disclosure: This post is sponsored by DiveryFund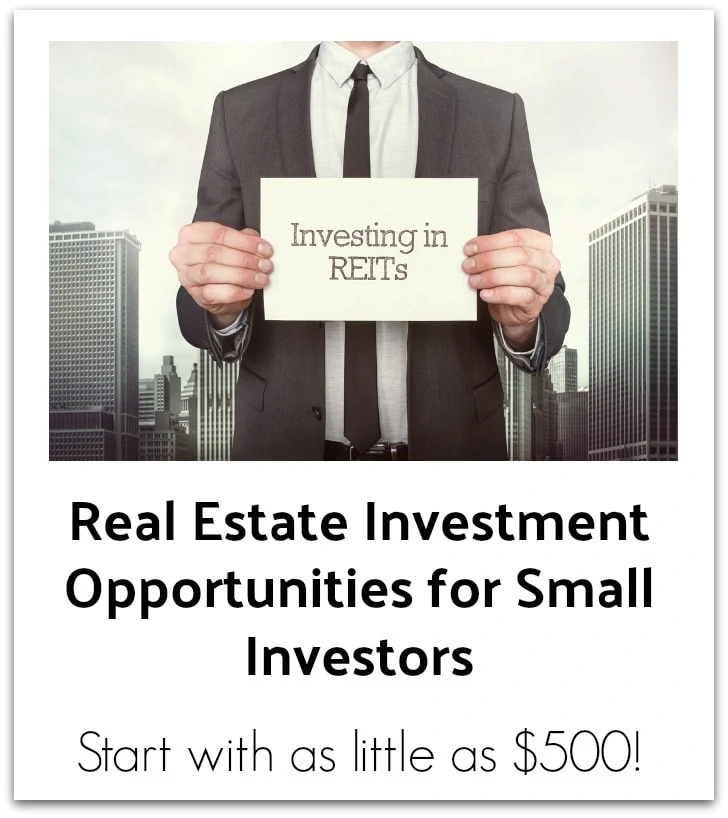 DiversyFund Review (Investing in Real Estate for as Low as $500)!
Have you heard of REITs before? REIT stands for a Real Estate Investment Trust, and they are a way for those of us who do not have large pots of money to invest, to get involved in investing in real estate. You no longer need to have enough money to buy a house, to get your feet wet in real estate investing. In fact, you can get started with just $500 to invest with.
If you are looking for small investments ideas, and being able to start investing with as little as $500, you may want to look more into how REITs work, and we have an overview for you on how it works here.
I have always been fascinated by passive income streams, and this is a great opportunity to let your money do all the work earning.
What are REITs and How Do They Work – Here is what you Need to Know ::
I love this opportunity, as I have always loved real estate, but the thought of having to come up with all the capital for a purchase, and going through stringent lending processes is enough to create a barrier for me to get involved like I would like to get involved. However Real Estate Investment Trusts, have opened up new real estate investing opportunities to me, that were previously not possible.
REIT investing works by allowing investors (including small investors) to buy shares in a commercial real estate investment portfolio. These are popular as they are lower risk than traditional investing opportunities, and they out pay 90% of their taxable income to the investors (so better potential returns for your investments).
I had family members involved in REIT investments over the years, but they had large capital funds to allocate to this, and I did not – so I was left standing on the sidelines watching them all invest. Things have changed now though, and crowdfunding investment through sites like DiversyFund have opened those opportunities up to small investors too. You can start with just $500, making it a new playing field for many more people to earn from.
Things to Consider to Make Sure It is a Good Fit For You (risks of investing in REITs)
This is a great way for small investors to get involved in real estate investing, and although it is lower risk than other types of investing, it is not without risk. Here are the things you should consider, when determining if it is a good fit for you.
You will be investing for a 5 year term. That means that your money will not be accessible until that 5 years is up (so if you invest $500, you cannot pull that back out for 5 years).
This is not a guaranteed fund (like banks for example), so you are not insured against loss.
A serious real estate decline could have a negative impact on performance.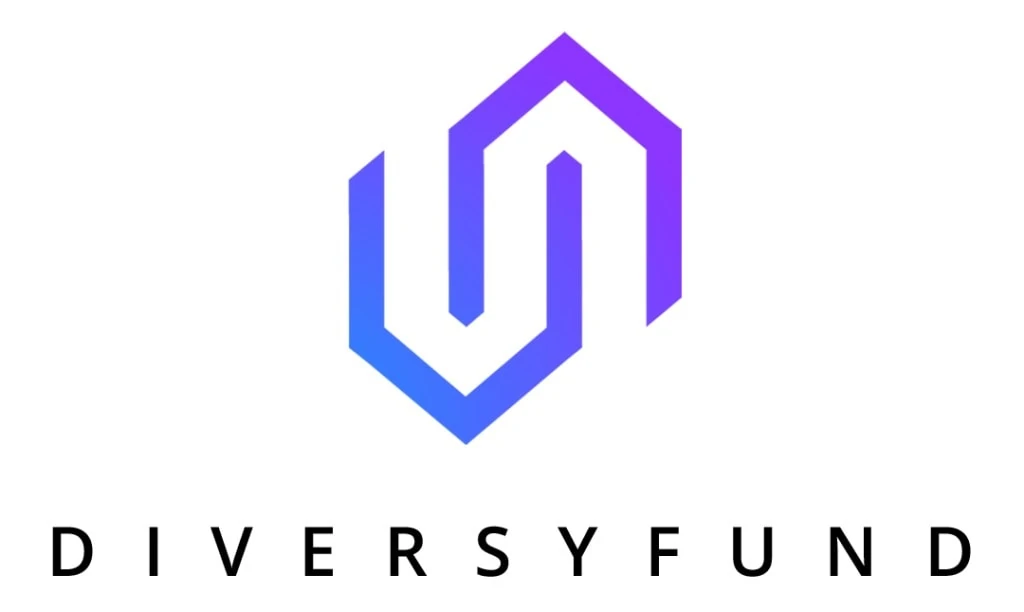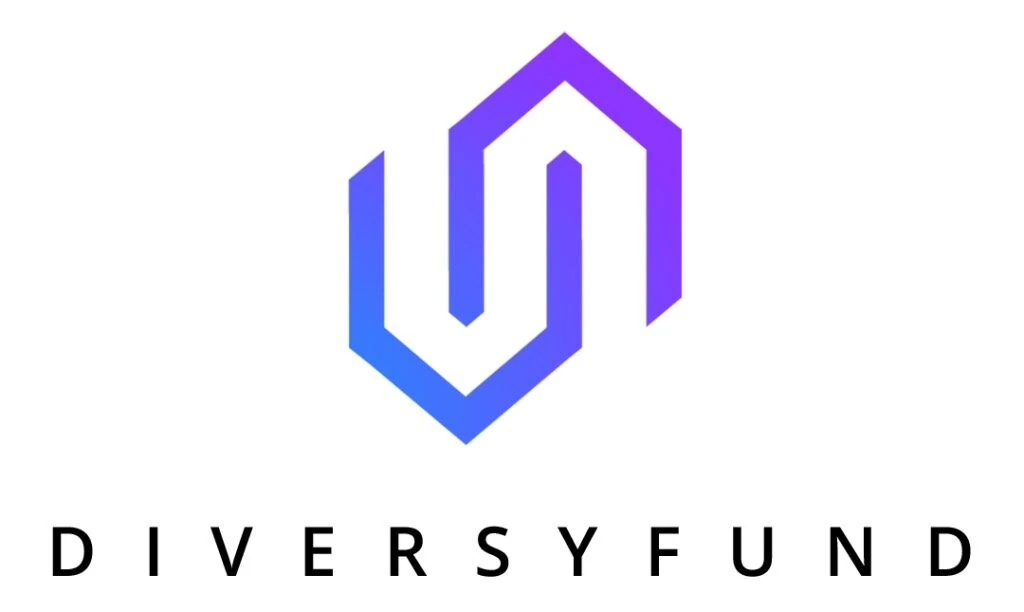 Now that you know what a REIT is and things you should consider when determining if it is a good fit for you, here is where you can get easily involved in investing in REIT stocks.
DiversyFund is one spot that you small investors can start investing in real estate, and they have a zero fee platform you can use to get started.
REIT investing works by allowing investors (including small investors) to buy REIT stocks in a commercial real estate investment portfolio. DiversyFund then uses those investment dollars to buy apartment buildings with a positive cash flow (they will generate money from renting them out).  You can earn money in multiple ways in this process::
The first thing DiversyFund does is to remodel the buildings, increasing the value and rent income from them. You earn from that, and that goes back into your account in the form of more dividends.
Once the renovation is done, and the income earning potential from the property goes up, you earn the top 7%, and then 65% off of that, until you reach a 12% dividend return (at which point the split becomes 50% / 50%).
After 5 years, they sell the building (and hopefully it has appreciated in value nicely by then), and then the profits go back into the fund.
All of the investors will own a portion of all the properties that are in each REIT fund. This will help distribute risk through diversification.
It is important to note, that while this does help with risk management, there is always some risk involved in investing, and you should do your own thorough research to make sure this is the right fit for your family.
One of the things that I like about DiversyFund, is that an obstacle for me in terms of investing (as a middle class person), is just the barrier of feeling uncomfortable about understanding the process. Since it is all done online with them, it makes that process easy. You start by::
Browse through the REIT portfolios, and find one that matches your goals
When you are ready to invest, you can set it all up and make your investment online.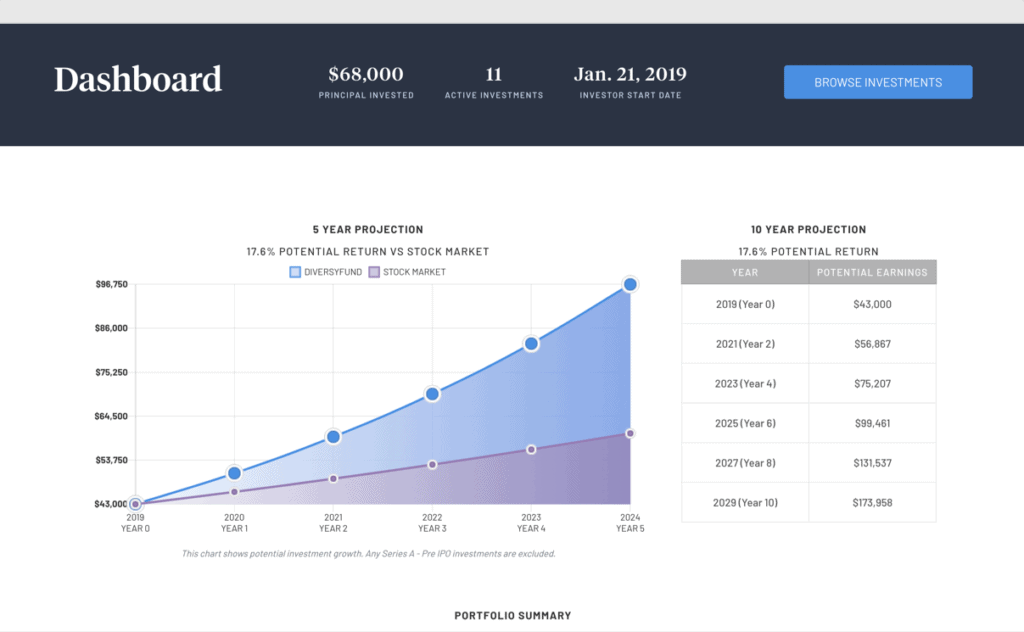 You then can manage your investment online, and watch how it is performing there, in addition to getting quarterly reports.
Teaching Your Kids (18+) About Investing ::
Another thing that I love about this opportunity, is looking at it as a way to kick start your older kids into the world of investing. You must be 18+ to participate, but if you have Seniors or College age kids interested in investing, this could be a great way to introduce them to it. One idea I have used with my kids is to match them 50/50 to get started. So in this case, where it only takes as little as $500 to get started, challenge your kids who are 18+ to earn $250, and you will match them $250 to get started. This will get them thinking about things like how to make their money work for them, but in a lower risk environment (as well as making them aware there are risks too, so they will need to do some homework).