Christmas Entertainment Discounts for Seattle & Portland Areas!

Christmas Entertainment Discounts
Now that Thanksgiving is over & the Christmas season is officially kicked off, this is a great time to take in a holiday show with your family & make some special family memories. There are a number of Christmas shows happening around both Seattle & Portland areas and we have rounded up the best discounts we've found on these shows. Plus, you'll find discounts on more shows that are available, that may not be Christmas-themed, but still a fun family show to watch together.
Don't forget to check our big list of Nutcracker options, too, all around the Northwest.  And find all of the discount ticket offers from Goldstar as well.
Christmas Entertainment:
Christmas Entertainment Events in Seattle area: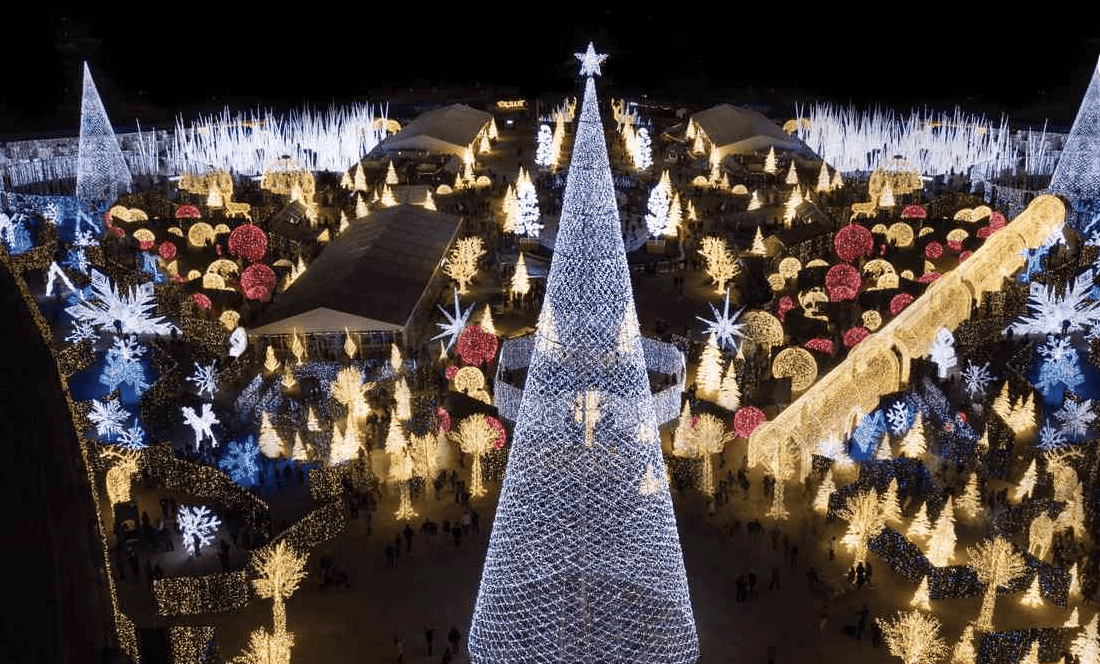 Enchant Christmas – Light Maze, Santa & more – Safeco Field, Seattle. Goldstar has tickets as low as $24.99 (reg $29.99)
Emerald Ballet's Theater's The Nutcracker – Northshore Performing Arts Center, Bothell, WA. Tickets start at $10 (reg $20). Performances are Saturday December 1st – Sunday December 9th, 2018.
It's a Wonderful Life – Renton Civic Center, Renton. Enjoy this classic Christmas show. December 7th – December 22, 2018. Discount tickets are $13 (reg $26).
A Christmas Carol – ACT theater in Seattle. Discount tickets start at $22.50 (reg $45). Dates available now are 11/27 – 11/29.
Bellevue Chamber Chorus: "Gloria! Masterworks for Christmas" – Lake Washington United Methodist Church, Kirkland. Discount tickets start at free – $10 (Reg $20). This is for Sunday December 16 2018 at 4pm pst.  This is also showing at St Luke's church in Bellevue, WA  on Saturday December 15, 2018.
An Improvised Christmas Carol – Unexpected Productions Market theater, Seattle. Discount tickets are $7.50 (Reg $15) . Shows are on Sunday Dec 2 & Friday Dec 7, 2018.
Christmastown – Bathhouse Theater, Seattle. Tickets are $17 (reg $34). Dates start on Saturday 11/24 & run thru 12/24/18.
Christmas Entertainment Events in Portland area: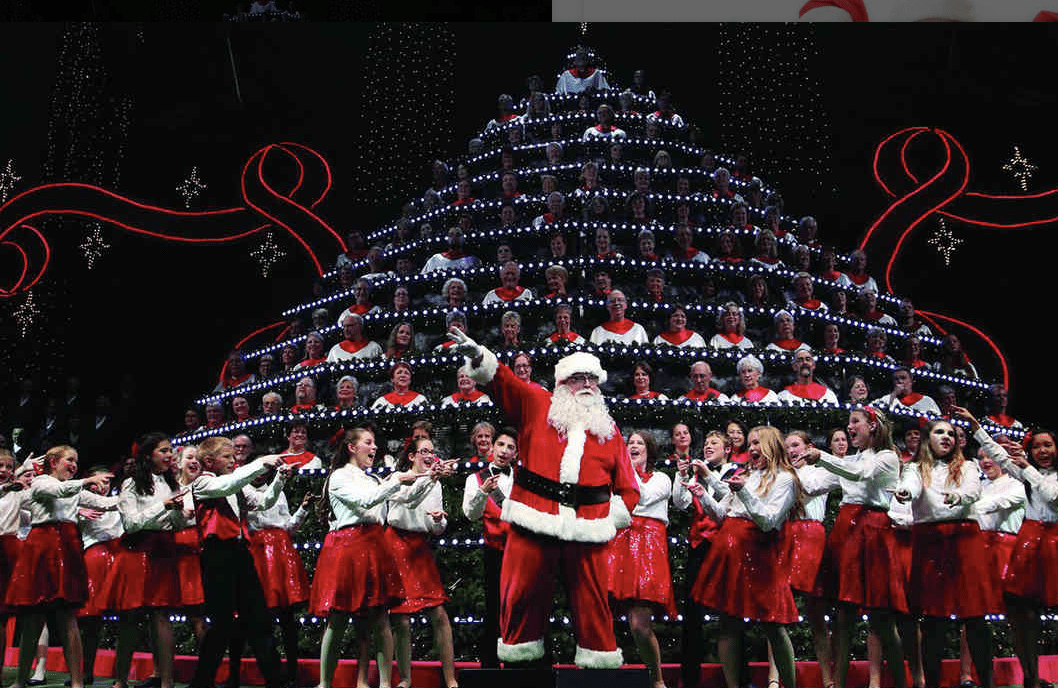 Portland's Singing Christmas Tree – Keller Auditorium, Portland. Discount tickets from $21 – $24 (reg $35 – $40). Sat 11/24 – Sun 12/2.
Junie B in Jingle Bells Batman Smells – Sherman Auditorium, Vancouver WA . Tickets are $5-$6 (reg $10-$12).  Saturday December 1st
A Christmas Carol Musical – Brunish Theater, Portland OR. Discount tickets start at $18 (reg $45)
Nat King Cole Christmas Tribute – Winningstad Theater, Portland OR. Discount tickets start at $32.50 (reg $65)
Not Another Christmas Letter Musical — Funhouse Lounge, Portland. Discount tickets are $10 (reg $20). Dates are Saturdays Dec 8th & 15th
Scrooge – Washougal Performing Arts Center, Washougal WA. Discount tickets are $6 (reg $12). Dates are Fri November 30th to Saturday Dec 8th.