Chipotle Coupons – Free Burrito Coupons Tomorrow (10,000)
 
Chipotle Coupons – Free Burrito Coupons Tomorrow (10,000)
Chipotle is back with a new offer – Starting tomorrow, 4/1, play this Chipotle Burritos or Bitcoin Instant Win Game here to get a coupon code for a free Burrito or a chance to score up to $25,000 Bitcoin. There will be 10,000 coupons given away for free burritos (and in the past those have gone fast).
Note – in the past the free burrito coupons have often been buy one get one free. Not sure if this is what will happen with tomorrows coupon, but it is a possibility.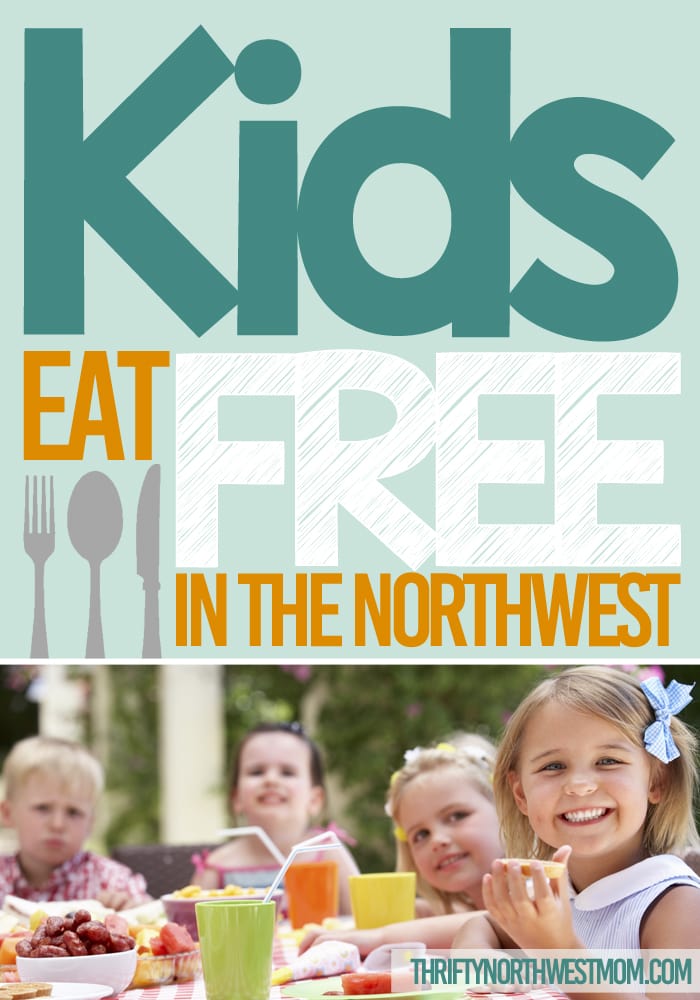 If you're looking for more opportunities for Kids to Eat Free, we have a whole BIG list of Kids Eat Free locations by day of the week all around the Northwest & around the country! Check out our Kids Eat Free restaurant list for more ideas!