CC Beanies On Sale – One of My Favorite Slouch Beanies!
CC Beanies – One of My Favorite Slouch Beanies
CC Beanies is one of my favorite slouch style beanies, and we found them at great prices!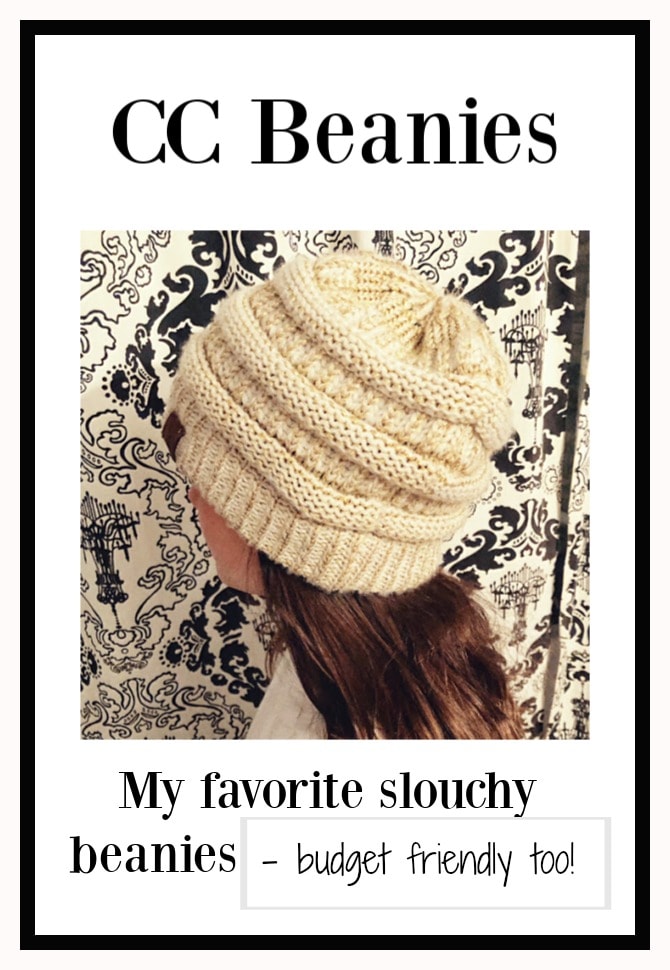 I love these Slouch Beanies for Fall, and CC Beanies are one of my favorite brands to buy. One of my girls got one like this for her birthday, and it was the hit gift of the party All of the girls there loved it and then we started finding them when we were out shopping, and they have been popular with everyone from my school age girls to their grandma (and I love to wear them, especially on a bad hair day). I love how cute they are, and the great price range you can buy them in.
They go really well with bulky sweaters or just about anything. The also make great gifts for others (that is how we were introduced to them).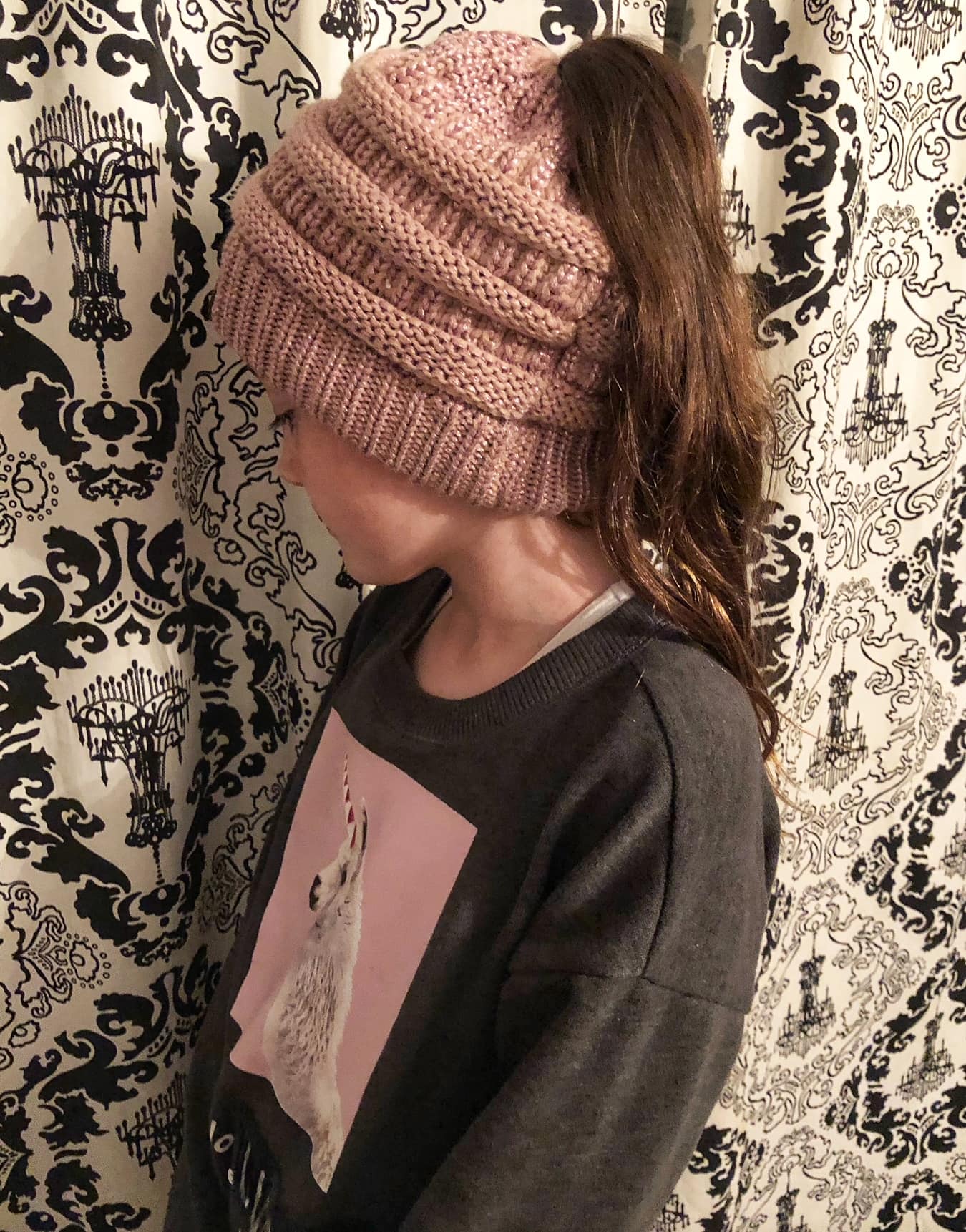 One of my girls loves to wear pony tails, so we got her one of these styles that allow you to wear the hat and a pony tail (shown at the top). We got ours in a rose gold, two toned version.
It looks like I am not the only one who loves these hats as they get a 4.5 star review out of over 800 reviewers. We found a number of options under $10 available right now too. These would make great stocking stuffers or small gift ideas too!
CC Beanies Under $10: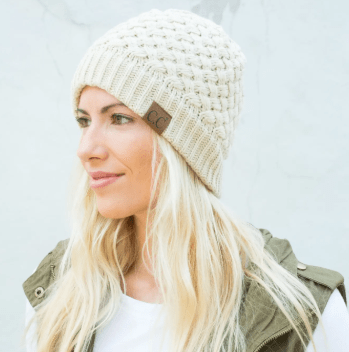 Jane is having a sale on various styles of the CC Beanies, and they start at just $9.99
Find more of the styles that are on sale from Jane.com here too.
Zulily Has these styles for $11.99:
All of the hats in the image above should be $11.99 + shipping. Click on the image to pull them up, and check current pricing to confirm nothing has changed.
CC hats at a great price on Amazon Too:

You can also get this CC Beanie from Amazon – We have this one and love it.
This pretty periwinkle color is nice.
I love the Khaki one. I think this is the one I am grabbing this year.
Or this two toned beanie
Here is the style we mention above that you can pull a pony tale through.
Or one that you could wear a messy bun with here
There are many different styles available here as well.
More details on this CC hat:
Imported

T

hick slouchy knit oversized beanie hat

100% Acrylic

Great for all outdoor activities

Makes a fabulous gift.