Camping Gear List For Families – Make Getting Set Up for Camping Easy!
This post may contain affiliate links and I may be compensated for this post. Please read our disclosure policy here.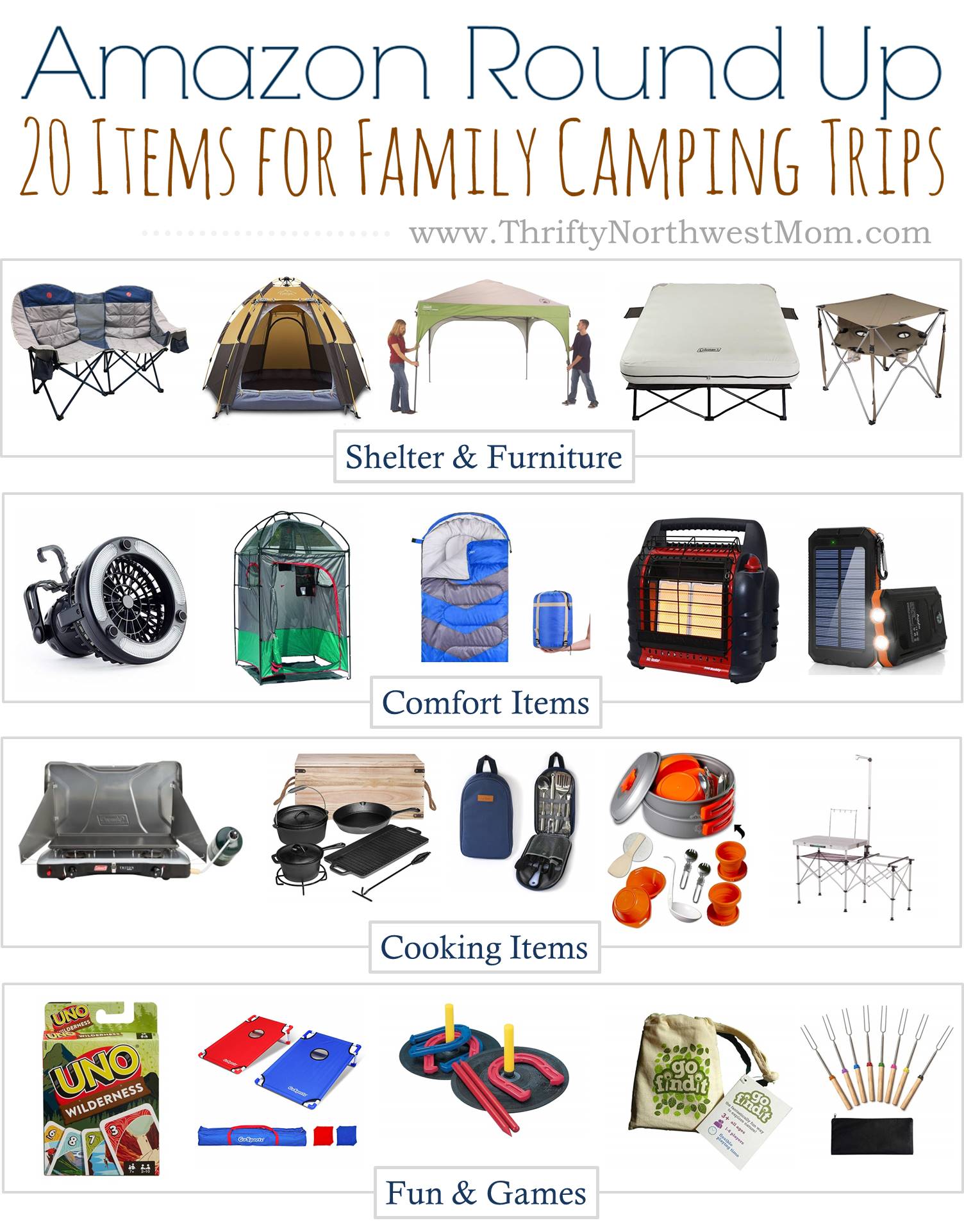 Camping Gear List For Families – Make Getting Set Up for Camping Easy!
Want to start camping, but not sure of what to pack? We have a camping gear list here, that you can use to make sure you have everything you might need to make your camping trip great! In case you do not have all the items on hand, here are some great ones you can grab from Amazon, and save yourself a trip to the store!
If you want to save time researching, we have put together a list of everything you will need from the basics like tents and cooking supplies, to some extras and comfort items like beds and games. Everything on the list should have 4 star or above reviews, and by a number of reviewers, so they are well loved items by campers! We also have a
free tent camping packing list
you can download here, to make sure you have packed what you need for your trip.
Be sure to check out our
camping page for lots of tips on camping trip
s, including free and low cost Camping sites throughout the Northwest and beyond, tips for camping with kids, and lots more information that might come in handy to plan your camping trip.
Camping Gear List: Here are a couple of our picks for camping faves, to have along on camping trips:
Here are some items that will keep you comfortable and safe while camping.

1. Camp Soap Sheets –
these are great because you just get them wet, and they are biodegradable (and take up little room for storage).
2.Camping Microfiber Towels –
these are awesome, as they pack away nice, are absorbent and dry much faster then regular bath towels – no more soggy towels around camp!
3. Mosquito repellent bracelets
.  I love these for kids. They just put them on to keep the bugs away. No having to remember to spray them down, or complaints from the kids for that process. Super easy to use!
4.
Lifestraw
– LifeStraw Personal Water Filter for Hiking, Camping, Travel, and Emergency Preparedness

Shelter & Furniture
Here are some of the things you will need to set up your camp site.

Comfort Items
Here are some items that will keep you more comfortable during your camping trip The sleeping bag is a necessity, but the rest of these items are all bonus items if you want to stay powered up, have your own shower and those kinds of things.

Cooking
If you plan to cook while tent camping, verses eating out or snacking, here are some items that will come in handy.
One tip that I love to use for my cooking items, is that I keep a "Kitchen Bin" packed. That way I do not have to pack and re-pack regularly (which makes a camping trip so much easier)! For the Kitchen Bin I get a plastic bin, and add in the items you see below (minus the portable kitchen and stove), and then add things like plastic zip lock bags, and anything else I might need to prepare food while cooking. in that bin. Then I can grab and go when its time to get to camping!
Fun & Games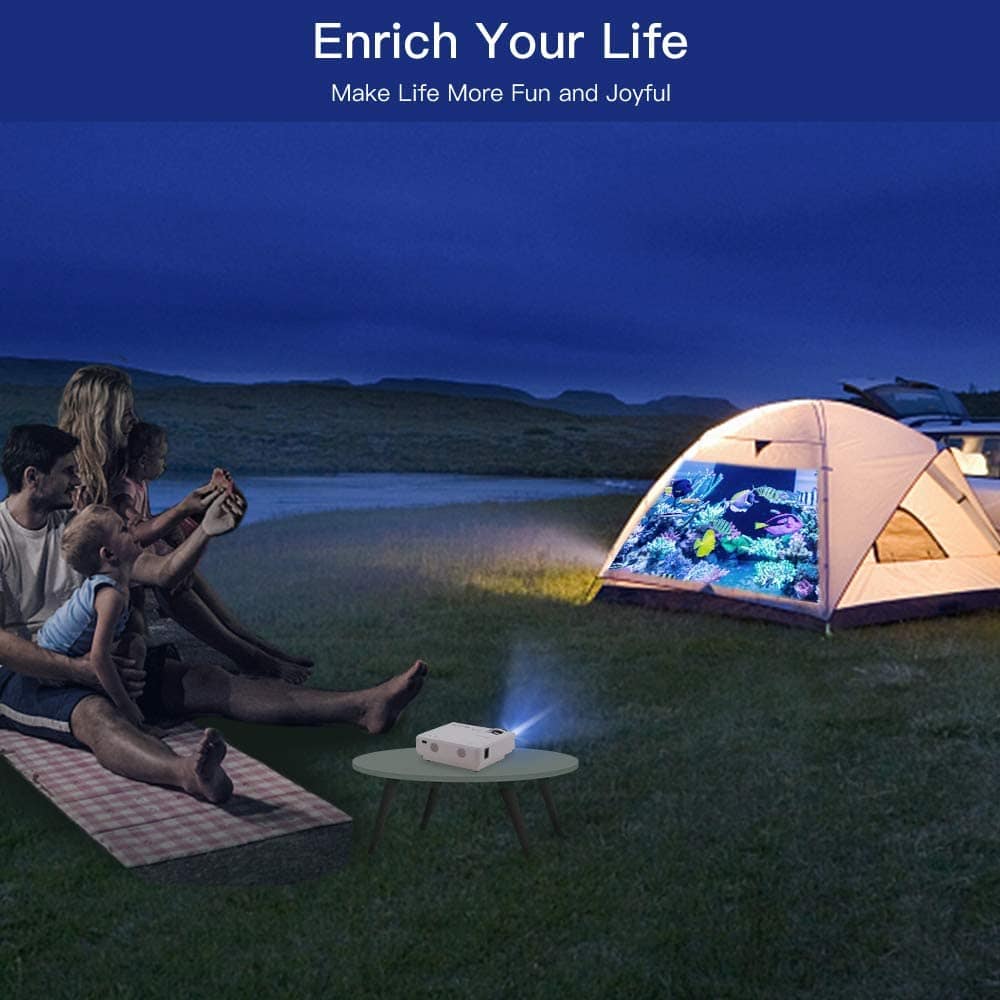 More camping articles you might like :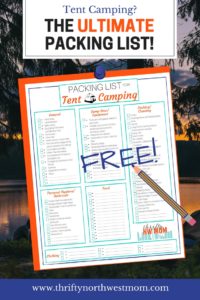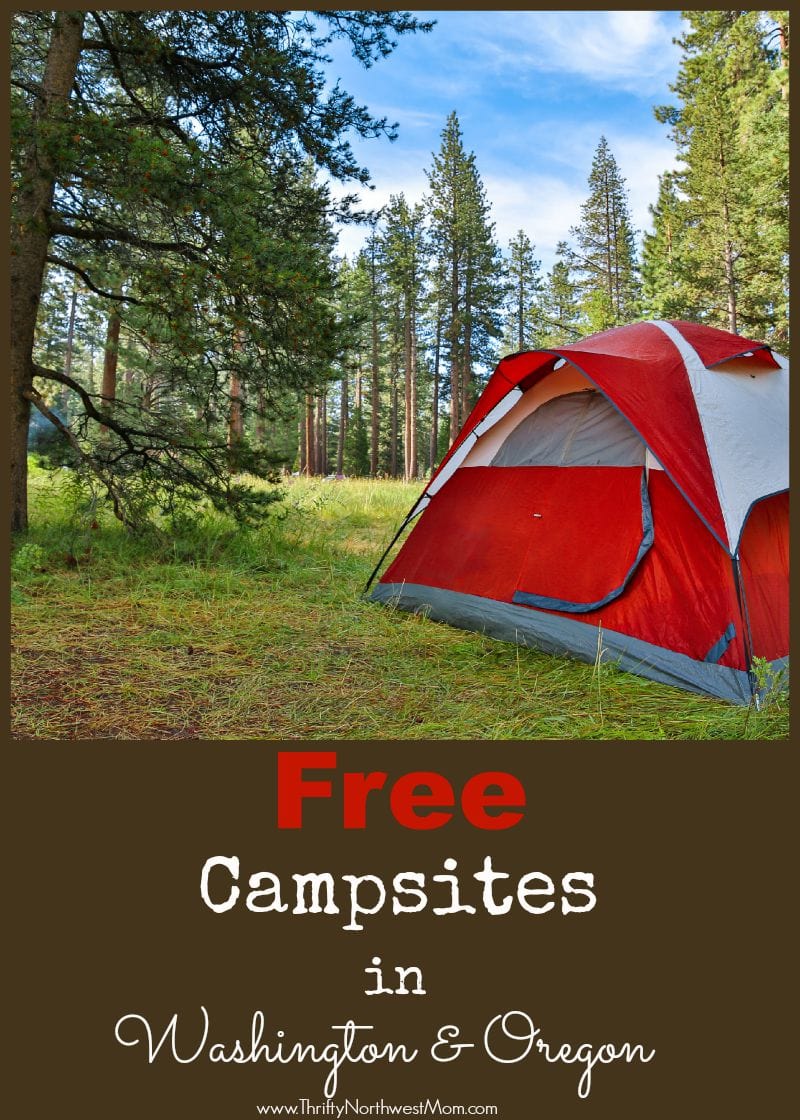 Free Camping in Washington and Oregon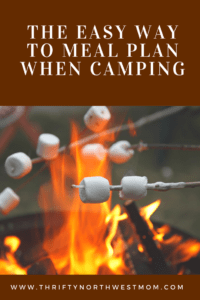 Easy Meal Planning when Camping