How to Brew the Best Cup of Green Tea + $1 Off Coupon for Lipton Green Tea – #FillUpToFeelGood
This post may contain affiliate links and I may be compensated for this post. Please read our disclosure policy here.
#FillUpToFeelGood
My husband and I like to end our evenings enjoying a good cup of tea. It has become a bit of a family ritual for us, as our youngest loves to make it for us, and she does a very good job for an 8 year old! We recently discovered Green Tea, after hearing about some of the health benefits of it (like its full of antioxidants). Being new to Green Teas, we were looking for one that did not have a bitter taste, and found the Lipton Green Tea to be a great option.
Here are some tips on how to brew the best cup:
Choose Lipton Green Tea or one of their flavored varieties for morning and afternoon cups. and then they have decaffeinated if you want to enjoy in the evening like we do.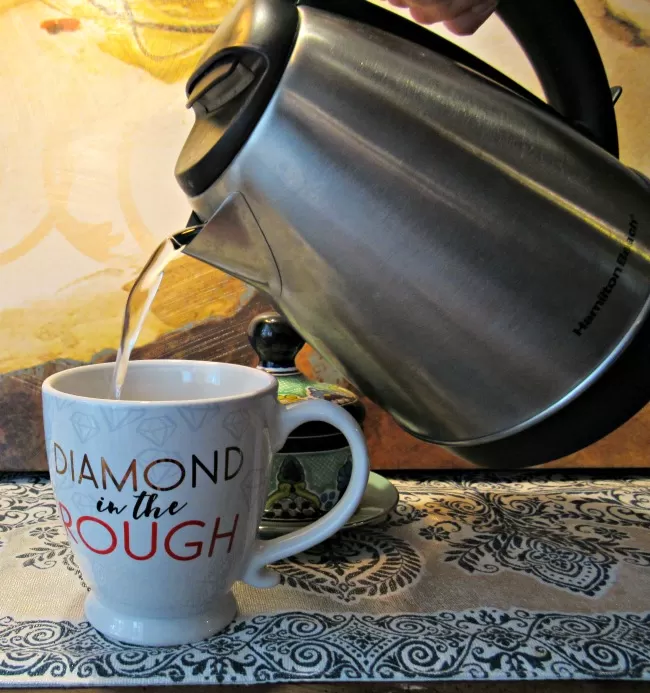 Start with cold water, and boil in a kettle if possible (it seems to make a better cup then microwaving).
It preferable to pour the water over the tea bag (versus dunking the tea bag in the water) to help release more flavor from the tea leaves).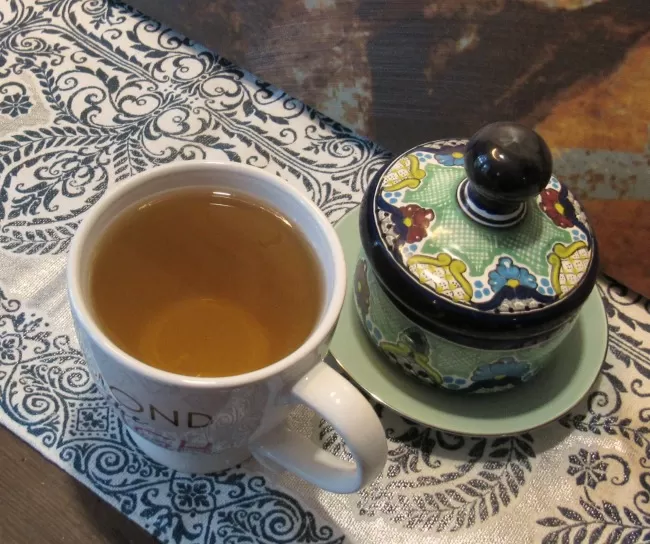 Remove the tea bag after 2 to 3 minutes (depending on how strong you like it).
Add a teaspoon of honey if you like it sweetened. I take mine with honey, my husband drinks his without!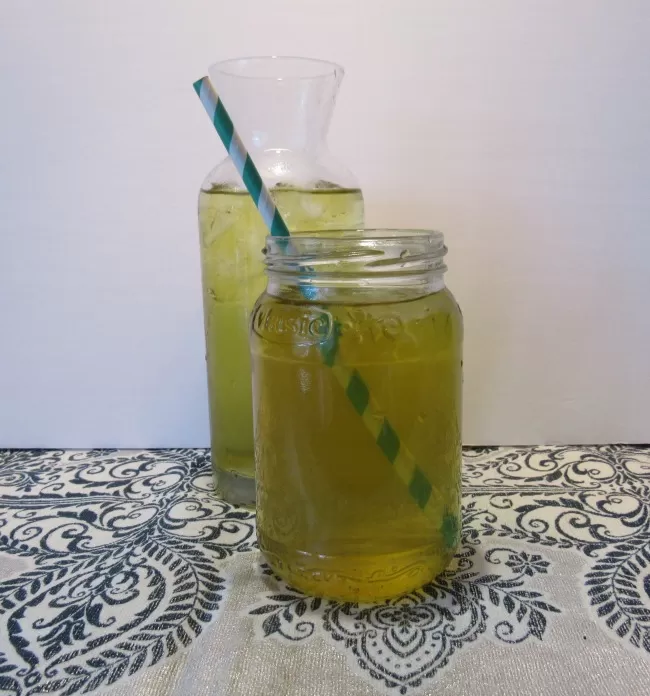 It also tastes great iced. Let your brewed tea cool in the fridge, and then pour over ice to enjoy.
Green tea has many great health benefits that include:
Green tea and herbals boosted with botanicals and vitamins will leave you feeling your best!
Its full of antioxidants
Green tea also has small amounts of minerals that are good for you
Its said to help with weight loss, especially around the belly area
It is also said to help brain health, especially as you age
Green tea can benefit your gums as it keeps bacteria at bay
Those are just a few highlights of some of the benefits of green tea. We love the fact that you can also save $1 off right now at Safeway and Albertson stores.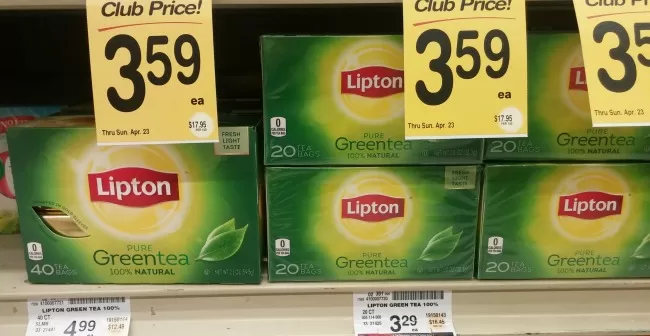 Lipton has a $1 off digital coupon to help you save on Green Tea. They were selling for $3.29 a box at my store, so you can get it for just $2.29 per box after the $1 off coupon. The coupon is available until 4/18, and you have until 5/2 to use it. The Lipton Green Tea comes in the following varieties:
Lipton Green Tea

Lipton Green Tea Purple Acai Blueberry

Lipton Green Tea Decaf
Grab your $1 off digital coupon here (will need to sign in to your Just 4 u account)!
 Be sure to let us know your favorite flavor of the Lipton Green Tea flavor too. 
Save