Zappos Birkenstock Sandals Sale – 33% off at Zappos + Free Ship!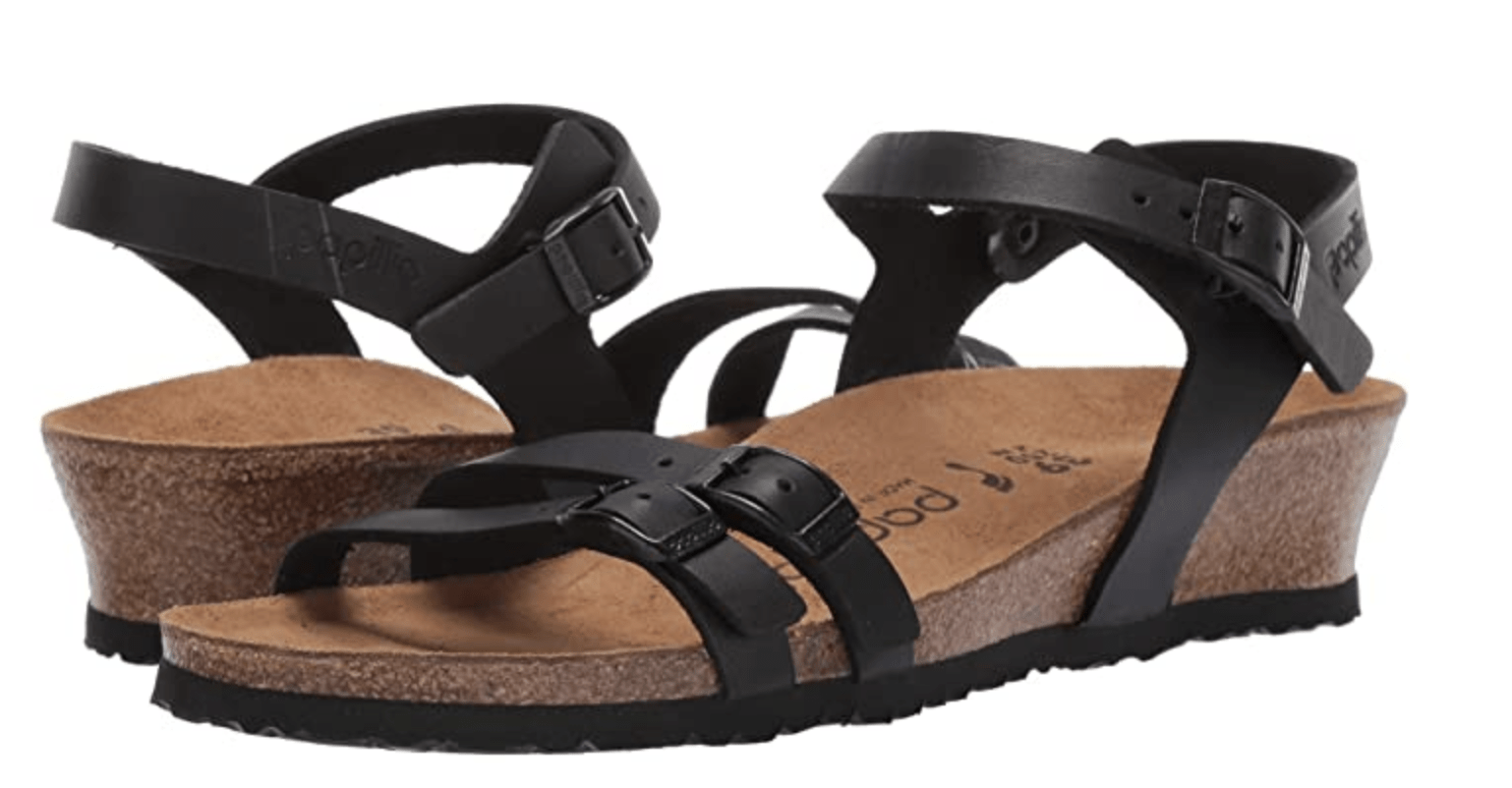 Zappos Birkenstock Sandals Sale
Zappos is having a big sale on Birkenstock sandals right now with 33% off regular prices. End of season or off-season is the best time to make your purchases for next year & especially with these excellent prices. Birkenstock sandals rarely go on sale, so this is an opportunity to get some fun styles & colors. Shipping is always free on Zappos, too, with standard shipping, no minimum order needed.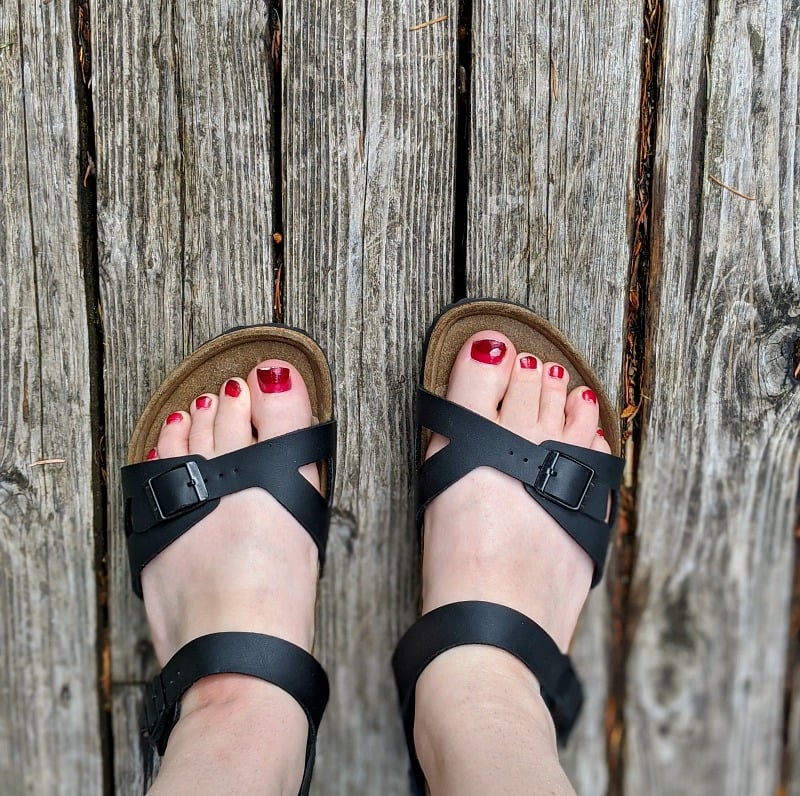 I ordered my first pair of Birkenstock sandals early this summer with a Nordstrom Rack sale. I will say that it wasn't love at first (I love the look of them, but I didn't love the feel of them). But I knew that they were shoes that mold to your feet, so you really have to wear them for awhile & then they will be super comfortable. And that has definitely been the case for me – I didn't love them at first because of the ridge between the big toe as my toes don't like to follow that (you can see they gravitate towards the outside of my shoe), but after a few weeks to a month of wearing them regularly, I have really started to love them & understand why they are so sought after as high quality sandals. I still have a bit more breaking in to do, but I can tell these are going to be shoes that I will have for years to come!
Birkenstock Sandals Sale:
Birkenstock Yao – $66.97 (reg $99.95) – 33% off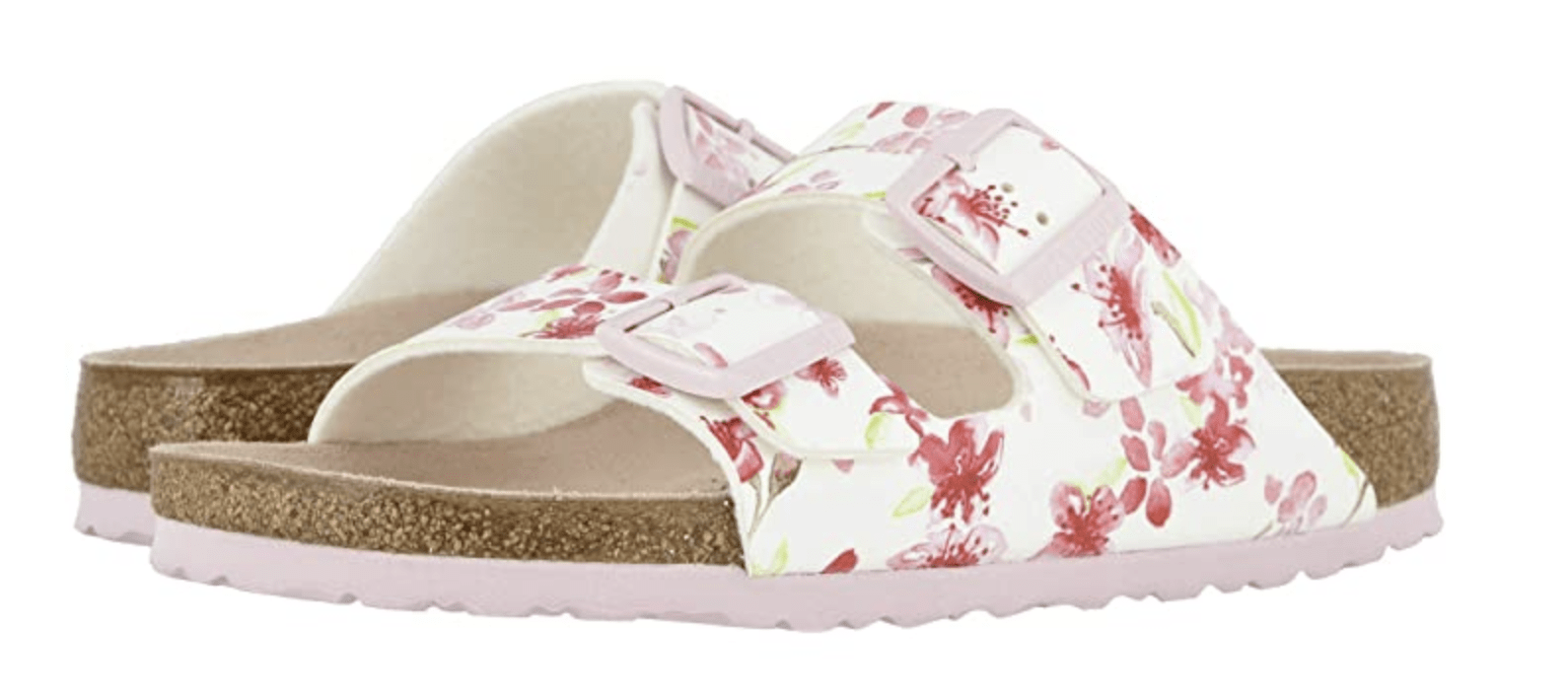 Birkenstock Arizona – $73.70 (Reg $110) – 33% off!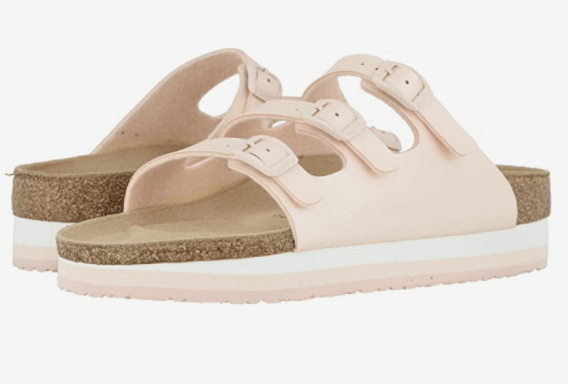 Birkenstock Florida Platform – $77.05 (reg $115) – 33% off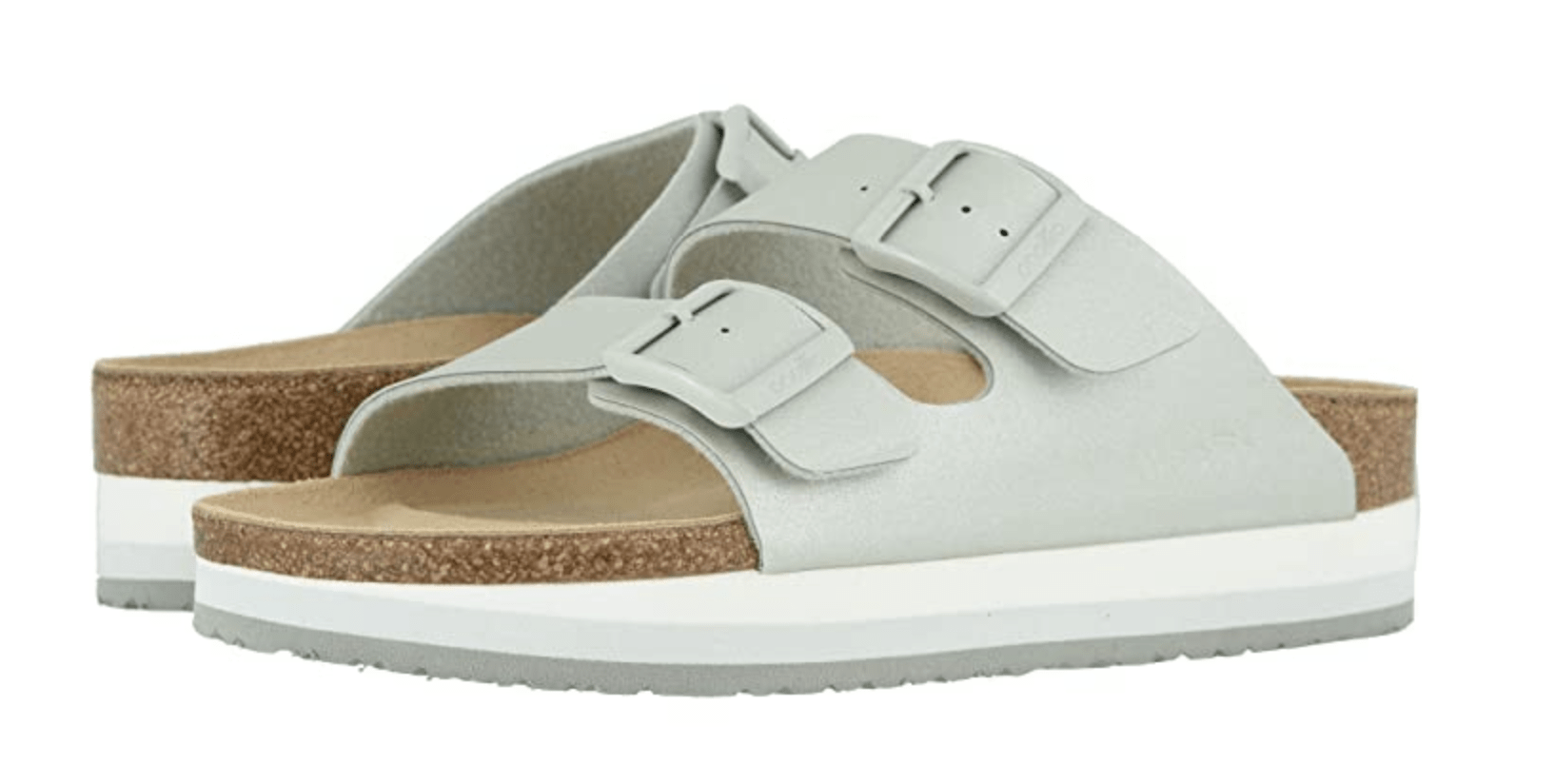 Birkenstock Arizona Platform by Papillio  – $77.05 (reg $115) – 33% off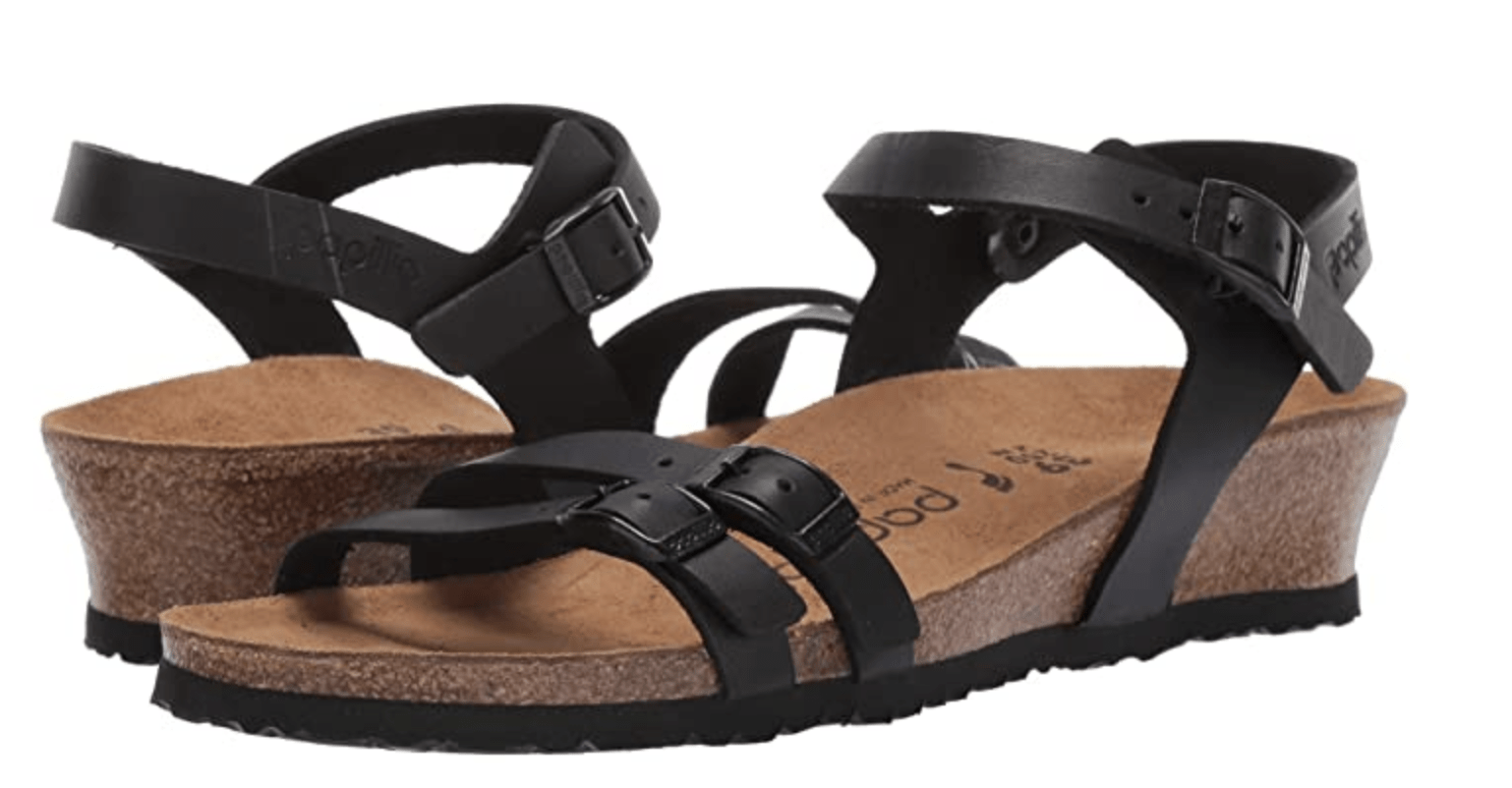 Birkenstock Lana by Papillio – $87.10 (reg $130) – 33% off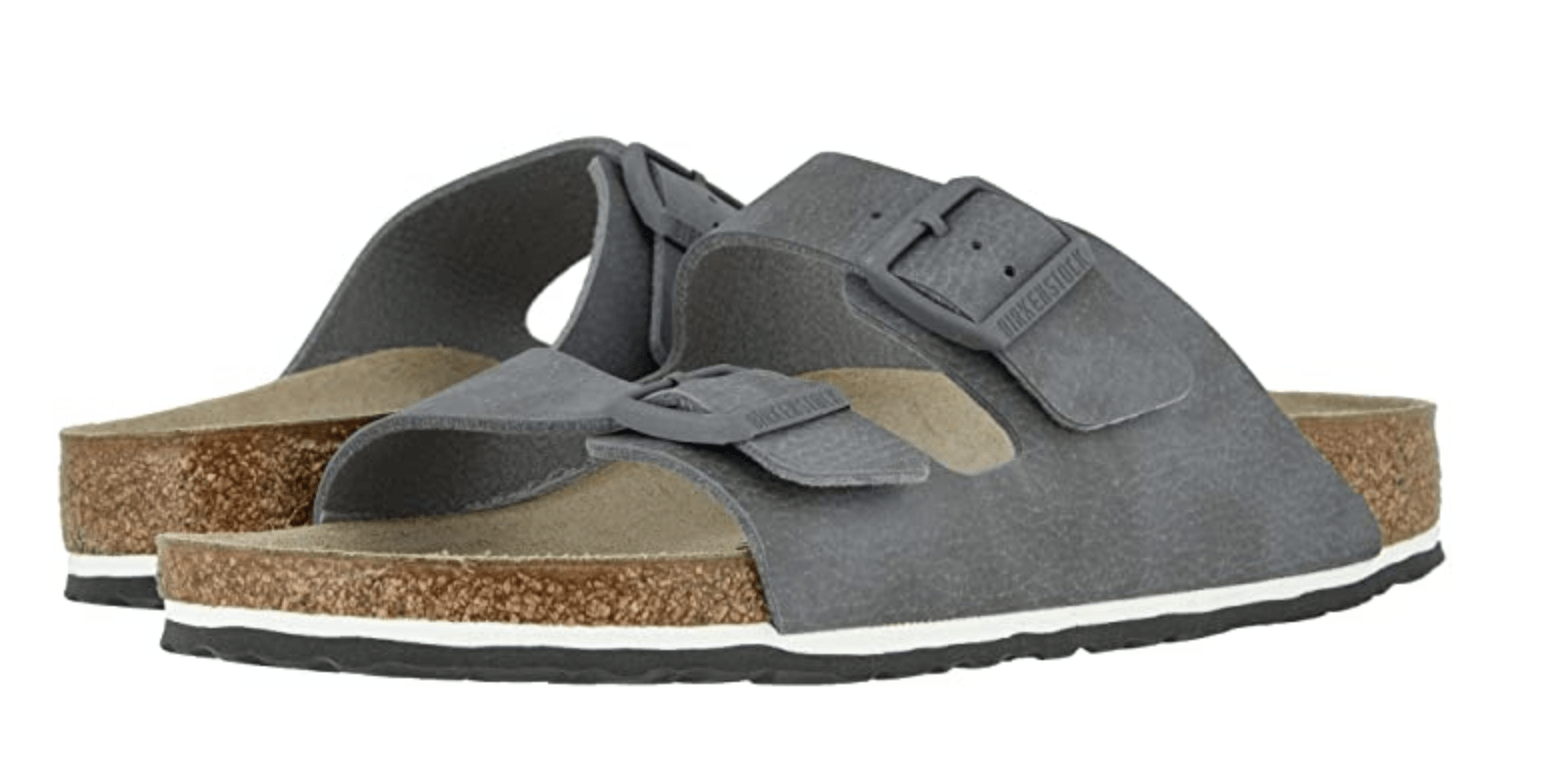 Birkenstock Mens Arizona – $73.70 (reg $110) – 33% off
Birkenstock Gizeh Platform by Papillio – $83.75 (reg $125) – 33% off