Bacon Mac N Cheese Recipe
This post is sponsored by U.S. BANK and Kroger.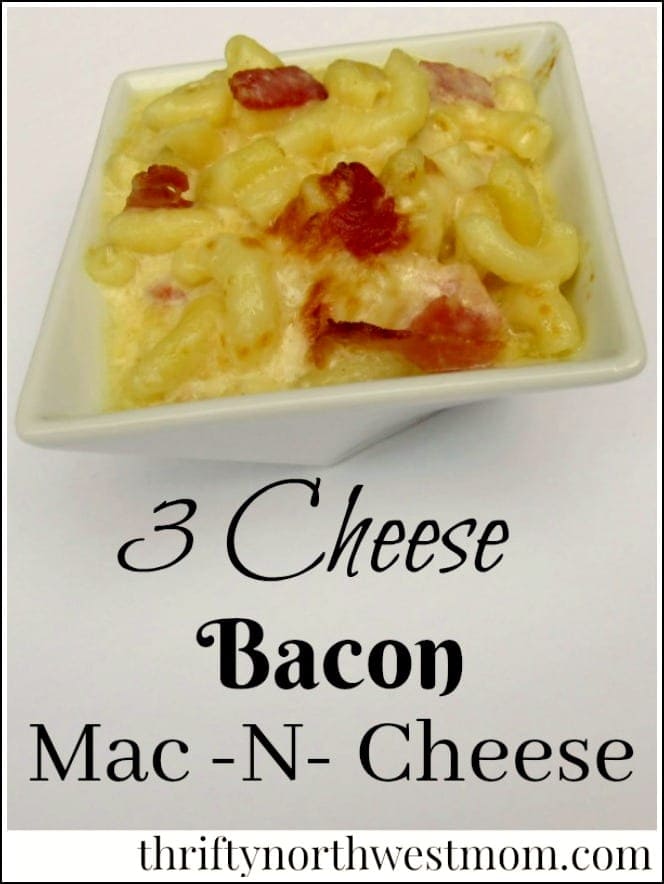 3 Cheese Bacon Macaroni and Cheese – Save with Kroger Products!
If you are looking for the ultimate comfort food, you have to try this bacon mac-n-cheese recipe. It is a family favorite around my house, and the first recipe that people request I bring to potlucks. It is a forgiving recipe, in that you can use whatever your favorite cheeses are. We include our favorite version, but you can adjust it to your tastes too, or to whatever cheeses are on sale.
Although you can use any cheese, I do think that using smoked Gouda with cheddar (or a cheddar blend, like a Mexican blend) and Parmesan are three cheeses that make this dish extra rich (i.e. delicious!). I also love to add a few slices of a creamy Havarti if I have it on hand (one of our favorite kinds of  cheese, so we often do). Using cheeses like Gouda and Havarti could be very expensive if you were to buy blocks of it. One trick I use to keep my cost down, is to hit up my local QFC deli section when they are having a sale, and buy just 4 or 5 slices. Another idea is to find the Kroger store brand cheese slices, as they often go on sale. I know that traditionally you use shredded cheese, but these slices melt up just the same way, and its a great way to make a very rich tasting dish for much less.
Using the different cheeses, really does take this recipe to new levels, especially when combined with bacon, and we have some tips on how you can save on these ingredients below as well!
One last tip, before we get into the recipe. While you can use milk, half and half of heavy whipping cream in this recipe, the heavy whipping cream adds a thickness and richness that I love in this recipe. It will also add a hint of sweetness (not much, it is more like a rich sauce). It's comfort food at its best!
If you want to serve this recipe to a crowd, you can add the cooked ingredients to a slow cooker on low, rather then putting in a casserole dish and transferring to the oven. You won't get the same brown broiled finish on the top, but the flavors will still be excellent, and it will keep warm for longer if you are serving potluck style.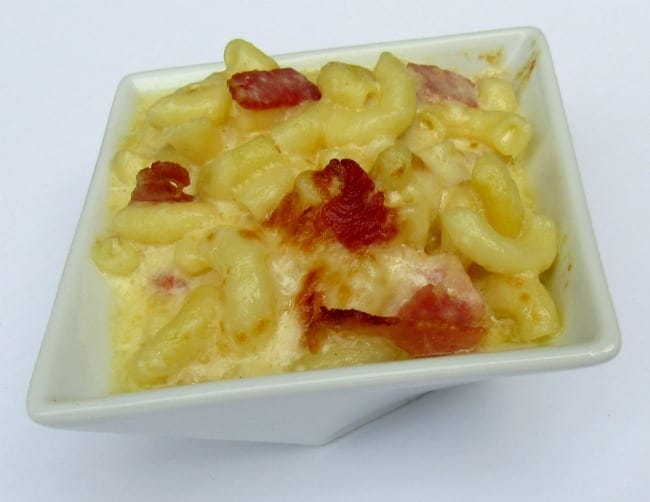 3 Cheese Bacon Mac-N-Cheese Recipe
Boil up your Kroger Elbow Noodles, until Al Dente.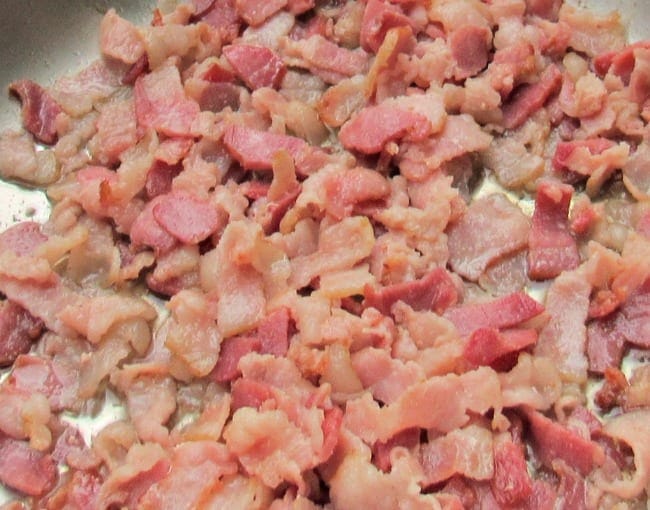 Cook the bacon on medium low, until its about the consistency of ham.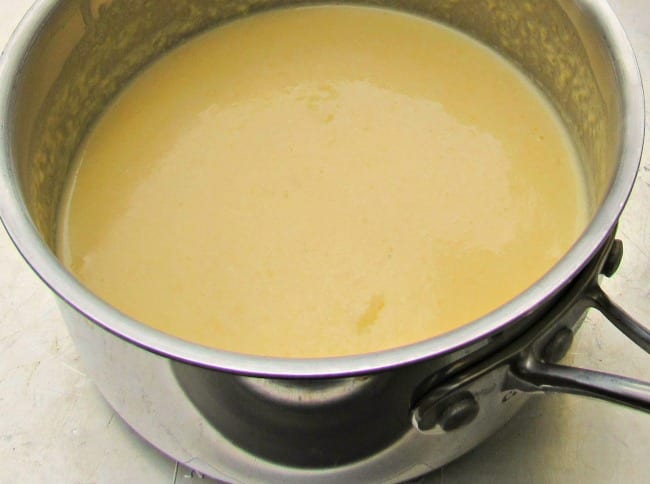 Make your cheese sauce over the stove top.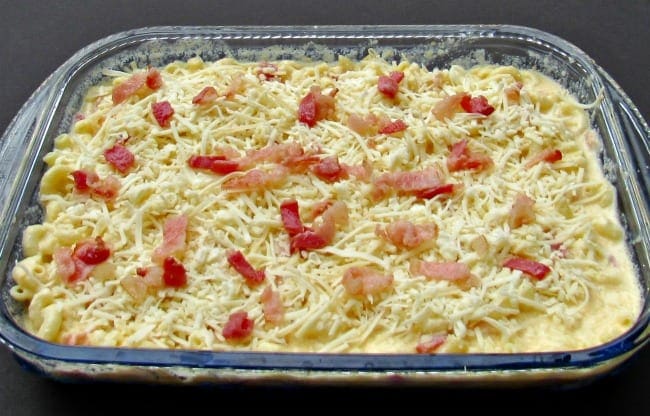 Assemble all the ingredients, adding a little extra cheese and bacon on the top to make it look nice.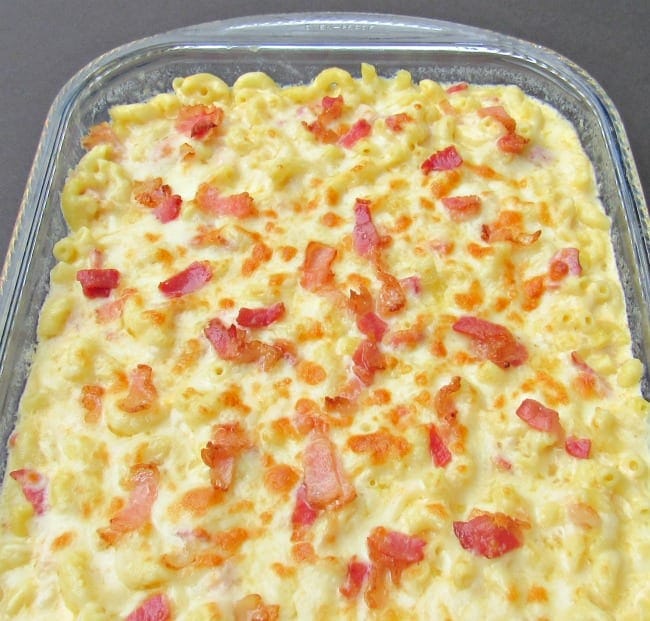 Bake at 350 for approximately 20 minutes, or until its browned on the top and flavors have had time to set together.
Printable Recipe for Bacon Mac & Cheese:
Make sure to print off this recipe for your recipe binder or box so you have it on hand for a delicious dinner option
Print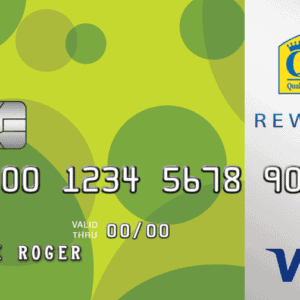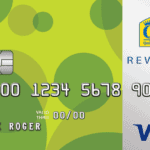 Bacon Mac N Cheese Recipe + Tips to Save On Ingredients at QFC!
---
Description
3 Cheese Bacon Mac N Cheese Recipe The Ultimate in comfort food, this 3 cheese bacon mac-n-cheese will become a family favorite immediately.
---
1

box of Kroger Elbow Noodles

1

package of Kroger Bacon (use

six

slices)

1 cup

of Kroger Cheddar Cheese

1 cup

of Kroger Parmesan Cheese

1/2 cup

of Kroger Gouda Cheese (or

4

slices)

1/4 cup

of Kroger Butter

2 cups

of Kroger Half N Half (or you can substitute milk)
Salt and pepper to taste
Optional – 1/2 cup of diced onion
Extra shredded cheese for top of dish
---
Instructions
Slice up the bacon into bacon bit sizes, and fry up (until they are ham consistency, not crispy). I find it easier to get this chewier consistency if you cook it on medium to medium low heat (render it).
Remove the bacon bits, once bacon is cooked, and transfer to paper towel.
Dice up the onion if you are using onion, and cook in the bacon grease until translucent, about 3 minutes.
Remove from heat, and set aside.
In a sauce pan add the butter, cream and cheeses. Cook over low heat until they are melted together, stirring regularly.
Boil the noodles until al dente and drain.
In a baking dish, add the drained noodles, cheese sauce, bacon (reserve 1/4 of bacon for top) and onions. Also add 1 tablespoon of the bacon grease for added bacon flavor.
Carefully mix all the ingredients together.
Sprinkle remaining cheese and bacon on top of the Mac n Cheese in the casserole dish, and bake at 350 for 20 minutes, or until browned on top.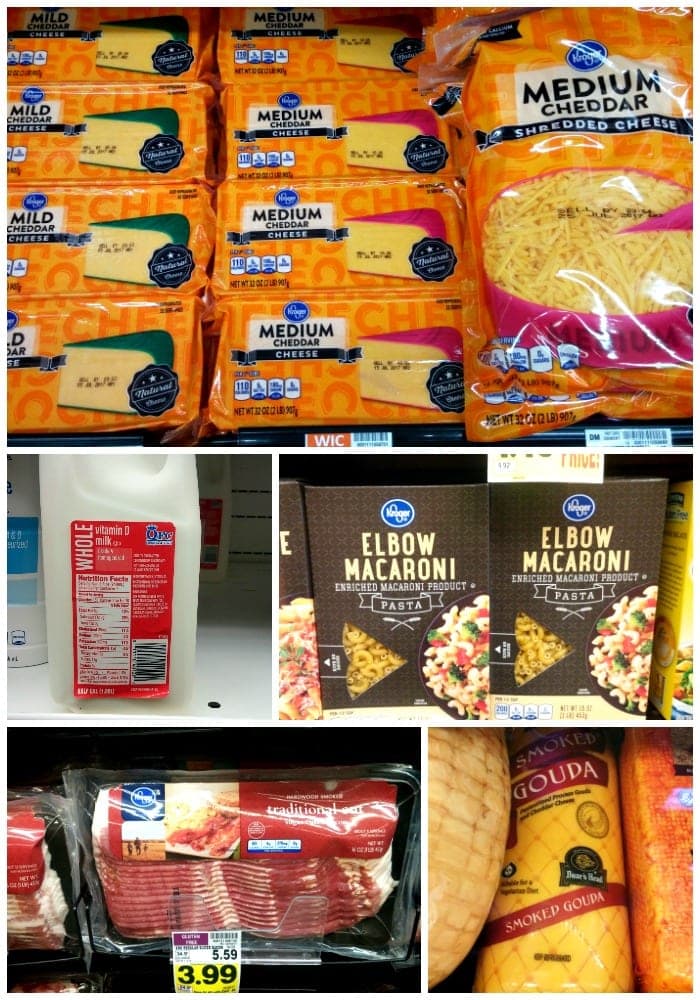 Pick up all your ingredients. We shopped the Kroger brand products at QFC, and were able to make a batch for around $10!
This is a crowd pleasing recipe, but it does not have to be a budget busting recipe, with a little bit of planning. We were able to save big by buying Kroger brand ingredients from QFC. Plus, QFC has recently come out with a QFC REWARDS Visa® that will allow you to earn rewards while doing your regular shopping, so you can save even more. The QFC REWARDS Visa® Card gives you an extra discount on fuel at Kroger Family of Stores fuel centers, AND lets you earn free groceries, every time you use it!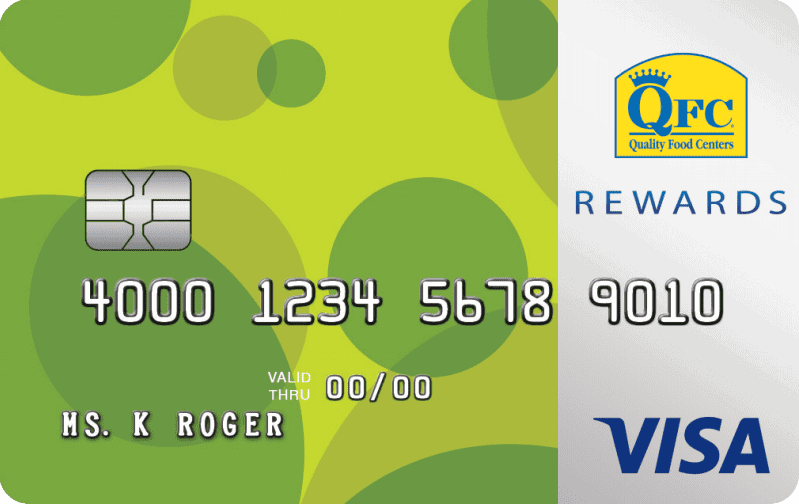 Fuel Savings: As a QFC REWARDS Visa® cardholder, you'll save an additional 25¢ per gallon of fuel for one year, each time you redeem 100 Fuel Points. This is a fantastic savings for one full year— if you visit the fuel pump weekly, you can see significant savings per gallon using this card (for the first year).
Grocery Savings: In addition, when you use your QFC REWARDS Visa® Card, you earn FREE groceries with rewards checks, sent automatically from Kroger 4 times a year!*
1 point for every qualifying net $1 you spend everywhere Visa® is accepted
2 points for every qualifying net $1 you spend at QFC
3 points for every qualifying net $1 you spend on Kroger Family of Brands products (i.e. Kroger brand, Simple Truth, Private Selection, PSST)
Every 1000 rewards points earns $5 in free groceries (rewards checks sent quarterly). This can add up to significant savings on your grocery bill!  Want to see how much you could save on fuel and groceries with your QFC REWARDS Visa® Card? Use the calculator to find out!
In order to earn the most rewards, shop the Kroger brand items for this recipe!
Fine Print:
*Earn points on net spend toward free groceries, excluding purchases made at The Kroger Family of Companies Fuel Centers. Net spend is purchases minus credits and returns. Rewards certificates cannot be redeemed at Fuel Centers. Rewards sent automatically only to balances greater than or equal to 1,000 points, if your Account is open and in good standing.**Offer applies to new cardholders only. Discount is available at The Kroger Family of Companies Fuel Centers when you redeem at least 100 existing fuel points earned in a single month. You must scan, redeem points and pay with your Kroger REWARDS Visa® in order to receive the fuel discount. Additional 25¢ discount offer expires one year from the cardholder's approval date. Upon expiration, cardholder will receive additional 5¢ fuel discount at The Kroger Family of Companies Fuel Centers when they scan, redeem points and pay with their Kroger REWARDS Visa®. Not valid with any other fuel offer. Accumulation excludes taxes, office services, alcohol, tobacco, fuel, prescriptions and any purchase prohibited by law. Fuel discount effective for a limited time at participating fuel center locations. Not valid in LA, MO or where prohibited by law. Purchases made at The Kroger Family of Companies Fuel Centers do not earn Rewards points. Please see store for fuel discount details and in-store spending requirements. Selling or purchasing fuel points is prohibited. Fuel redemption offer cannot be combined with any other discounts. No discounts to dealers, wholesalers or fleet programs. No cash back. Not valid where prohibited by law. We may suspend or remove you from the fuel program due to violation of these terms or because of fraudulent activity or suspected fraudulent activity.The creditor and issuer of the 1-2-3 REWARDS® Visa® Card is U.S. Bank National Association, pursuant to a license from Visa® U.S.A. Inc.
Save