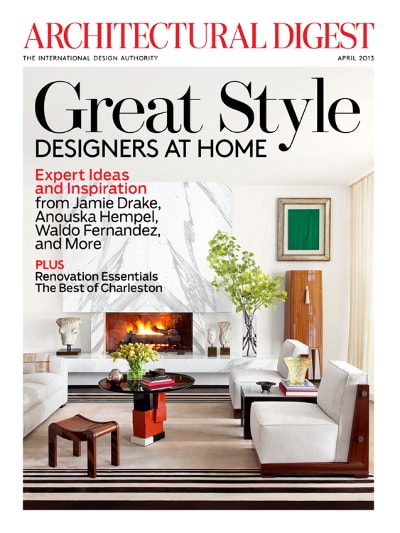 Today only, subscribe to Architectural Digest Magazine for only $5.99 per year (75% off) from Discount Mags! You can order up to 3 years at this price! Just enter coupon code THRIFTYNWMOM
This offer expires at 1/26/14 8:59 pm pst.
We subscribed to Architectural Digest last year and both my husband and I love this magazine. It is a high quality magazine, and this is a steal of a deal for it!
About Architectural Digest Magazine:
Architectural Digest explores the homes of talented designers and architects. Each issue is filled with full-color photographs that highlight inspirational aspects of their homes, has in-depth interviews with the owners, and commentary by experts. Special features include art, travel, and home electronics. This magazine subscription will inspire your next design idea or home renovation.
If you find another magazine you like at Discount Mags as well, use the coupon code: THRIFTYNWMOM & you should get 20% off the order price (this may not apply to all magazines, but it does work for most of them)