AMC Theaters Discounts – Refillable Popcorn Bucket for $20.99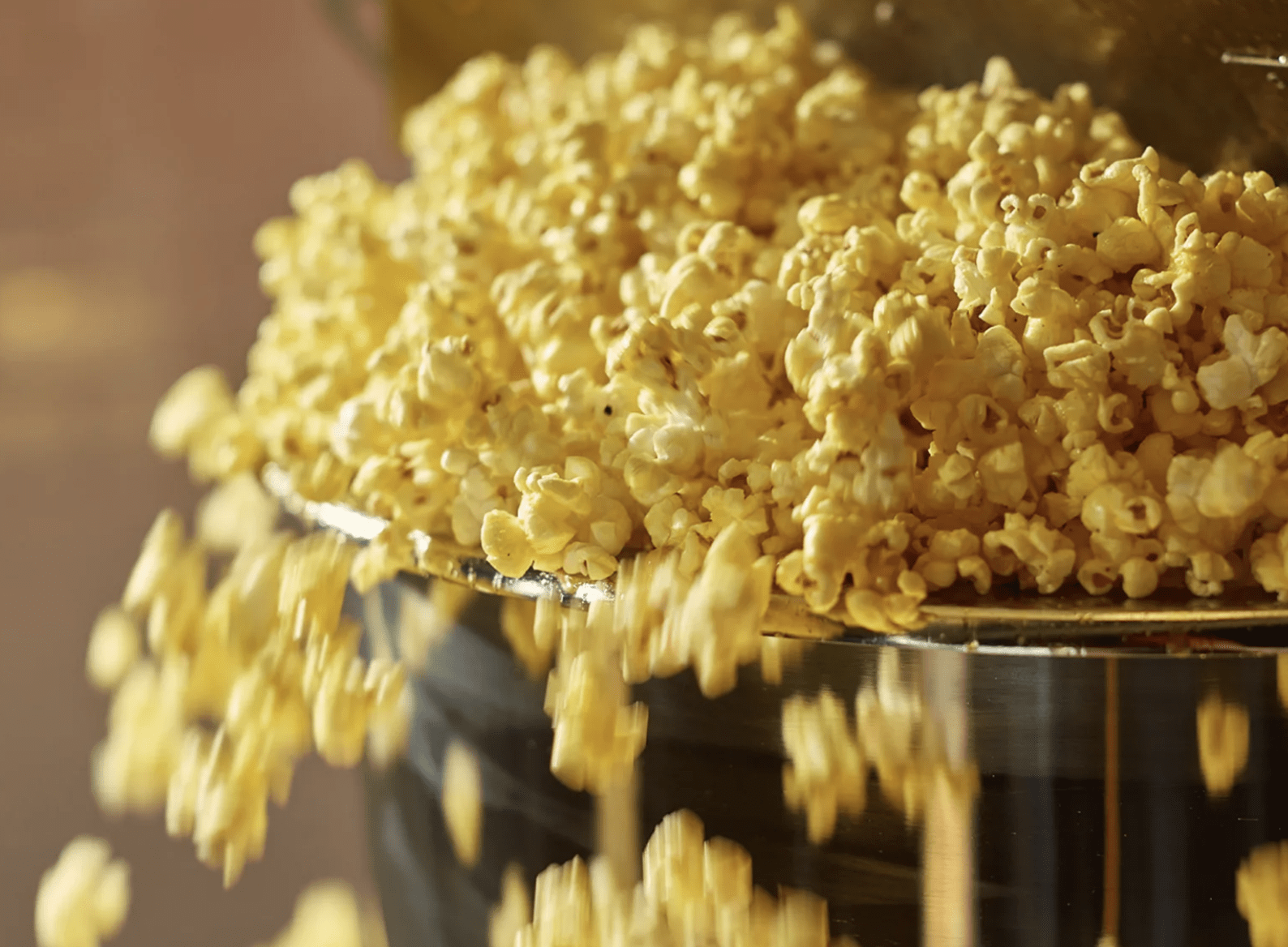 AMC Theaters Discounts – Refillable Popcorn Bucket for the Year
If you are a member of the AMC Theater rewards program, AMC Stubs, you can sign up now for the 2020 annual Refillable Popcorn bucket for $20.99. If you purchase this bucket, you can then get refills of popcorn for just $4.99 during each visit for this large bucket of popcorn!
This popcorn bucket is refillable all year long from January 1st – December 31, 2020 once you pay the $20.99 rate now.
If you love going to the movies & who doesn't love a big bucket of popcorn to share, this is a great way to save at the movies!
This is not available at all AMC locations – so do make sure to check to see if your theater is included!