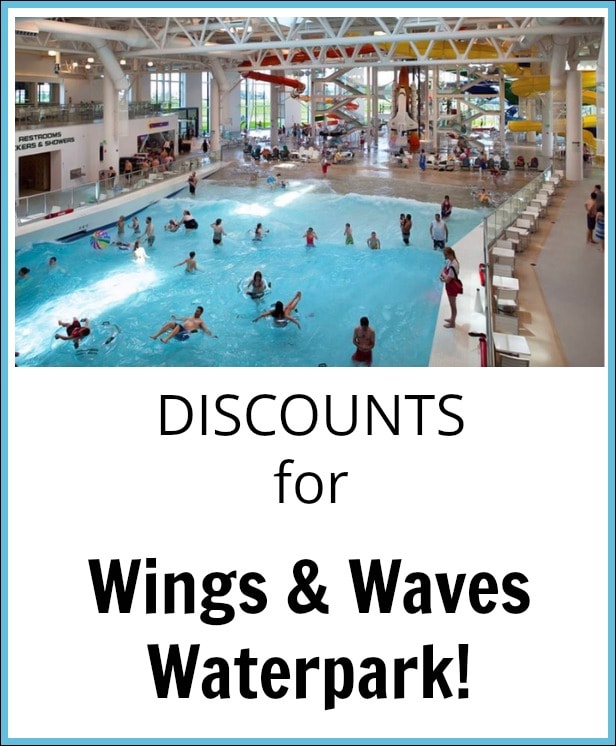 Passes to Evergreen Wings & Waves Waterpark for $17.50 (for over 42″)!
This offer is still available if you missed it the first time we shared!
Here's a great deal on waterpark admission for a fun waterpark in McMinnville, Oregon. Get One Day Passes to the Evergreen Wings & Waves indoor waterpark for just $17.50 through Get My Perks here! This is one of the best offers we have seen (regular price is $29).  This deal is only available for the over 42″ all day pass (which is the most expensive). If you do not plan to enjoy the water you can get a $10 pass to watch your kids too.
To get this offer head to My Perks here, and select Portland as the city (it defaults to the National page, so you will need to go to the Portland page, but select Portland up in the city field)
The offer should be on that page if it is still available (note – it did sell out quickly last time we shared it)!
Groupon currently also has an offer of 2 tickets for $33 ($22 per ticket) here. There is also the same deal for 2 tickets for $44 ($22 per ticket) on Living Social. This is a good deal if you are buying for those that are tall enough to do the larger slides (so would be $29 ea).
This place is amazing: it's an educational waterpark with ten waterslides (including one that drops out of an actual Boeing 747), a wave pool and a hands-on science center to teach students about the power of water.  I think this could be a great experience gift for your kids or grandkids, too for their birthday!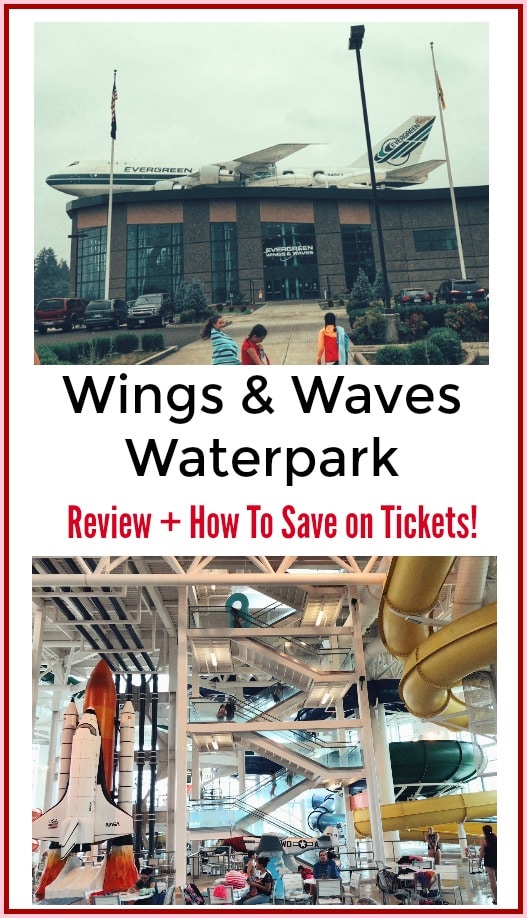 Fine Print
This offer is for the Over 42″ Tall Pass. Does not include admission to the museum. Vouchers do not expire. Please allow 3-5 business days for admission vouchers to be mailed to you. Admission vouchers are mailed via USPS. There is $1 shipping charge per order.