Wizard Of Oz – An Enchanting Family Favorite : Discount Tickets for $12.50 (Plus $4 Service Fee)
This post may contain affiliate links and I may be compensated for this post. Please read our disclosure policy here.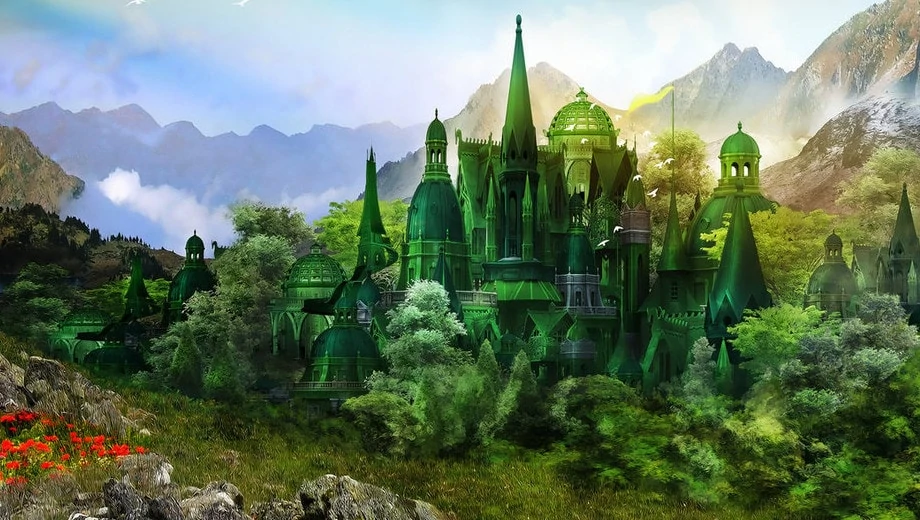 If you were hoping to see the Off Broadway version of the Wizard of Oz in Seattle, but could not afford the higher priced tickets, here is a more budget friendly option.  Get tickets to see The Wizard of Oz : An Enchanting Family Favorite playing at the Wade James Theater in Edmonds for just $12.50 per ticket! There is also a $4 service fee for each ticket so they come to $16.50 ea (about half off regular price after fees).
Shows are available for Nov. 23 at 8pm and Nov. 30th at 8pm at this price. The Wade James Theatre offers general seating, so you choose your seats when you arrive.
Here is the description of the Wizard of Oz : An Enchanting Family Favorite:
Join Dorothy and her little dog Toto on a magical journey over the rainbow to the land of yellow brick roads and the Emerald City. This stage adaptation of The Wizard of Oz, based on the fantasy novel by L. Frank Baum, features all the exciting scenes and enduring songs of the 1939 film, recreating the wondrous atmosphere and many of the special effects. This production even boasts a few bonuses, including an additional verse that has been put back into the Academy Award-winning "Over the Rainbow," and an entire number that was cut from the movie called "The Jitterbug." Families and children of all ages will enjoy this story of a girl who wakes up in a strange land filled with witches and wizards, munchkins and flying monkeys — befriending a lion, a tin man and a scarecrow on her quest to find her way back home. There's no place like it, after all.