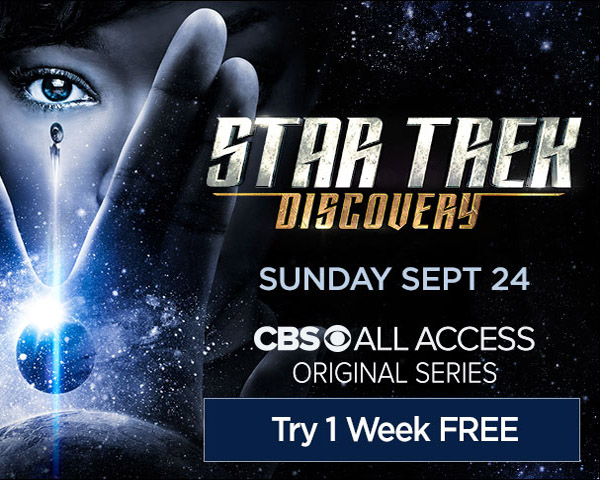 Watch CBS Online – Free Trial for CBS All Access
Looking to watch CBS online free? Right now you can sign up to get a CBS All Access Free Trial for 1 week, and get access to tv shows, movies, sports, news and more. I love these offers, as they are great ways to watch CBS online free, and try it out to see if it is a good fit for you. Here is more information about CBS All Access, how the free trial works, cost after the trial ends, how to cancel if you do not want to move forward and what is included in the promotion.
A CBS All Access free trial will provide you the ability to stream:
Over 10,000 episodes from current seasons to complete past seasons of shows (e.g. CSI:Miami, MacGyver etc.)
Access to Live TV across the country (in select markets)
Streaming across devices including: Roku, Apple TV, Fire TV, Chromecast, Android TV, PlayStation 4, Xbox One and Samsung Smart TV
Start by trying out the free trial then, if you like it and want to continue on, there are two ways to sign up for the CBS All Access plans.
Here is what CBS All Access costs, and what will be included:
Limited Commercials Plan 
Watch CBS All Access on-demand shows with limited commercial interruptions for $5.99 per month, plus any applicable state taxes.
Commercial Free Plan 
Enjoy premium viewing of CBS All Access on-demand shows, free from commercial interruption* for only $9.99 per month, plus any applicable taxes.
When you sign up for the free trial offer, your account will automatically be charged with the monthly subscription rate if you do not cancel by the last day of your free trial period.
How to Cancel CBS All Access after trial period:
If you decide to not move forward with a subscription after the trial period, you will need to be sure to cancel prior to your first billing date. You can find all the options on how to cancel CBS All Access here (online, by phone or device, etc).

Ways to Save on CBS All Access after the free trial period has ended –
You can also save over 15% off the price by singing up for an annual plan:
Limited Commercial ($59.99 per year)
and Commercial Free ($99.99 per year)
If you are a student you can save 25% off on the regular subscription price as well. Start by signing up for the CBS All Access Free Trial offer, and if you like it and want to continue, then scroll down the bottom of the front page where it says "Are You A Student?" and sign up through that page. You will get a 25% savings!
More free trial offers that will provide plenty of entertainment options include: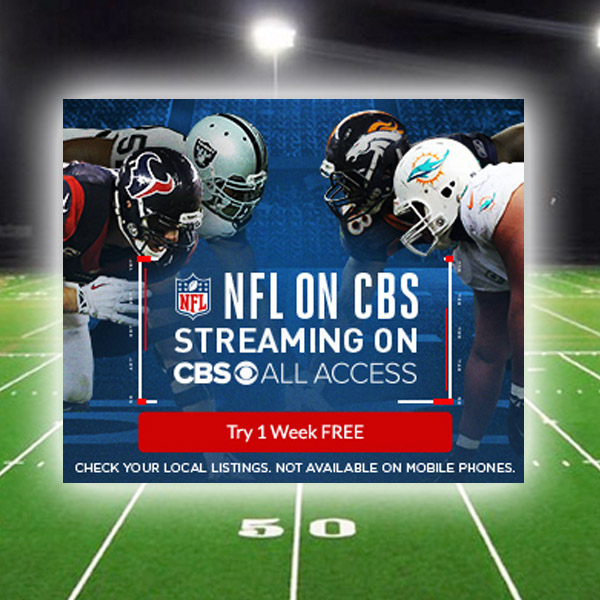 If you are considering cutting cable, but watching sports is a concern, CBS All Access provides the ability to stream NFL games too!
Go here to get your CBS All Access Free Trial!