HGTV Magazine for only $12.95 per year! 67% Off!
This post may contain affiliate links and I may be compensated for this post. Please read our disclosure policy here.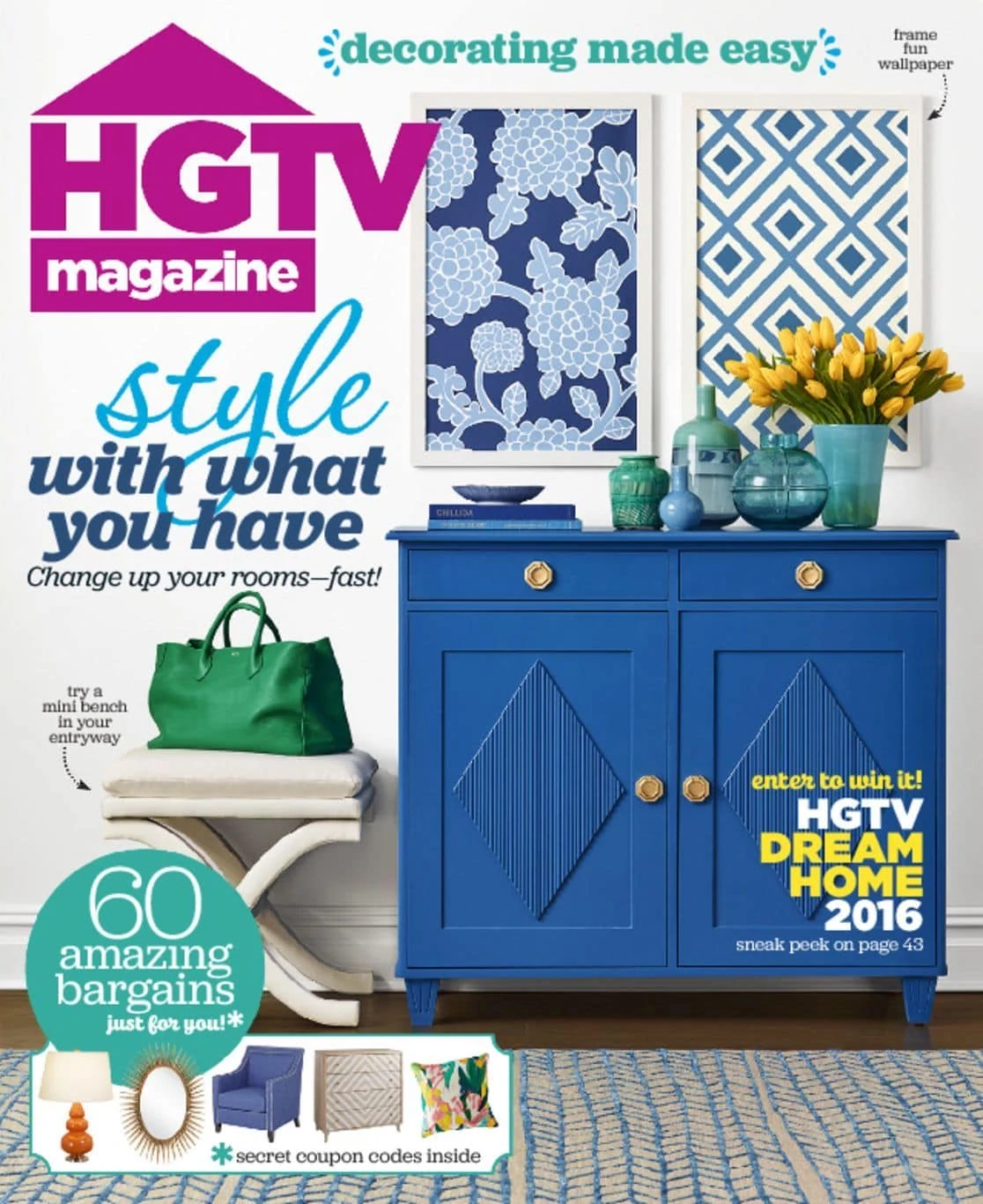 If you love home decor, you might be interested in this HGTV Magazine offer.  Right now,  you can purchase a subscription to HGTV magazine starting at $12.95/year which is 67% off the regular price.
Subscribe to HGTV Magazine:
1 year subscription for $12.95 (67% off) with code THRIFTYNWMOM
2 year subscription for $25.90 (67% off) with code THRIFTYNWMOM
3 year subscription for $38.85 (67% off) with code THRIFTYNWMOM
This offer expires on Friday, January 24, 2020 at 9pm pst!
I love these deals on decorating magazines, as they are my favorites and I spent way too much buying them on the stands for years (you pay close to the price of one magazine for an entire year's worth when you compare to the price you pay in the grocery store stands)! This is a fun magazine, with lots of practical decorating ideas for your everyday decorator.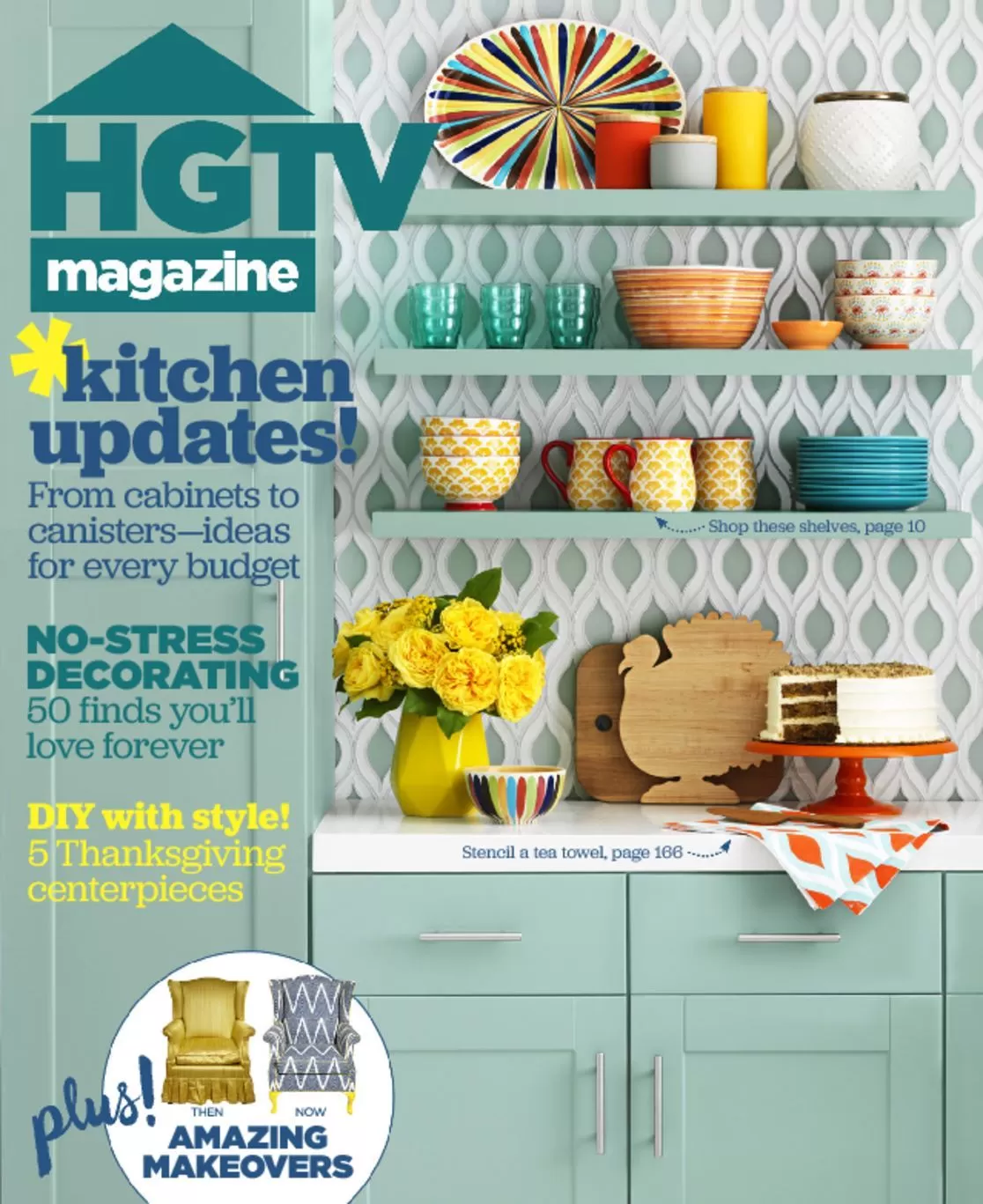 More about HGTV Magazine:
HGTV Magazine is a fresh, new home lifestyle magazine that gives readers inspiring, real-life solutions for all the things that homeowners deal with every day — from painting to pillows to property values — in an upbeat and engaging way.
Save
Save
Save