Seattle Seahawks Jersey Round Up – Where to Find the Best Deal!

Seattle Seahawks Jersey Round Up
Are you looking for a new Seattle Seahawks Jersey to wear when you're cheering your favorite team? Seahawks jersey's are in high demand right now. My husband went into the Nike Store in Seattle to pick up a few jersey's for the family, and realized how hot of a commodity these things are. Not only were they selling out quickly, but they are expensive. So this leads me to search around. Why pay retail, right?
We have put together a round up of Seahawks Jerseys that we found some deals on.
Seahawks NFL Men's Team Mid Tier Jersey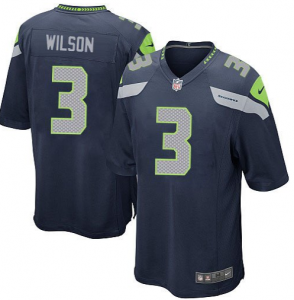 Russell Wilson Jersey Size 52 XXL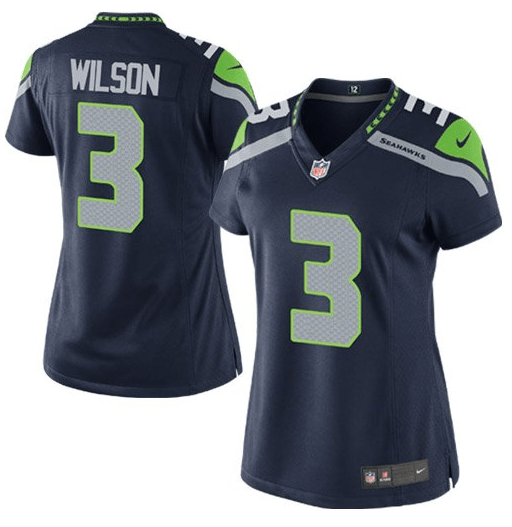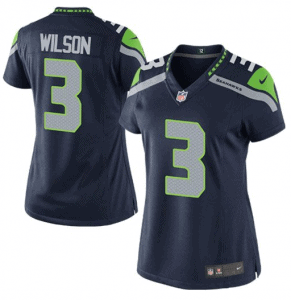 Russell Wilson Women's NFL Jersey 
Boys Russell Wilson NFL Jersey Size 8-10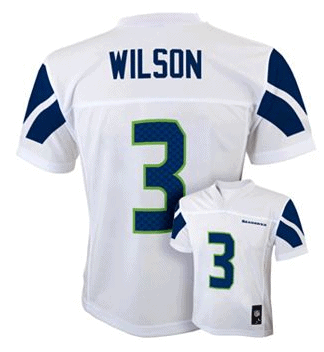 Boys Russell Wilson White NFL Jersey Size 8 – 10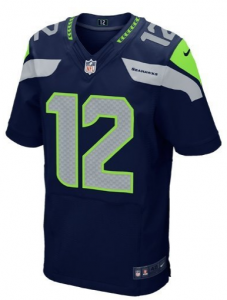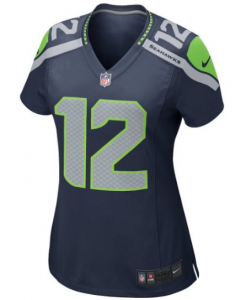 Women's 12th Fan Seahawks NFL Jersey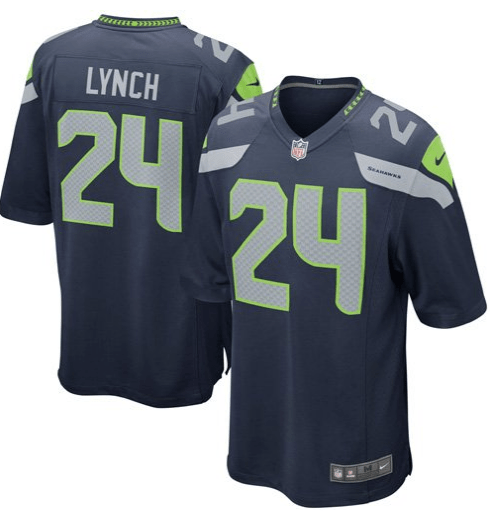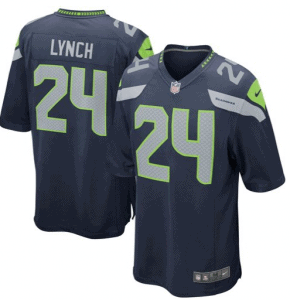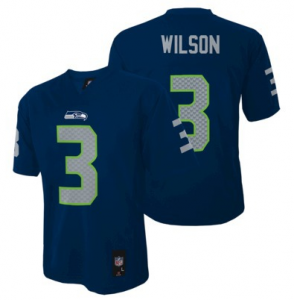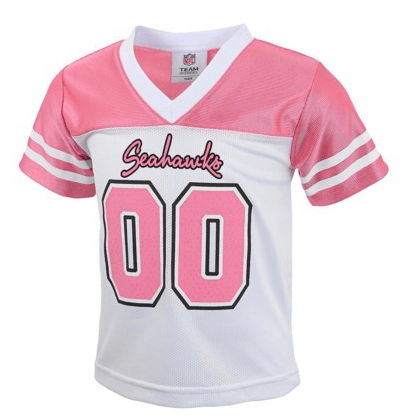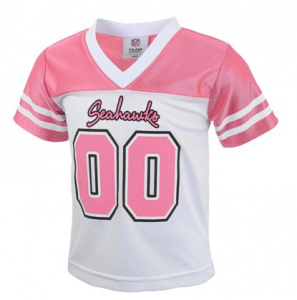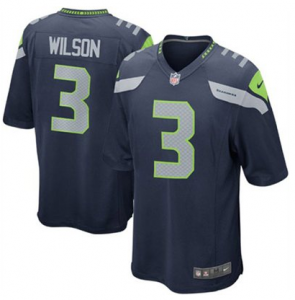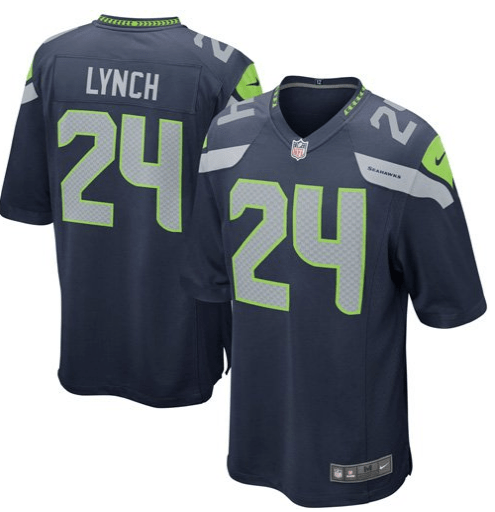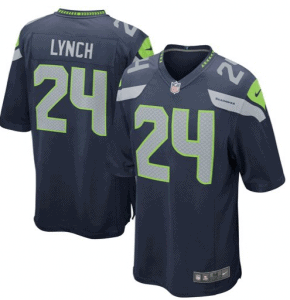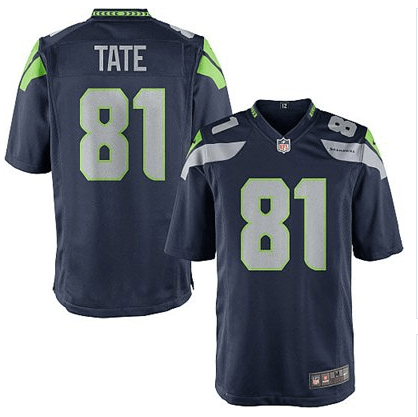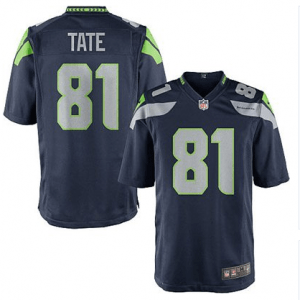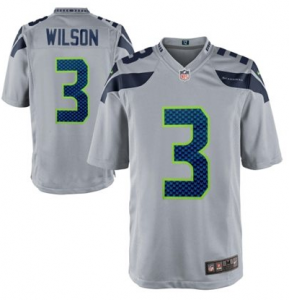 Russell Wilson Men's Gray Jersey 
And just as a last idea – it never hurts to check out your local thrift store although I'm sure many others would have the same idea. My husband (Jen) actually found a Seahawks jersey for just $30 at Value Village last week. It is a size too big with someone else's name on the back, but he was pretty excited!  Sia also reported that there are stands popping up all around her in Kent & also in Renton on the side of the road with Seahawks gear – let us know if you check them out.
Don't forget to check out all the Seahawks deals we've been sharing this week:
12 cent coffee from Starbucks on Blue Friday
12% discount on all meals from Jack in the Box on Blue Friday
Seahawks Gear starting at $6.99 on Zulily 
Roundup of Seahawks gear – lanyards, decals, light-up hats & much more!