Rae Dunn Christmas Decor – Up to 50% off!

Rae Dunn Christmas Decor – Up To 50% off Christmas Decor
It is so rare to find discounts on Rae Dunn items but we found several fun Rae Dunn Christmas items on sale at spots like Sierra, Hobby Lobby, and TJ Maxx with prices up to 50% off! This is definitely the time to buy with a price drop like that.
There are several different options of Rae Dunn Christmas pillows & a throw on sale for 50% off & they are simple yet festive. A great added touch for your home for Christmas seasons for years.
Here are the places you will find some pretty great deals on Rae Dunn Christmas items right now:
TJ Max has the Christmas stuff on sale here.
TJ Maxx is also offering free shipping on your first order, when you sign up for their emails too (look for the pop up box offer).
Sierra has one of the biggest selections of her Christmas decor on mark downs here.
Note that you can get free shipping from Sierra if you sign up for their emails too! 
Hobby Lobby has a few items to pick from here.
Rae Dunn Christmas Decor: 
Joy & Merry 2 Piece Container Set – $15 (Reg $40)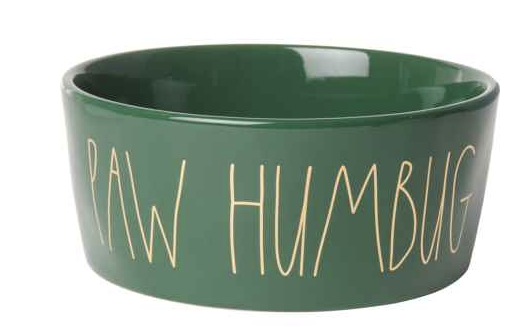 Bah Humbug Pet Bowl – $7 (reg $20)
Naughty & Nice Mugs – Set of 2 – $15 (reg $35)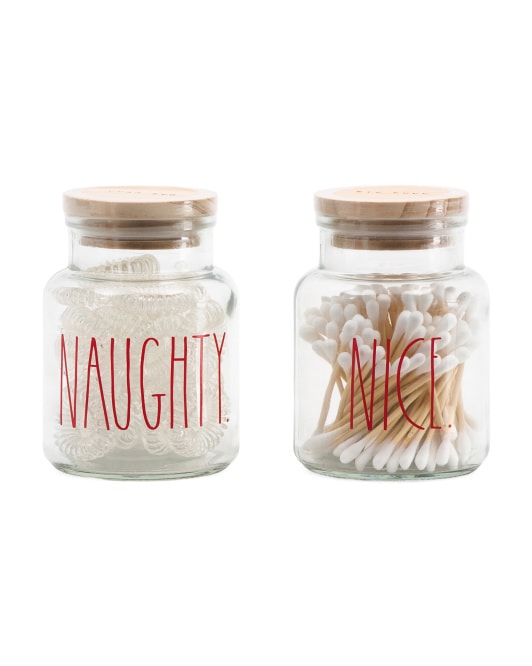 This Naughty and Nice Glass Jar set is just $7 (reg $12.99)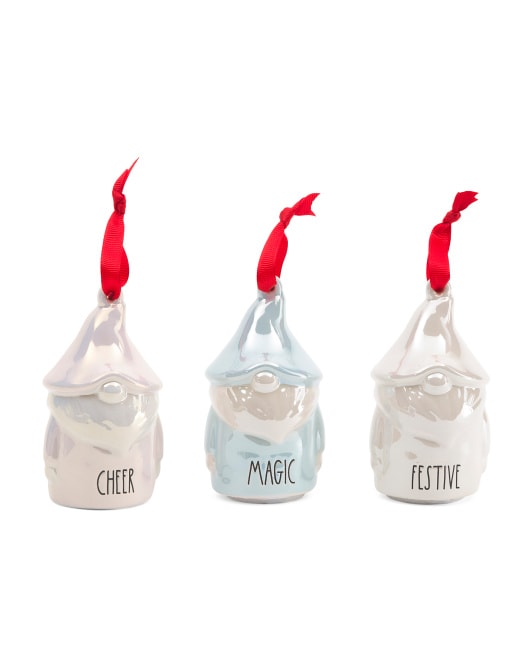 Holiday Gnome ornament set on sale too! It's just $10 (reg $19.99)
This Jingle Buffalo Door Mat is 50% off, and just $10 right now on Sierra (reg. $30)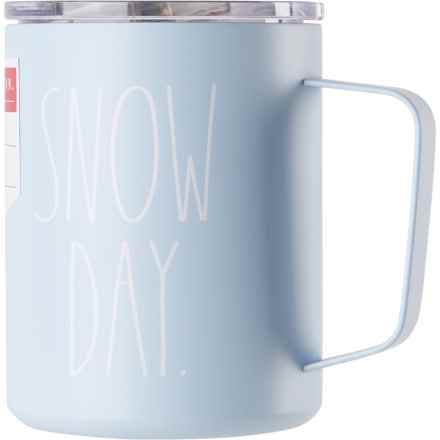 Lots of fun Christmas mugs for just $9.99 each here.
Festive Bath Mats for $12.99 (reg. $22)