Pottery Barn Halloween Costumes & Treat Bags on Sale!
Pottery Barn Halloween Costumes & Treat Bags are 40% off + free shipping right now. This is a popular sale every year, as the pottery barn kids Halloween costumes are a nice quality. I particularly loved to by my kids the Pottery Barn Halloween costumes when they were at the baby and toddler stages, to keep them warm and cozy. They even have some glow in the dark Halloween costumes to help with safety when the kids are out at night.
These costumes are higher priced ones, but they hold up well, pass down nicely, and in my experience also have a nice resell value if you do that. They also have super cute treat bags that you can personalize (for a fee), that are a super value right now!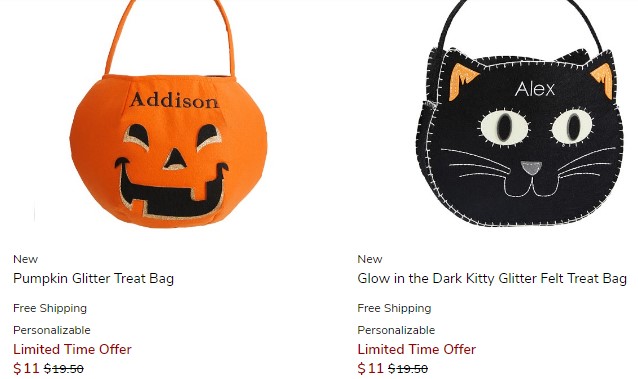 These adorable Pottery Barn Halloween Treat Bags are on sale for $11 & Free Shipping right now too! These are personalizeable for an additional fee too.
Pottery Barn Kids Halloween Costumes on Sale Include: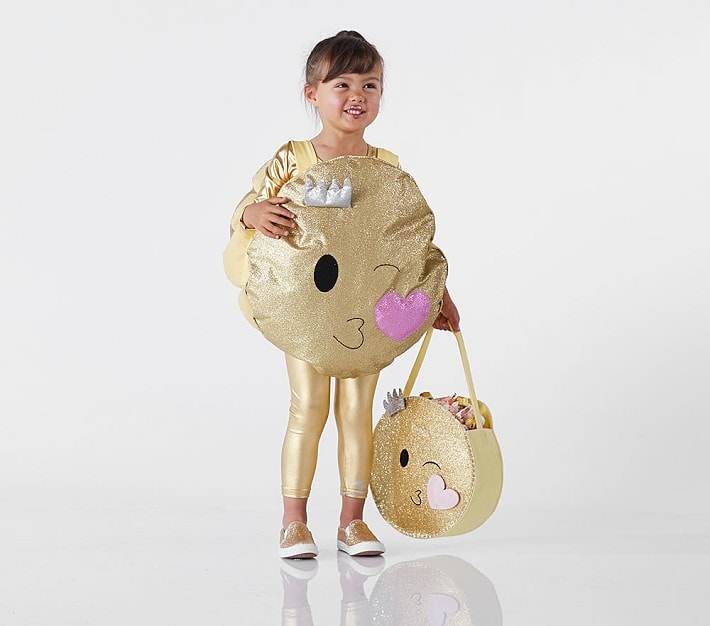 Toddler Glitter Emoji Halloween Costume on sale for $23.99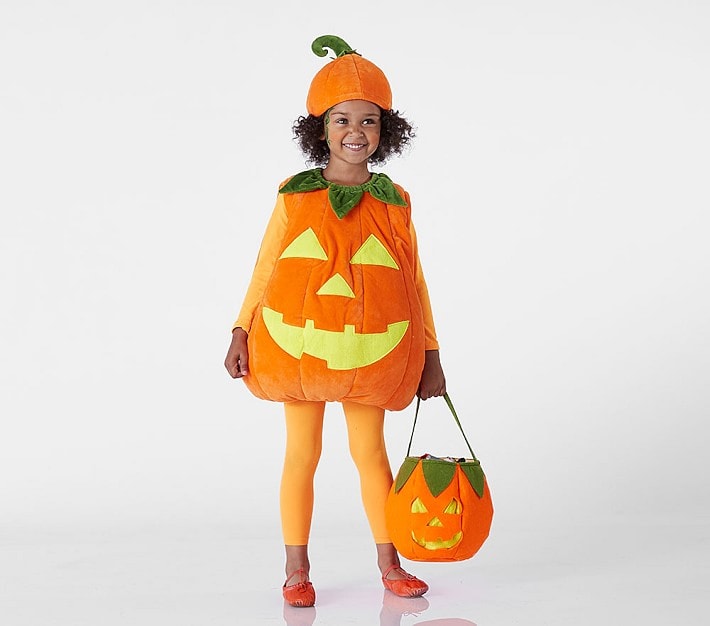 Kids Glow-in-the-Dark Pumpkin Halloween Costume on sale for $39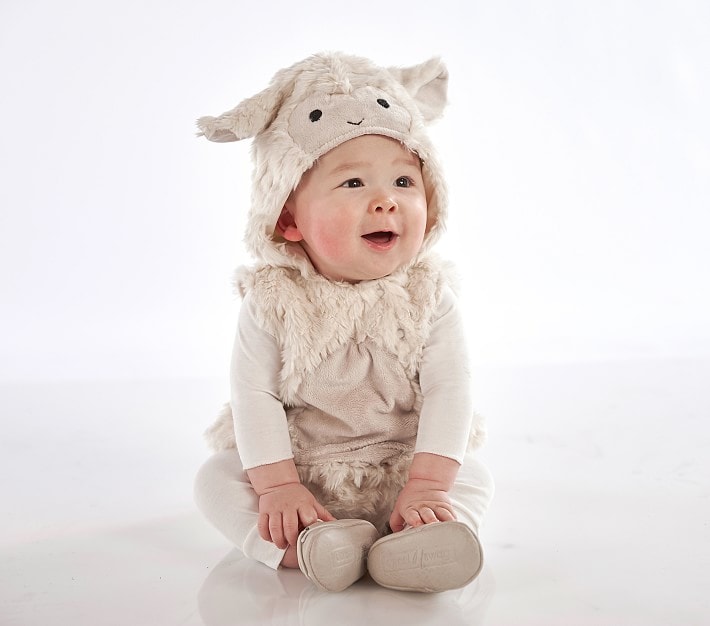 Baby Lamb Halloween Costume on sale for $35 + free shipping