OK! Magazine Subscription Deal – $17.95 Per Year (91% off)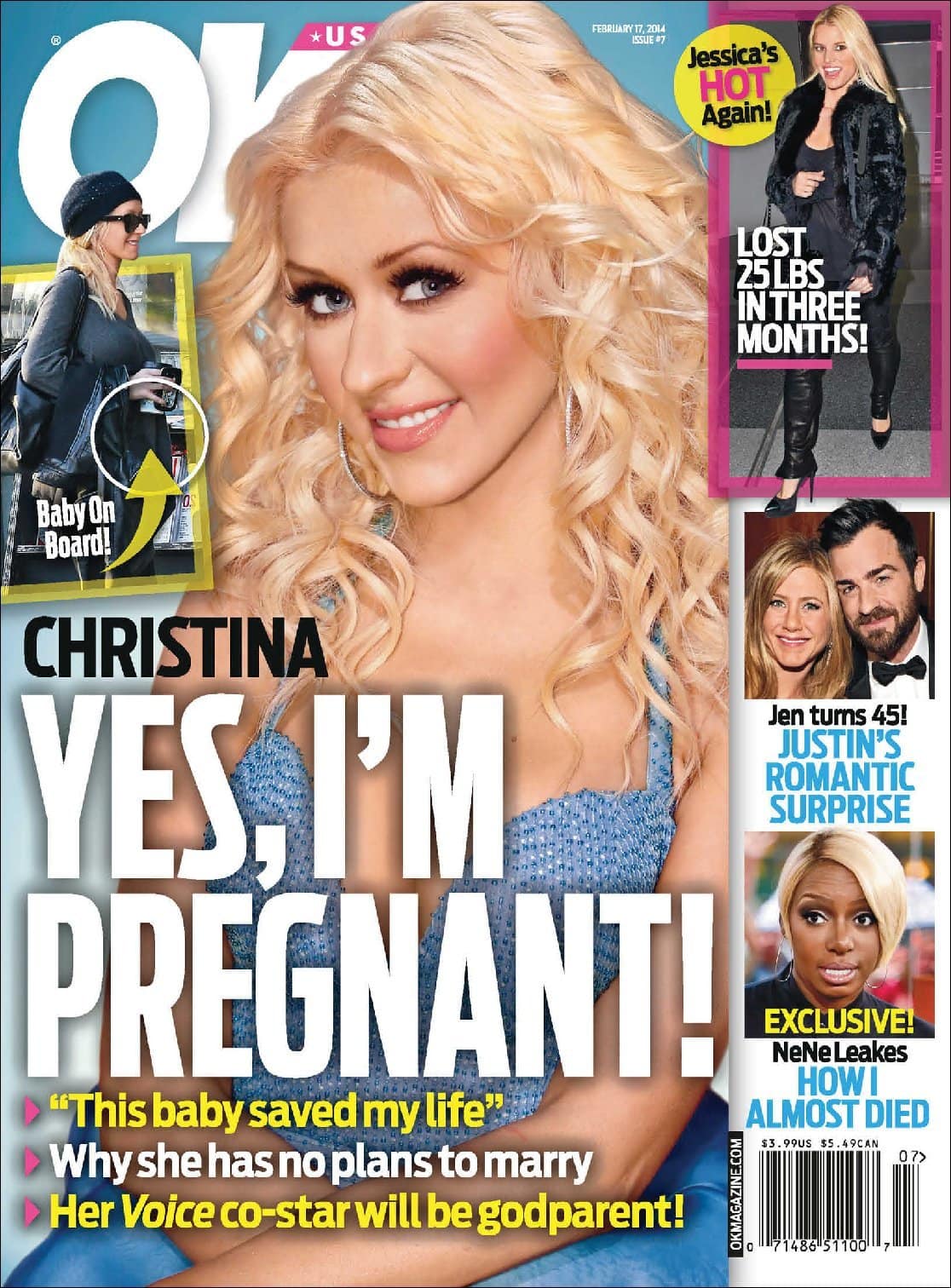 OK Magazine Subscription Discount Offer
Right now, you can subscribe to Today only, subscribe to OK Magazine for only $17.95 per year (91% off)! You can order up to 3 years at this price! There is no coupon code required for this offer, you just need to go to the offer page here.
You can use coupon code THRIFTYNWMOM to get up to 20% off other magazine titles you may be interested in too, or find more magazine deals available in this promotion on the sale page. 
This offer expires at Monday 09/16/19 11:59 PM EST EST (today)!
More info about OK Magazine:
OK! is the world's biggest weekly celebrity magazine. Each issue is filled with celebrity photographs, interviews, close-up views inside their homes, on their vacations, and all the details of their daily lives. Get the latest scoop on celebrity hook-ups, break-ups, weddings, babies, diet, fashion and more! No magazine subscription gives you a more in-depth look into celebrity lives every week.
If you find another magazine you like at Discount Mags as well, use the coupon code: THRIFTYNWMOM & you should get 20% off the order price (this may not apply to all magazines, but it does work for most of them)
Find more magazine deals available here too.