My Thanksgiving Hero & Make sure to Nominate Your Hero by Sunday November 15th!
This post may contain affiliate links and I may be compensated for this post. Please read our disclosure policy here.
Disclosure: Sponsored by Single Edition Media on behalf of La Brea Bakery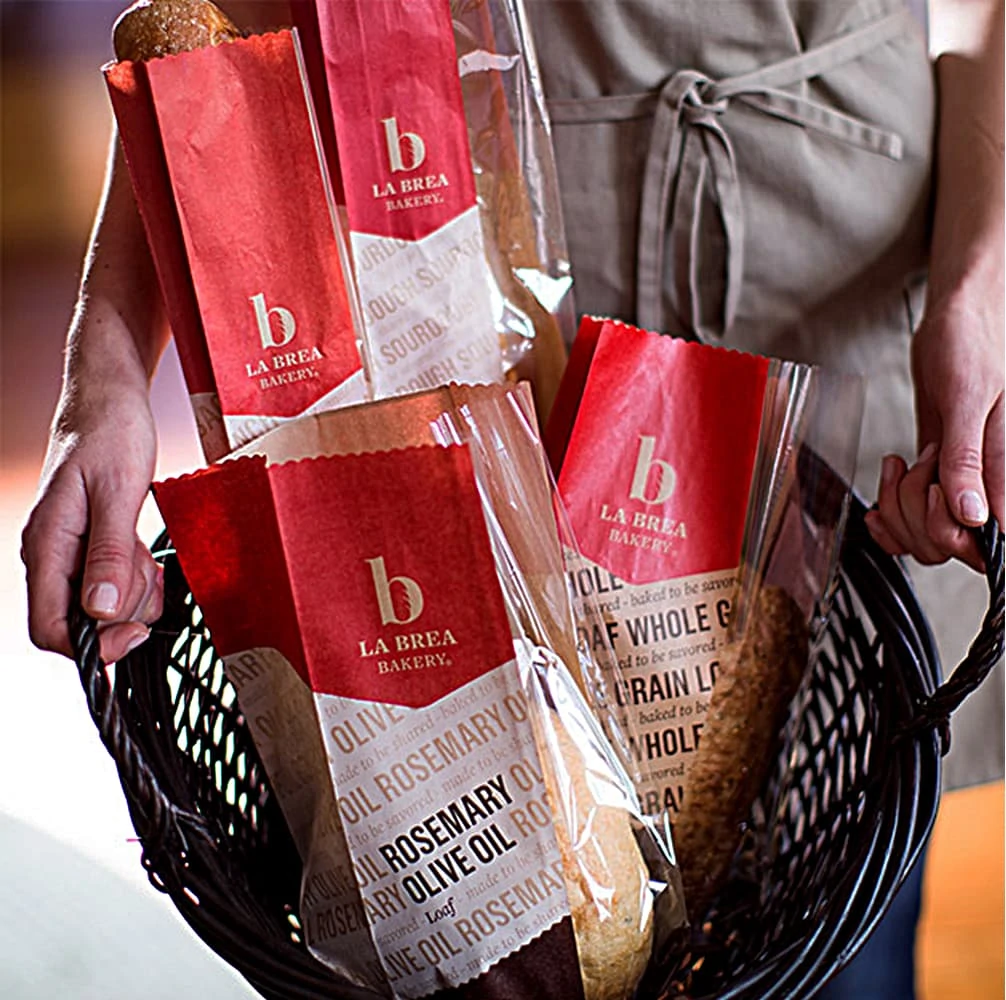 Last week, we told you about a special contest sponsored by La Brea Bakery,  where you can nominate your Thanksgiving Hero, someone who has to work Thanksgiving Day this year.  This is a special way to recognize & honor your hero by nominating them in this #ThanksgivingHero contest to receive a fully catered Thanksgiving meal on Thanksgiving Day. There will be 5 winners around the country who will win a fully catered Thanksgiving meal brought to their workplace, so they don't have to miss out on all the delicious food.
The person you nominate as a Thanksgiving Hero could be anyone from someone in the military on deployment, in a health care profession such as doctors, nurses, EMT's, those out keeping us safe in law enforcement, retail store & restaurant workers getting ready for Black Friday shopping to help save us all money, and more. There are so many jobs where folks don't get a holiday off & people who deserve recognition for working thru those special holidays. Two years ago, we experienced the care of many Thanksgiving heroes as my daughter got very sick and had to go to the Emergency Room on Thanksgiving to get some IV fluids. Even though we were so bummed to miss the Thanksgiving meal that year, it was a reminder to us of all the people who were working that day to take care of people like my daughter.
My Thanksgiving Hero: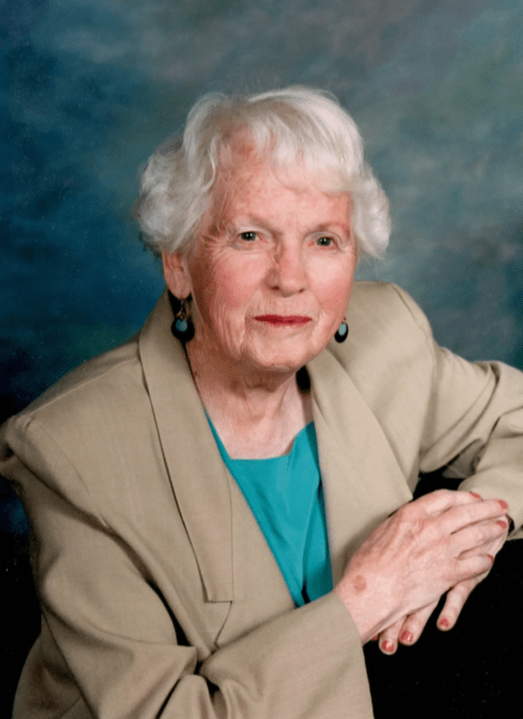 I wanted to share with you my Thanksgiving Hero, my sweet grandma, who would have been 95 today as it is her birthday. She has been gone for 6 1/2 years now.  I think it's very fitting to share about her today as I've been thinking about her all day & what a special woman she was, so I'm thrilled to tell you a little bit about her. My grandma was a die-hard Husky fan – she went to the University of Washington to become a registered nurse and boy, did she love her alma-mater – she loved to watch their football games & watched her beloved Huskies every chance she could. She became a registered nurse  & started working in the 1940's,  when most moms stayed home with their kids, but she loved being able to help people and spend time with those moms & their new babies. She helped to support her husband and four kids by being a delivery room nurse at Northwest Hospital for 15 years (she later went on to become a beloved  high school nurse in the area). She made many sacrifices and time away from her family, even on holidays, to do the best job she could as a nurse in supporting young families, giving them the best care while also being such a positive & encouraging person to all she encountered (from all the stories we've heard from coworkers of hers). She did all of this while supporting her family & helping to give them a strong future. I learned from her the value of hard work and showing love and compassion towards others, as well as what it means to sacrifice for others by looking at her strong example.
Thanksgiving Hero Contest::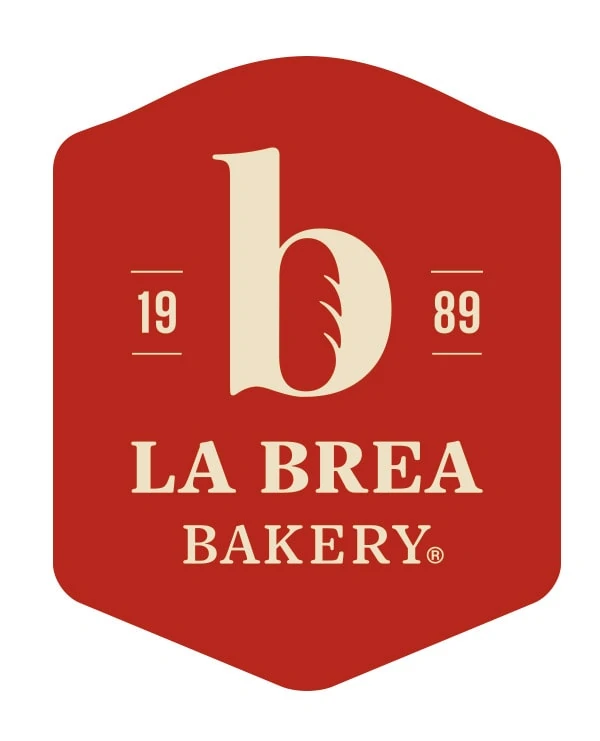 I'm sure many of you know someone close to you who will be working this Thanksgiving and maybe they have worked on Thanksgiving Day for a number of years.  For a chance to thank your #ThanksgivingHero who will be working this Thanksgiving, you can nominate that person to receive a fully catered Thanksgiving meal on Thanksgiving Day. Five finalists will be selected (see the process below for selection of finalists) and then La Brea Bakery will provide a fully catered Thanksgiving meal for those 5 finalists.  This is a special way that you can show them that you acknowledge & thank them for taking time away from their families to serve others.
Head on over to La Brea Bakery's Facebook Page to enter your nomination for your Thanksgiving Hero.
Here's how it works:
Head to the La Brea Bakery Facebook page
Click the "Thanksgiving Heroes" tab to create your form submission by including: your first and last name; zip code; email address

Submit an essay of 100 words or less telling about your family member that you will be unable to share Thanksgiving dinner with

Submit at least one photograph showing both you and your family member that you will be unable to share Thanksgiving dinner with.
Submissions must be received by Sunday, November 15th 2015, so you only have a few days left to enter your Thanksgiving Hero. Finalists will be announced November 17th2015, after which the public will have a chance to vote for their favorites through November 20th 2015. 
Find out more about the Thanksgiving Hero Contest below::
Follow La Brea Bakery for more updates::
La Brea Bakery is the leading artisan bread in the United States. They sell their bread in 7000-7500 retail stores nationwide.
Make sure to follow La Brea Bakery for more details & to vote in the contest for your #ThanksgivingHero & encourage others to vote, too.  You'll also find discounts on your favorite products & other information when you follow them on these social channels.