Microsoft Black Friday Deals Are Now Cyber Monday Deals! XBox One Console – $50 OFF + $60 Credit + Free Game!

Microsoft Cyber Monday Deals 2015
*Most of these deals are still available now as Cyber Monday deals!!
***********
The Microsoft Store has launched their Black Friday deals. There are some great prices on Xbox Holiday Bundles, games and more. Plus deals on the ASUS laptops, Surface Pro 3 & more!
XBox One Console Bundle Promotions:
XBox One Gears of War: Ultimate Edition Bundle – $299 (Reg $349) + Receive a $60 Microsoft Store gift code + FREE game out of select games you can choose from.
There are more Black Friday XBox One bundles to choose from on the Microsoft site – they all have the same promotion with a FREE $60 Microsoft Store gift code + FREE Game! Plus you'll get FREE shipping as well.
Surface Pro 3 – 128 GB / Intel Core i3 + FREE Sleeve – $699 (Reg $899)
Head on over to check out all the XBox One Console bundles on sale at the Microsoft store.
Discounted XBox One and XBox 360 Games:
The Microsoft store is also having some great sales on XBox One Games. Head on over here to check out all the discounted XBox One Games.
Plus Disney Infinity figures are just $9.99 (Reg $13.99)
Here are just a few highlights::
XBox One Games: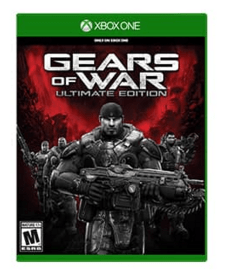 Gears of War: Ultimate Edition Bundle XBox One Game – $14.99 (Reg $40)
Forza Motorsport 6 for XBox One – $34.99 (reg $59.99) + Receive a FREE $10 Microsoft Store gift code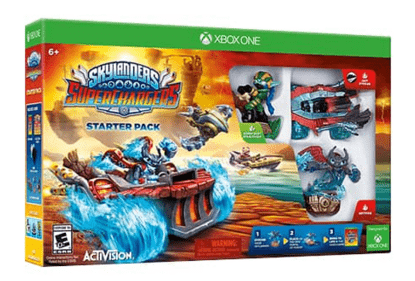 Skylanders SuperChargers Starter Pack for XBox One – $39.99 (Reg $59.99) *This has dropped to $34.99 + FREE 10 Microsoft Store gift code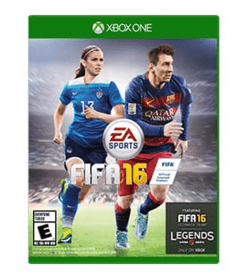 Fifa 16 for XBox One – $29.99 (Reg $59.99) + FREE $10 Gift Code to Microsoft Store
XBox 360 Games: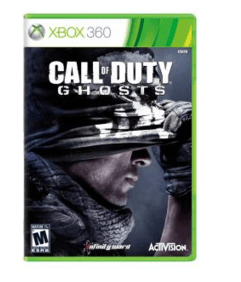 Call of Duty: Ghosts for XBox 360 – $7.99 (Reg $29.99)