Martha Stewart Weddings Magazine – $6.99 for One Year Subscription!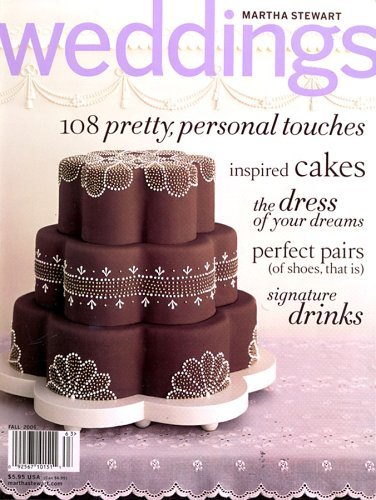 Do you know anyone who is planning a wedding (or thinking about planning a wedding)? If so, be sure to let the know about this super price for the Martha Stewart Wedding Magazine! Through tomorrow only, subscribe to Martha Stewart Weddings Magazine for only $6.99 per year (68% off)! You can order up to 2 years at this price! Just enter coupon code THRIFTYNWMOM
This offer expires tomorrow, 04/01/15 11:59 PM EST EST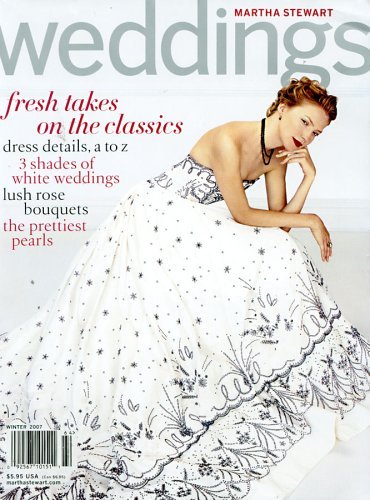 More about Martha Stewart Weddings Magazine:
A publication produced by the lady who knows all "Good Things" for weddings. Covers all aspects of this most joyous day, from the attire to food, and beyond.